Indonesia
Indonesia
Read about business opportunities in Singapore examined from the Indonesian entrepreneur's standpoint. We answer the questions that foreigners normally ask and explain the rules in simple words.
A collection of 2 posts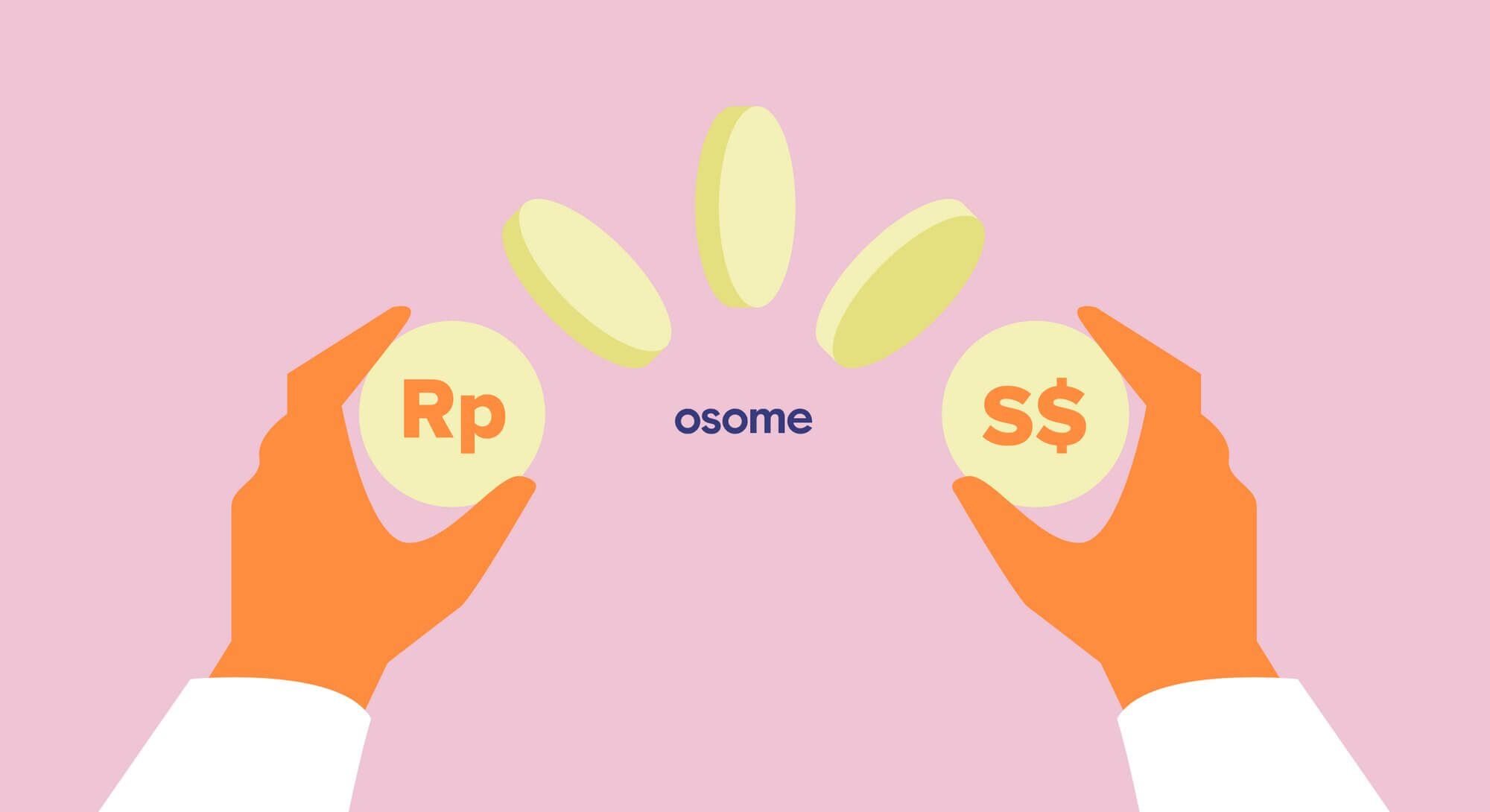 Singapore corporate tax rate is 17% flat for foreigners and locals. The government supports startups with exemptions. And Singapore and Indonesia have a Double Taxation Agreement to avoid being taxed twice on the same income.
4 min read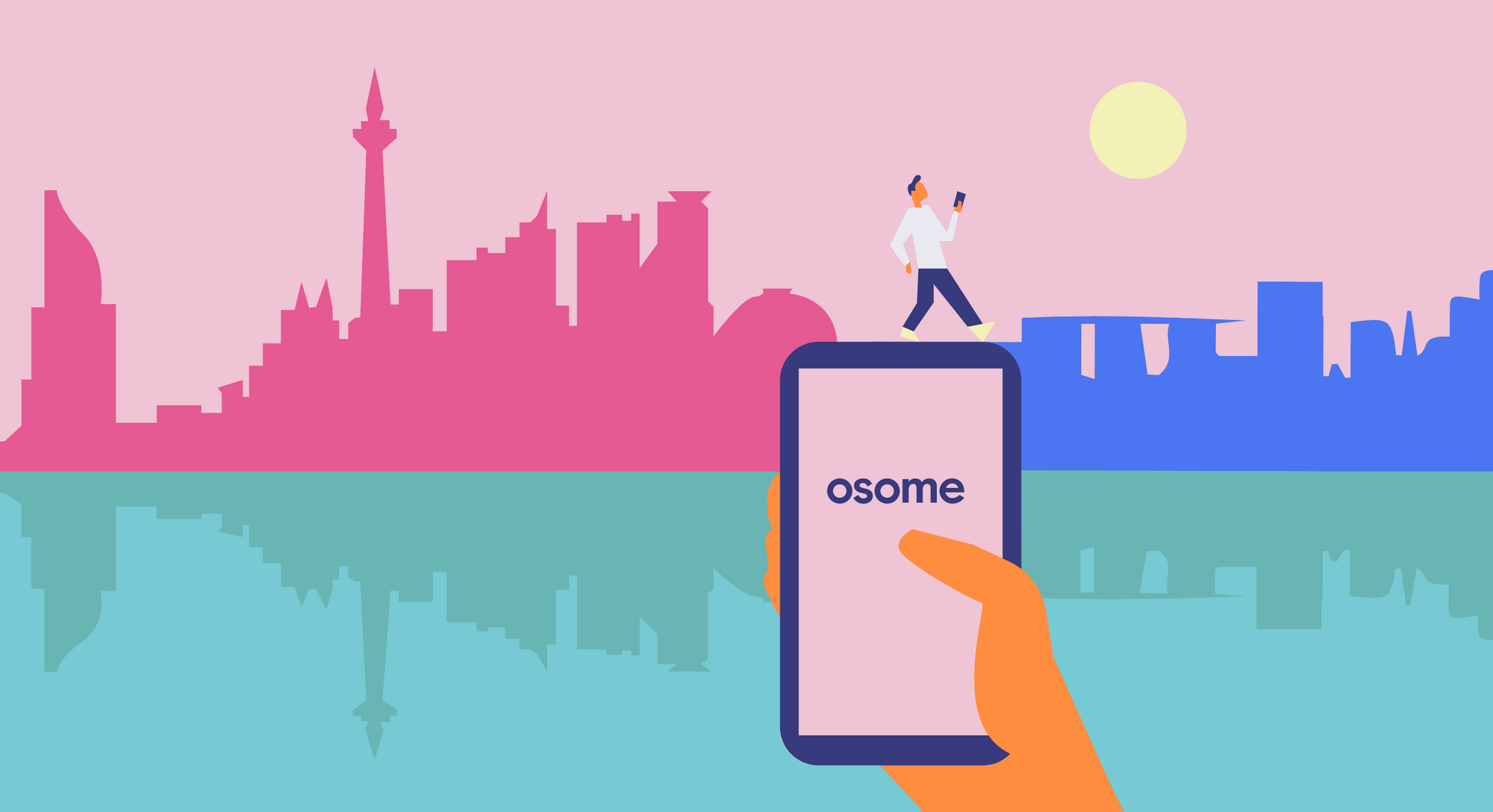 Singapore taxes are low, company formation for foreigners is easy, and a foreigner can own 100% of a Singapore business. If you decide to move, the quality of life is high.
5 min read