Secretary
Secretary
There are very few people as important for the company's wellbeing as the corporate secretary – in Singapore, at least. If the officer knows the ropes, he can save you a lot of time and money. Learn how to pick the best company secretary and what he can do for you.
A collection of 10 posts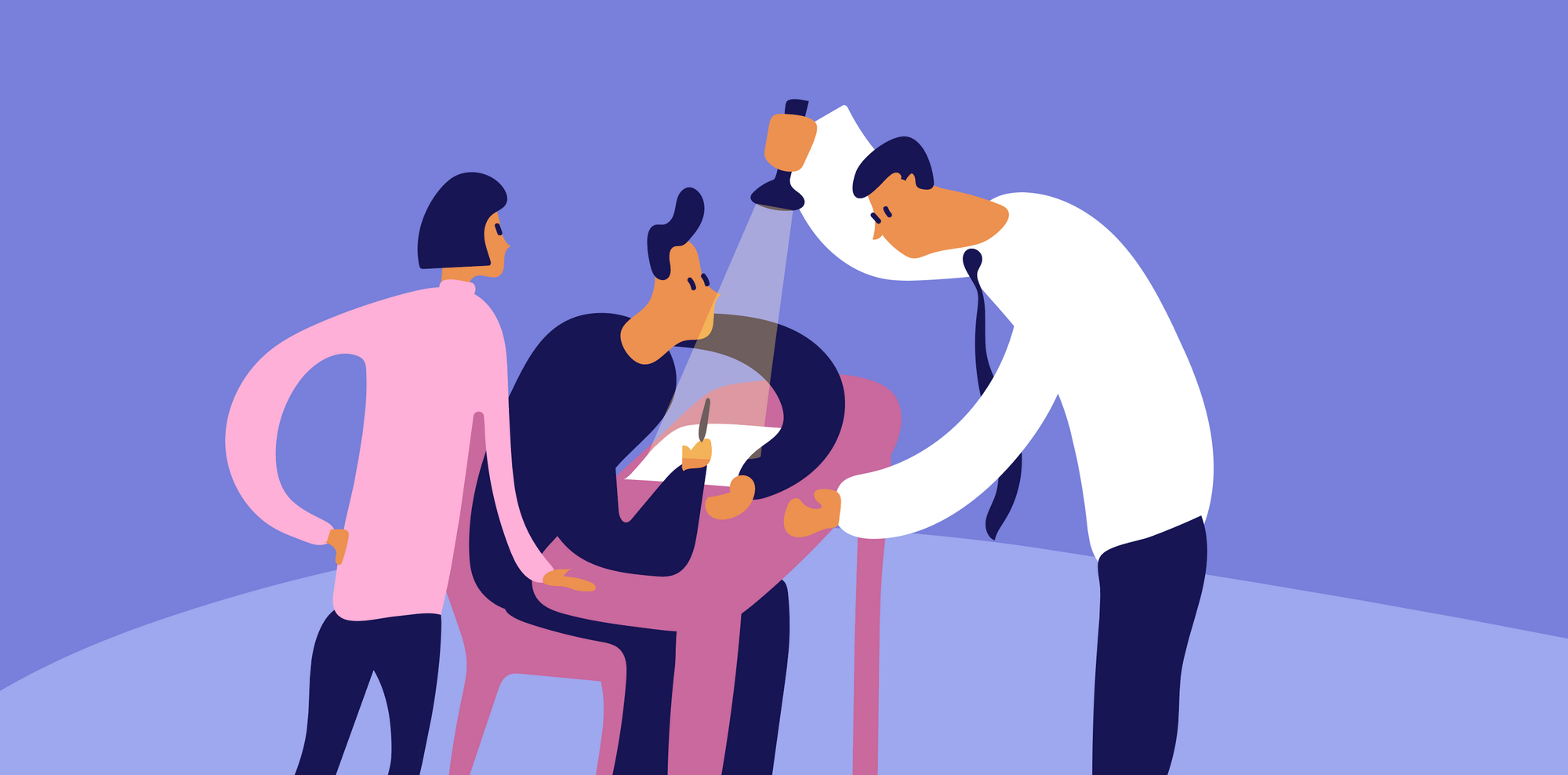 In April 2020, Singapore businesses will have to submit the Register for Registrable Controllers to ACRA. Before, your company was only obliged to maintain it internally. Now you will have to file the Register with ACRA electronically and maintain it updated at all times.
5 min read