Secretary
There are very few people as important for the company's wellbeing as the corporate secretary – in Singapore, at least. If the officer knows the ropes, he can save you a lot of time and money. Learn how to pick the best company secretary and what he can do for you.
A collection of 9 posts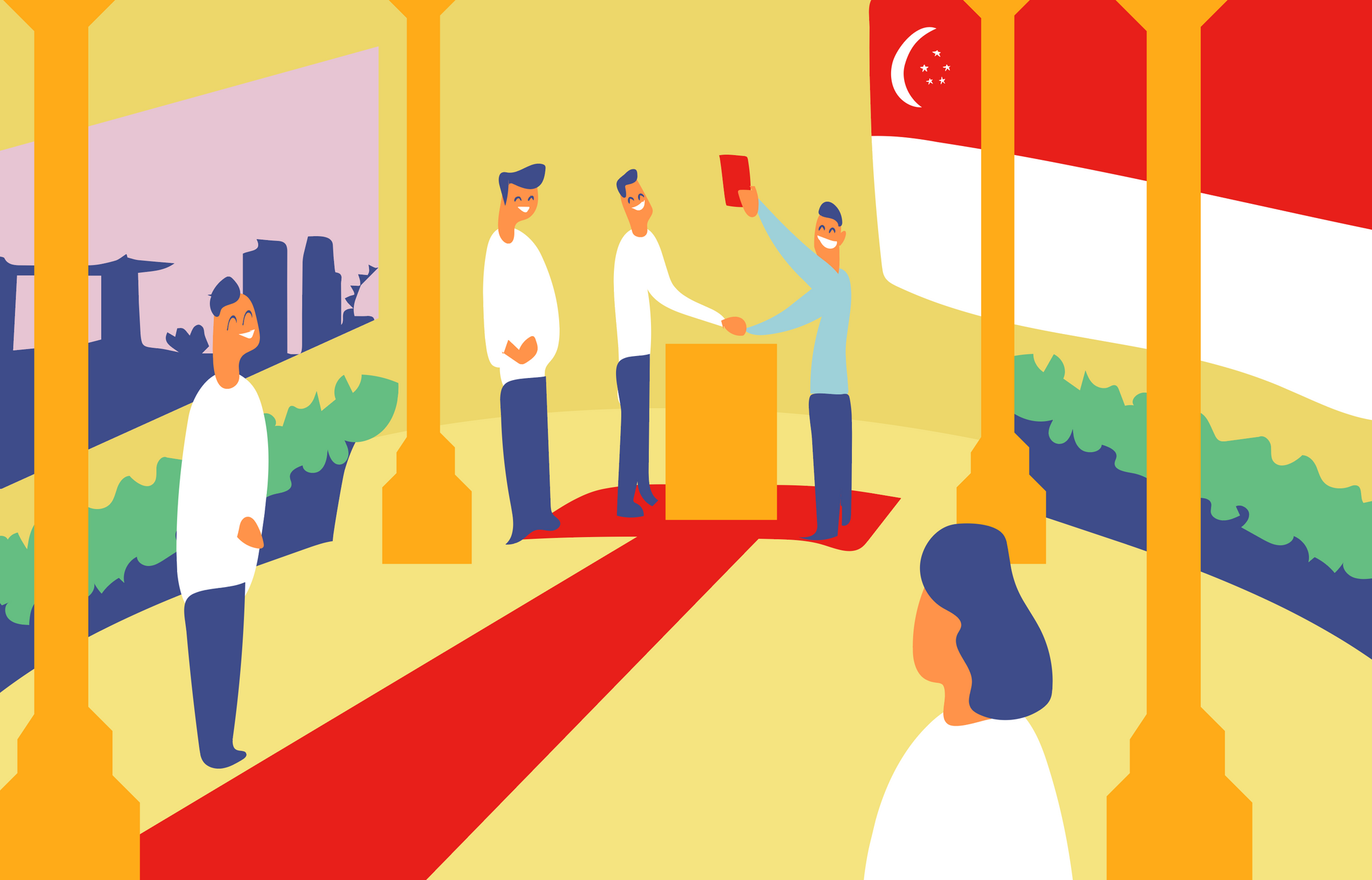 Technically, there are very few requirements to apply for citizenship: you must be a Permanent Resident for at least 2 years, you must be employed and be at least 21 years old. Sounds easy, yet there are nuances.
3 min read