Osome Is Now a Gold Partner for Xero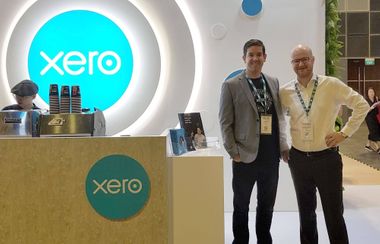 The accounting software giant adds Osome to the list of the most experienced Singapore service providers.
Osome has received the gold partner status from Xero, a cloud-based accounting software platform. With only 30 Singapore companies holding this title, Xero recognizes Osome expertise in bookkeeping, accounting, and taxation.
Osome provides online services (accounting and bookkeeping) for entrepreneurs who want to start and manage their business in Singapore, Hong Kong or the UK. Their accounting plan reduces bookkeeping chores to a chat: business owners simply snap and send their documents into a secure messenger, where Hong Kong certified accountants sort them out, produce reports and inform the clients when anything is missing.
We're extremely happy our accountants' work has been recognized by Xero. Our passion lies in creating really cool products that focus on great user experience, one that the customer would recommend to a friend. It is very rewarding to know that Xero recommends us, too.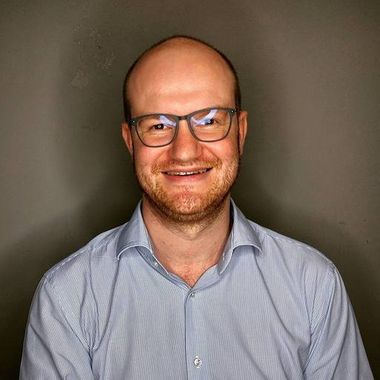 Dr Konstantin Lange
Osome COO
Osome reaches out to their users proactively, updating them on the filing deadlines and reminding to send in the necessary documents. Thanks to clever software setup, they usually respond in 15 minutes, even late at night and on weekends. Besides accounting, Osome provides company registration, corporate secretarial services, and business administration via a cloud platform available on a desktop or in a mobile app.
Xero partners are increasingly becoming pacesetters in the accounting and bookkeeping industry. By leveraging cloud technology, they are able to deliver faster and better services and serve as business advisors to their SME clients. We are delighted to partner with Osome on their cloud journey and look forward to working closely with them to grow their business and in turn, have a positive impact on the small business economy.
Kevin Fitzgerald
Managing Director - Asia, Xero
Xero is cloud-based accounting software that connects business owners with their financial data, advisors, customers & more. With over 1.8 million subscribers globally, Xero is the perfect partner for Osome, which has recently opened offices in China, Malaysia, Hongkong and the UK.