Declare Your Personal Expenses and Get Returns With Osome
Osome makes it easy to organise your expenses and stay compliant when you declare your personal spending. Upload receipts, select which category they fit into, and watch the deductions roll in.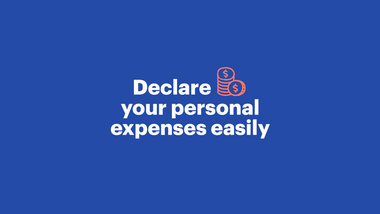 Do you know everything you can claim as a business expense? That business lunch with a new client, was that tax deductible? How about that ergonomic chair you're sitting in right now?
Many people don't claim all of their business expenses. They often lack an expert to advise them or don't have a good system to organise and keep track of their personal spending.
Osome makes it easy to organise your expenses, stay compliant, and get you more returns in the process.
One Place for All Your Spending
You haven't got time to chase receipts or lose track of your personal expenses. We've created one central platform to keep track of all your spending. You can easily upload receipts and select which category they fit into while we sort the rest for you.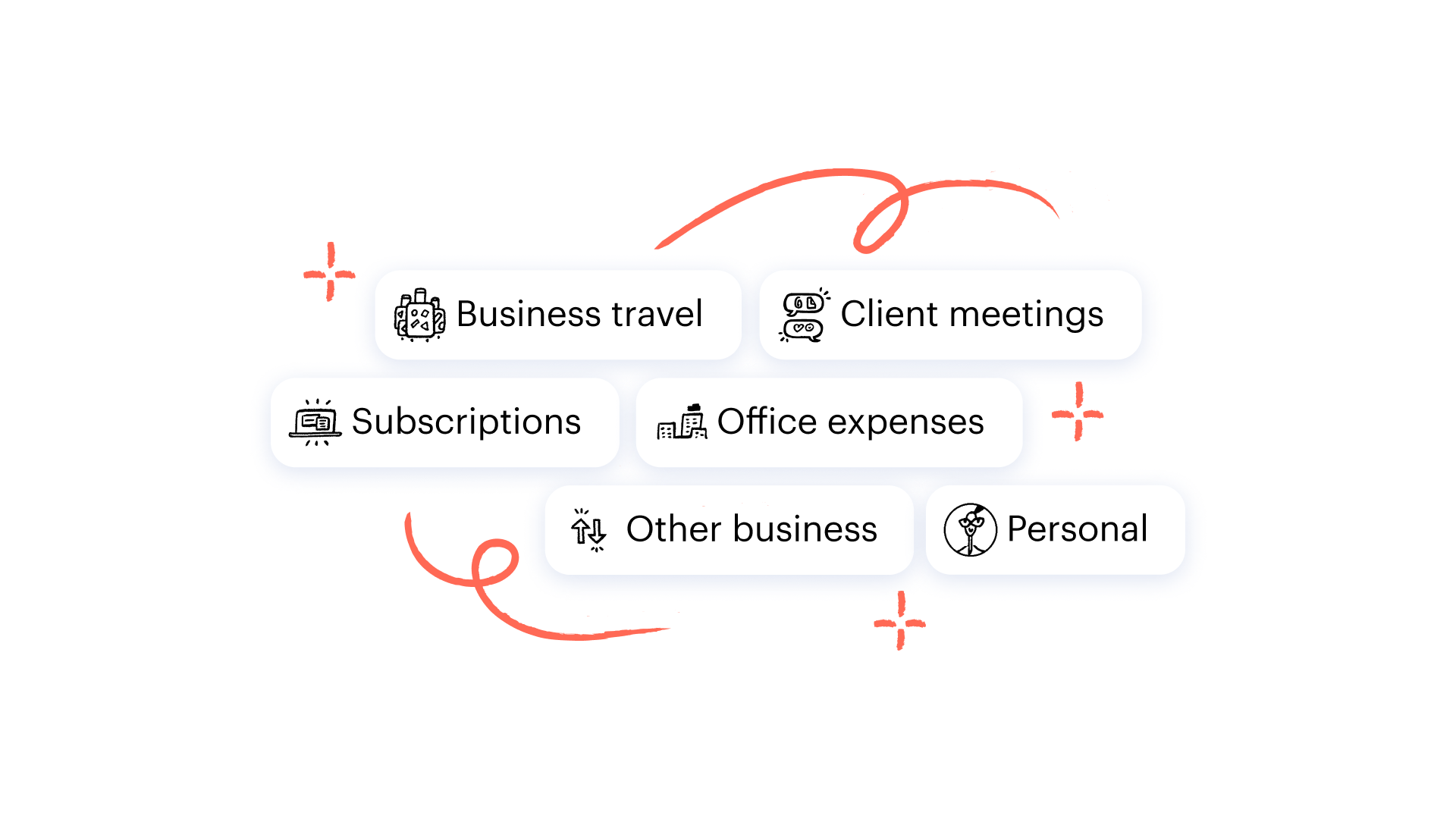 Easily Upload Your Receipts
We make it simple to upload a copy of your receipts via the app or desktop. Osome will fill in all the details without you having to enter every detail manually. Every expense will be checked and reconciled by our experts and accounting software.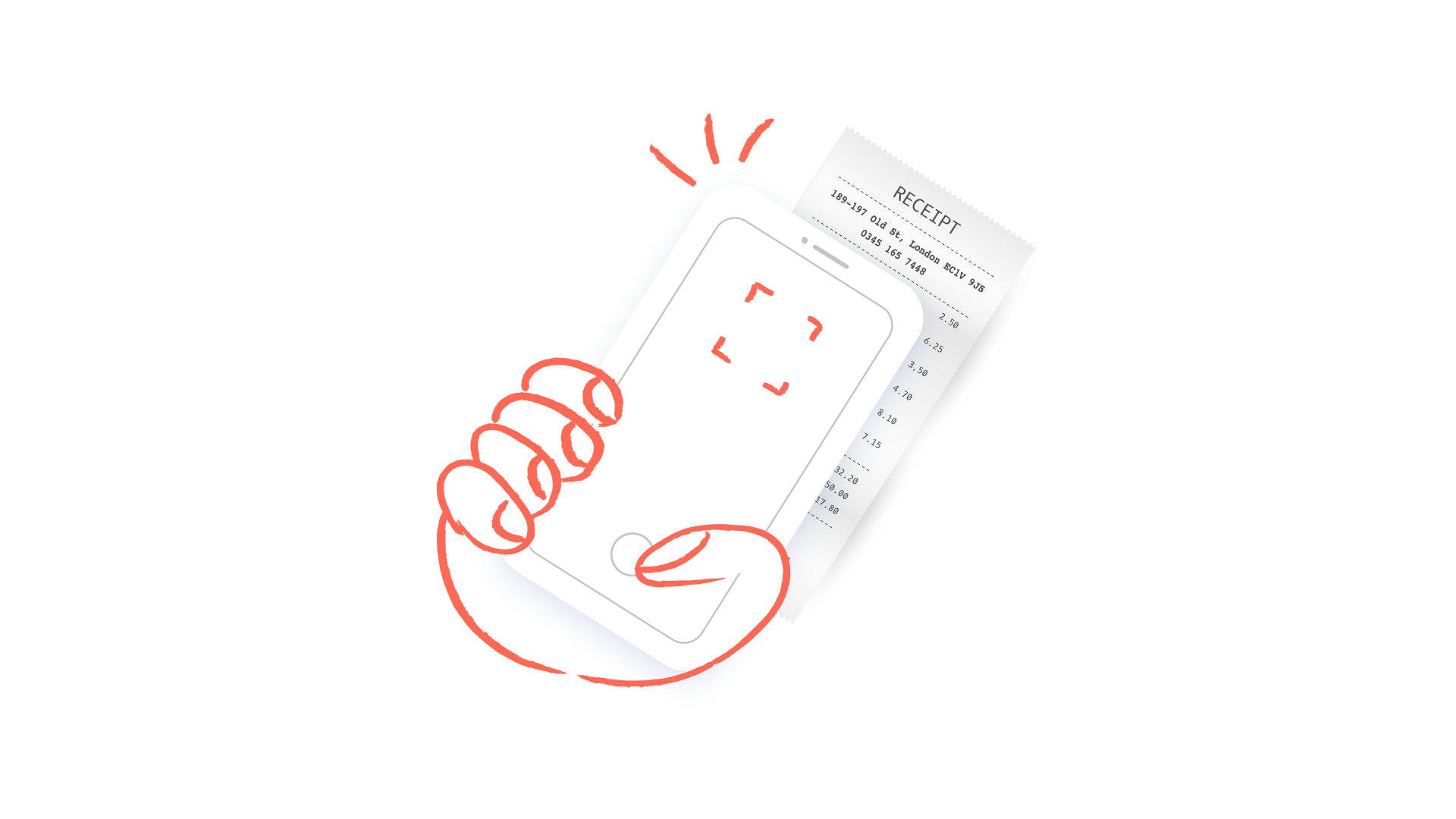 Real-Time Feedback
If you want to know if your expense is eligible for deductions, you can check the status on the platform anytime. You'll receive feedback within the app on every personal expense, and if our accountants have any questions, they will check in with you to clarify.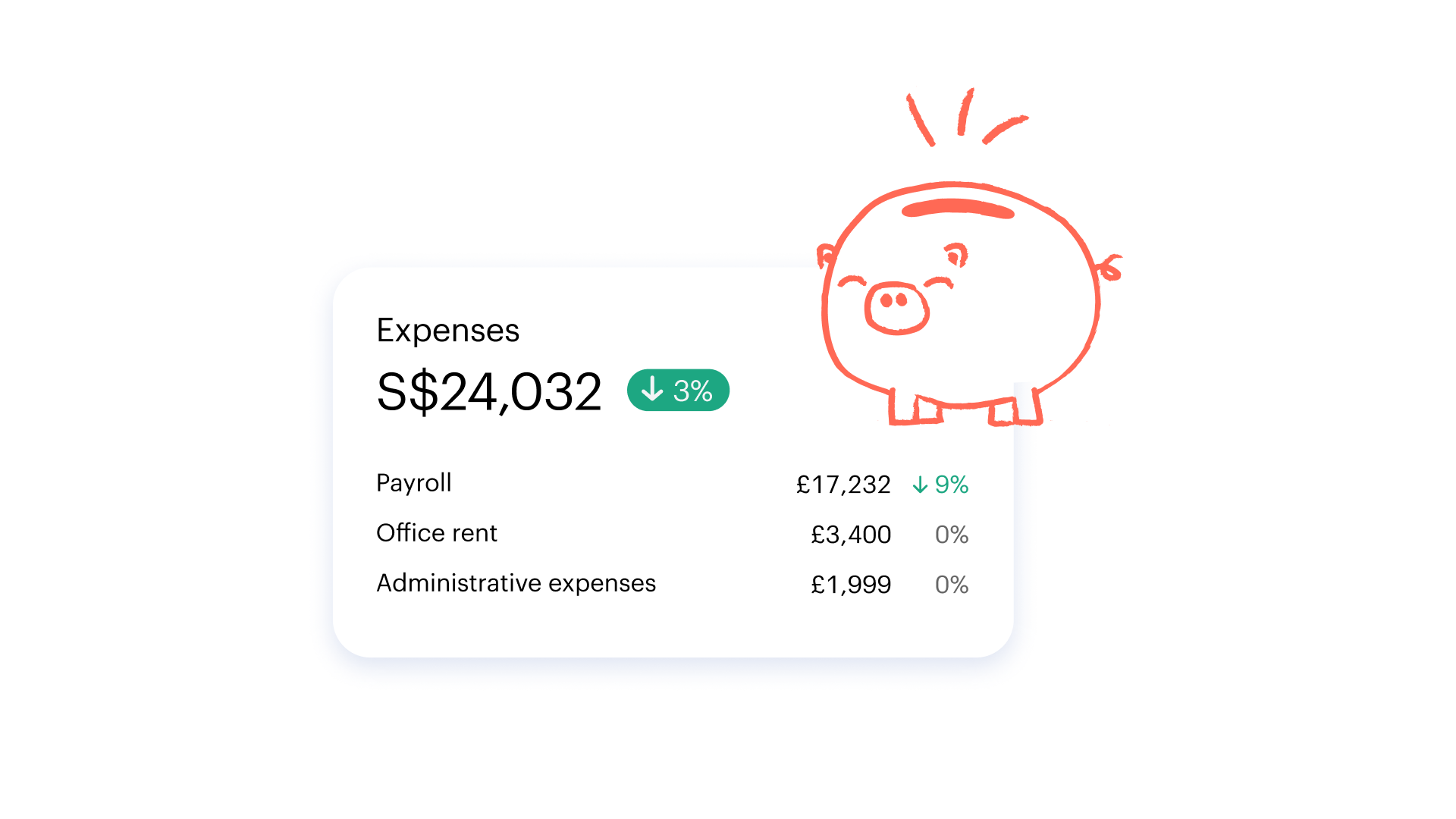 Tip
We ensure every claim is in compliance with the tax office's rules. Doing it right means more returns and tax deductions and avoiding nasty fines.