Silicon Valley, Meet Singapore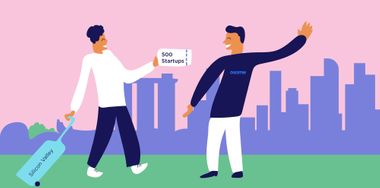 Osome partners up with 500 Startups to bring exceptional startups to Singapore
Osome, online solution for business admin, forms a strategic partnership with the Silicon Valley-based venture firm and seed accelerator, 500 Startups, by joining their Global Launch  initiative. The programme, supported by Enterprise Singapore, will see exceptional startups from around the world plan and execute expansion into Singapore in 2020. Osome will provide the participants with their expertise and services in company formation and corporate administration.
The Global Launch Singapore program brings startups from around the world to Singapore, paving the way for them to successfully scale in Southeast Asia through education, immersion, and network. With Osome as our network partner, we hope to make the incorporation and administrative processes efficient and stress-free for the program participants and founders, so that they can focus on business expansion.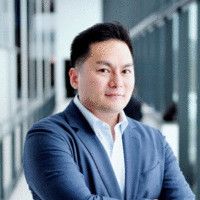 Thomas Jeng
Director of Innovation and Partnerships, 500 Startups
Global Launch is a 500 Startups program that connects startups around the world to build technology hubs, bringing talent to the region. In Singapore, the program is championed by Enterprise Singapore, the government agency dedicated to business development. It will help post-series A startups from around the world develop and execute a targeted strategy for expanding in the Southeast Asia market, beginning with Singapore.
Helping exceptional entrepreneurs from all around the world to become a part of the Singapore business community is a fantastic initiative, and being part of it feels very true to our DNA. We are very excited to cooperate with 500 Startups on bringing all this talent and innovation here, ensuring they launch smoothly and nothing holds them back.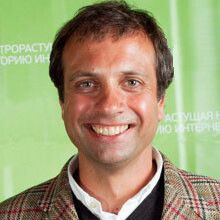 Victor Lysenko
Osome founder & CEO
Osome, which already signed over 2,300 clients in Singapore, is a perfect partner for 500 Startups. They automated routine processes, such as filling in forms or tracking deadlines, freeing the human experts to create tailored solutions for customers. The convinient setup helps them register companies as fast as 38 minutes and answer fast in a secure chat with usual response time inder 15 minutes, even late at night and on weekends. Apart from incorporation, they manage corporate paperwork, accounting, statutory reporting and provide visa assistance, all via an online platform.