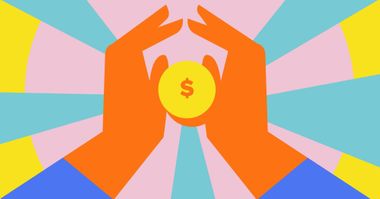 Money Talk
What Taxes Do Malaysian Entrepreneurs Pay in Singapore?
Singapore corporate tax rate is 17% flat for foreigners and locals. The government supports startups with exemptions. And Singapore and Malaysia have a Double Taxation Agreement to avoid being taxed twice on the same income.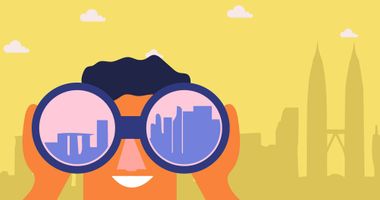 Better Business
How To Start a Business in Singapore from Malaysia?
Every year nearly 4,000 Malaysians register their company in Singapore. We put together the main questions they have into a simple guide that will help you grab business opportunities and become one of them.