1,000 Osome Clients: The Osome Community is Growing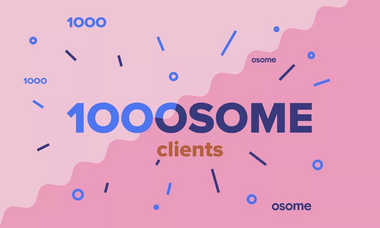 Today we celebrate our first 1,000 clients. Thank you for choosing us to be your guide in Singapore Business Administration. We do our best to provide a seamless experience and great customer support, and we appreciate you trusting us.
We are looking forward to grow our family even further. Keep being Osome!