Osome Attracts $2 m Investment To Develop And Expand
The funding will support new product development and reaching new markets, including Hong Kong and Australia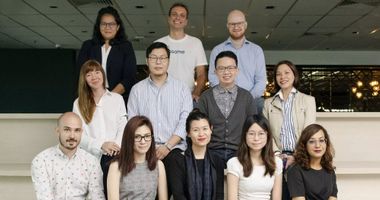 The funding will support new product development and reaching new markets, including Hong Kong and Australia
Osome has raised US$2 million in funding led by Target Global. Other investors included Phystech Ventures, AD.RU funds, and several angel investors. This investment will help us develop new products and expand into new markets.
"The support from our investors means we are on the right track. It is inspiring to see our vision shared by very experienced partners. We are grateful for the opportunity and the whole team is very excited to get started", said Victor Lysenko, founder of Osome.
Osome is online  Incorporation, Secretary, and Accounting in the UK, Singapore and Hong Kong. We usually answer all queries within 15 minutes in a secure chat any day and time of the week. Automation tools and AI help us work fast and save costs, which is why over 600 clients have already joined Osome.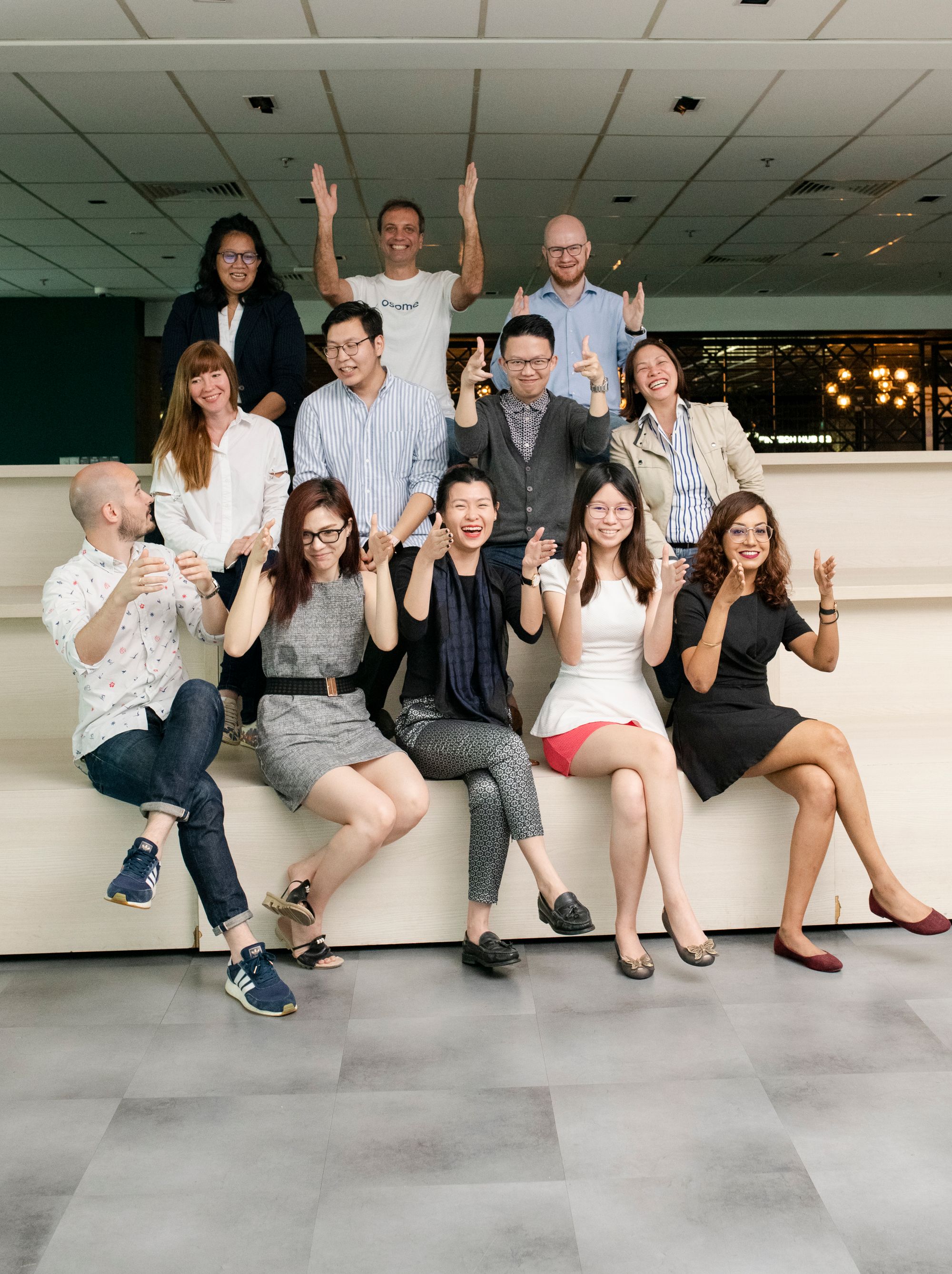 "We know how much time and resources are spent on issues that have no direct relation to business", said Mike Lobanov, General Partner at Target Global. "Millions of projects in different countries face such problems, which is why Osome has a great opportunity to enter other international markets".
Osome is available on mobile phone or laptop and allows you to solve any issue on the go with a touch of a button. Registering a company for Singaporeans takes less than an hour, while foreigners get Incorporation and an annual company management Bonanza package for S$2,550.
"Osome helps to solve all the principal problems that confront the micro, small and medium-sized enterprises; providing them with fast, efficient and relatively inexpensive services. This is so that entrepreneurs in Southeast Asia can focus on the things they do best, such as growing their business and increasing their contribution to their countries' economy," commented Olga Maslikhova, Partner of the Phystech Ventures fund.
"We believe that Osome has a great potential because it's changing the way small and medium-sized businesses approach the basic services required by all enterprises. We are happy to share our expertise and resources with such a strong team," said Konstantin Gorshkov, Partner of AD.ru.