Know What's Due & When With Osome Payments
Make both one-off and recurring payments in just a few clicks with Osome's payment feature. Easily upload or forward invoices and securely store them all in one place. Gone are the days when you miss payments or make billing errors — we've got you.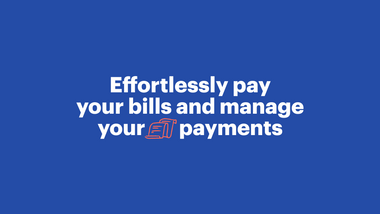 Whether you're on the go or need a quick snapshot of where you're at with your bills, Osome allows you to easily access your payments wherever you are and whenever you need to. Get an organised overview of your bills according to their payment status and, thanks to time-saving automation, your bills are uploaded and managed on one central hub. You'll always be on top of what you owe, balance your books, and keep the tax man happy.
As a savvy business owner, you want to manage your bills and NOT let them manage you! When it comes to making your payments, having no clear overview of what money is leaving your business and hoping for the best is risky. You need to know what you owe and when bills are due to better plan your budget and manage your finances.
Luckily, Osome makes managing your bills easy. You can view your purchases from anywhere, anytime, and see them organised by payment status. Our super smart automation means that your accounts are uploaded and managed on one, easy-to-navigate platform, so you'll never not know what you owe, what's owed to you, and that you're remaining compliant.
Easily Upload Your Receipts
Your Payments tab makes it easy to upload receipts, save time, and keep your books balanced and tax compliant. With the option to drag and drop your bills, we'll automatically upload all the details without you manually entering anything (meaning way fewer opportunities to make a mistake), and organise them into categories.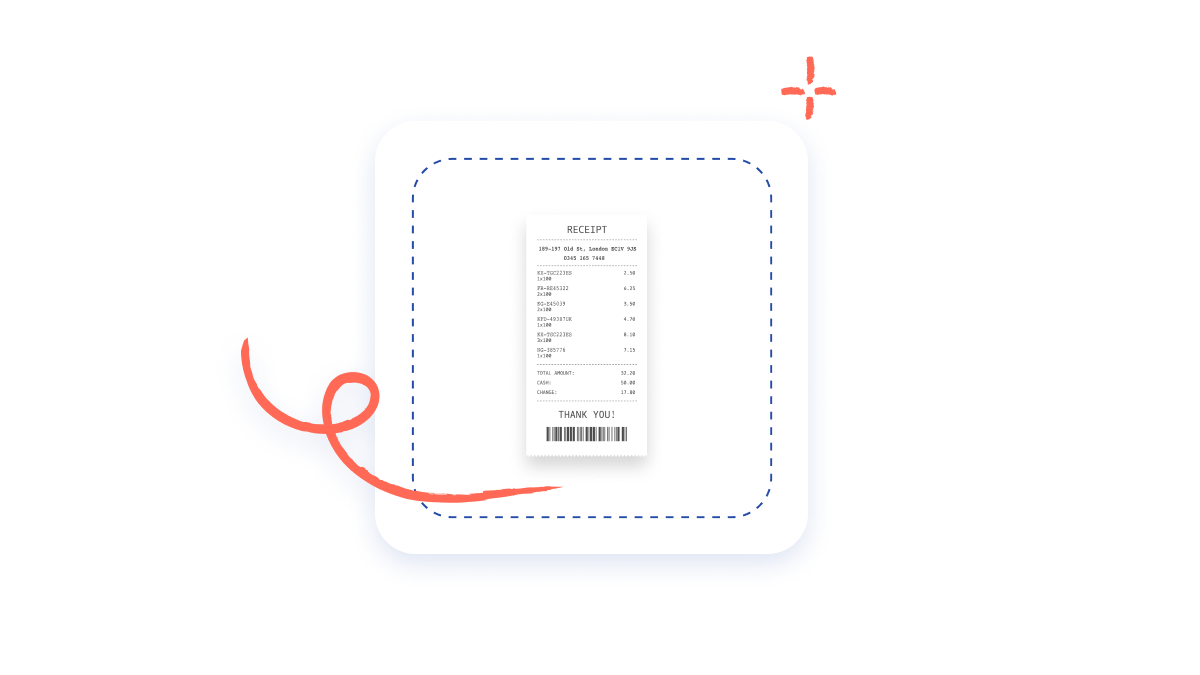 Make Secure Payments Quickly
In just a few clicks you can make your payments directly from the app from any of your linked bank accounts without having to switch between bank apps.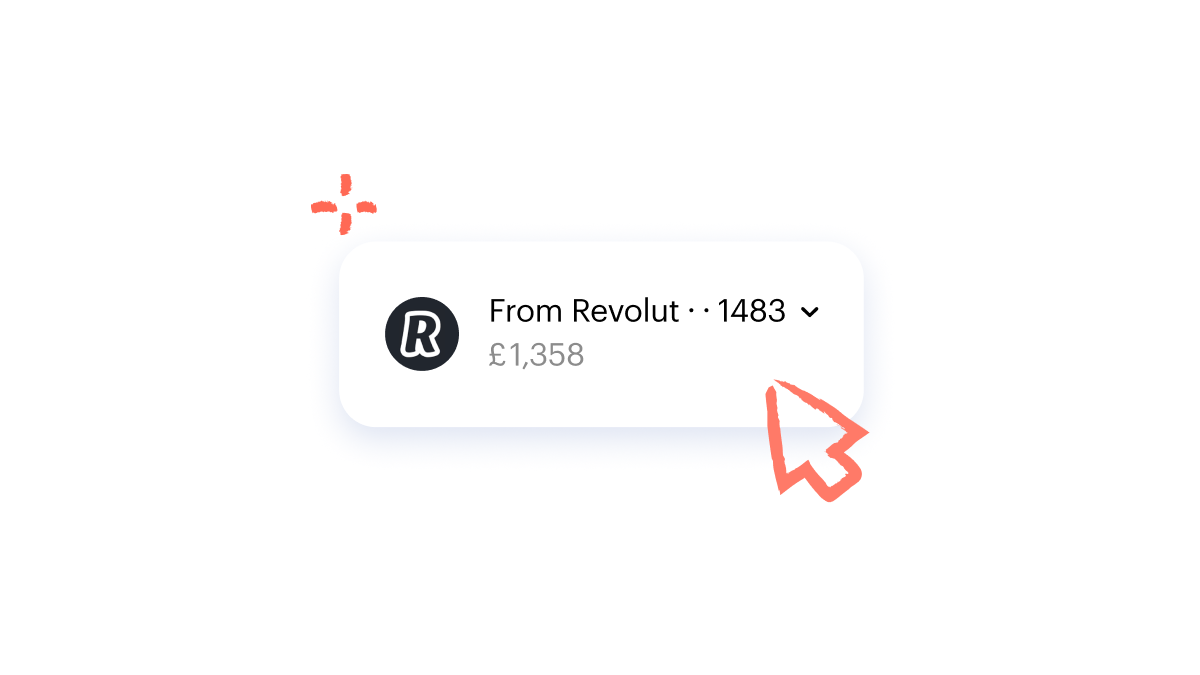 No Penny-Pinching
Every transaction you make is included in the price you pay, meaning there are no additional charges for processing your payments.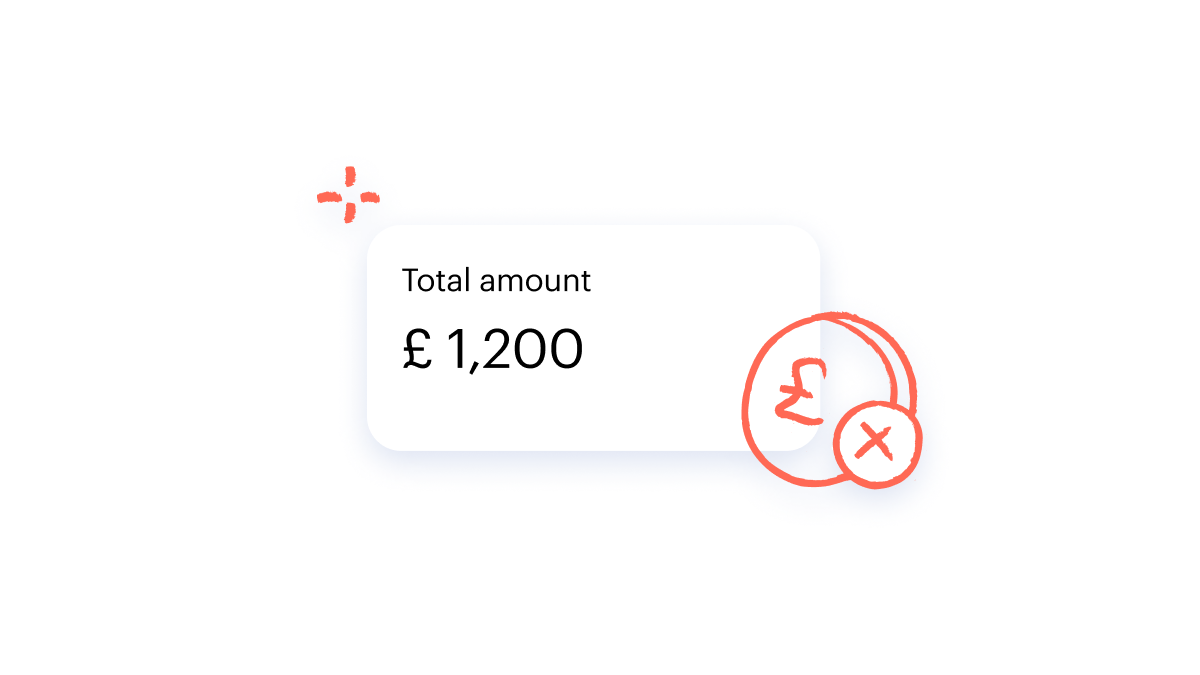 Keep Track of What You Owe
What are the real benefits of seeing every bill in one place, wherever you are? An overview of how much you owe means you will always be able to rest easy knowing what bills are paid, upcoming, and overdue (not knowing this is bound to cause sleepless nights). Having all the relevant data about every receivable and payable makes budgeting and managing your cash flow simple and accurate.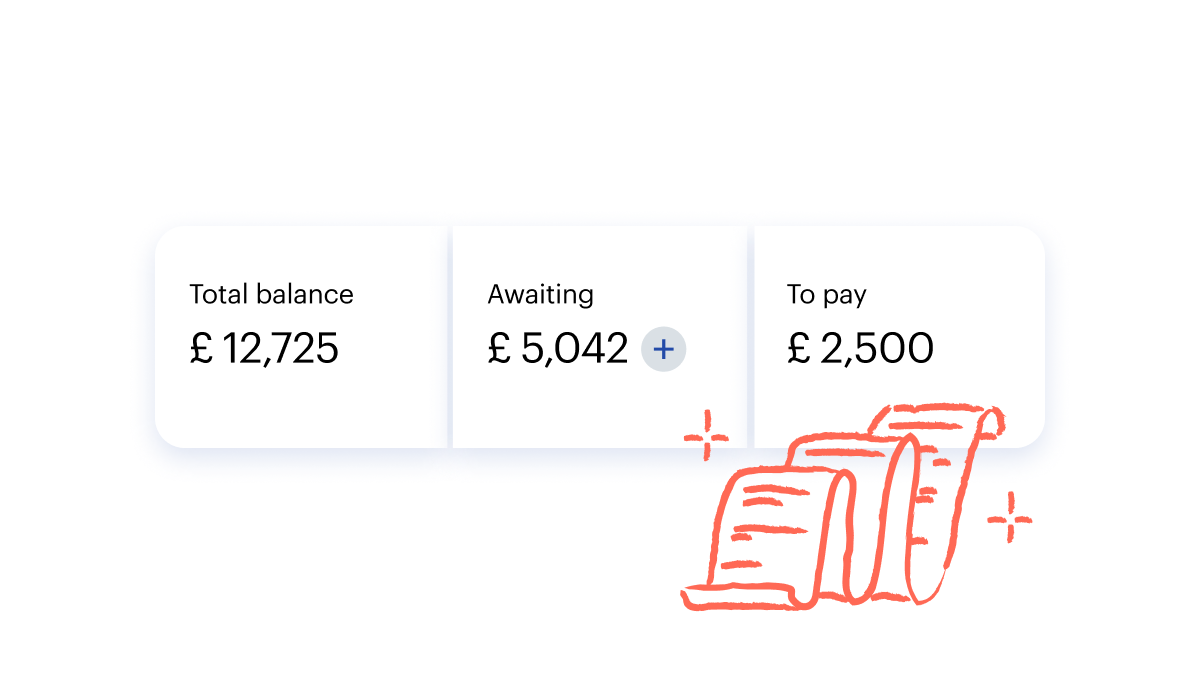 Receive What You Pay for Faster
It's the worst following up on an order or service after paying for it, isn't it? Our software gives people a friendly nudge to let them that you've paid them, and you'll likely get what you paid for faster. Osome keeps track of paid invoices and automatically creates a remittance advice letter every time you make a payment.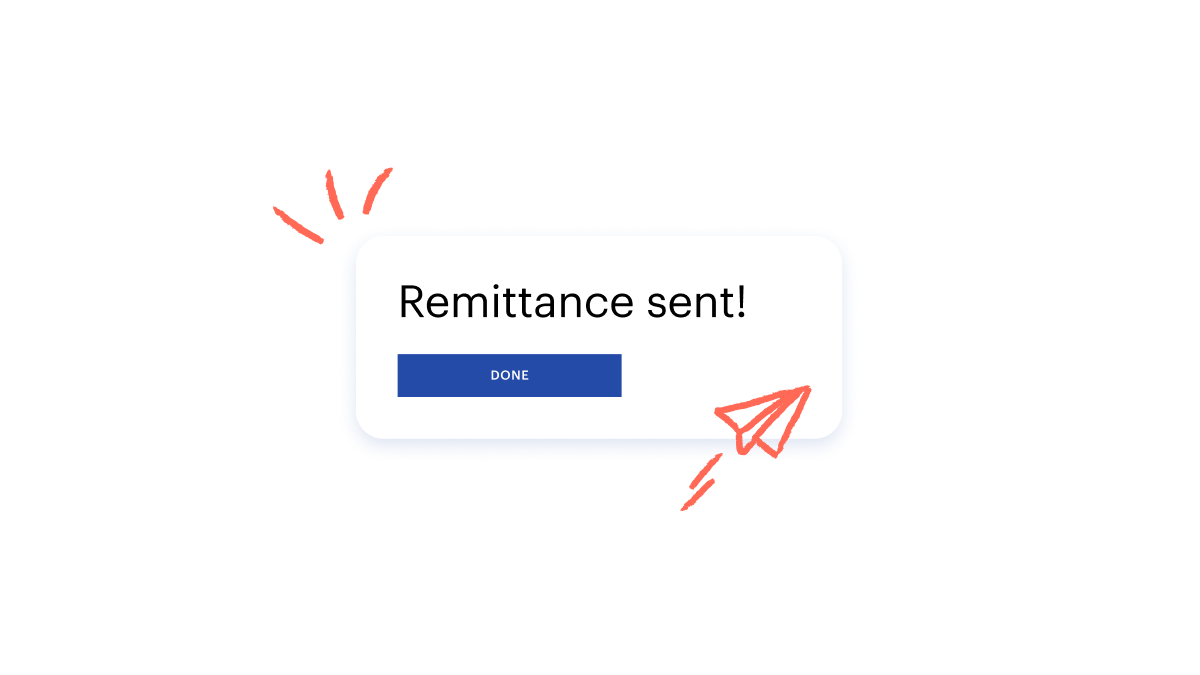 See Every Bill in Detail
For even more clarity over your bills, you can click on every uploaded purchase for a more thorough breakdown. Take a deep dive into important info, including key dates and details of every product/service ordered.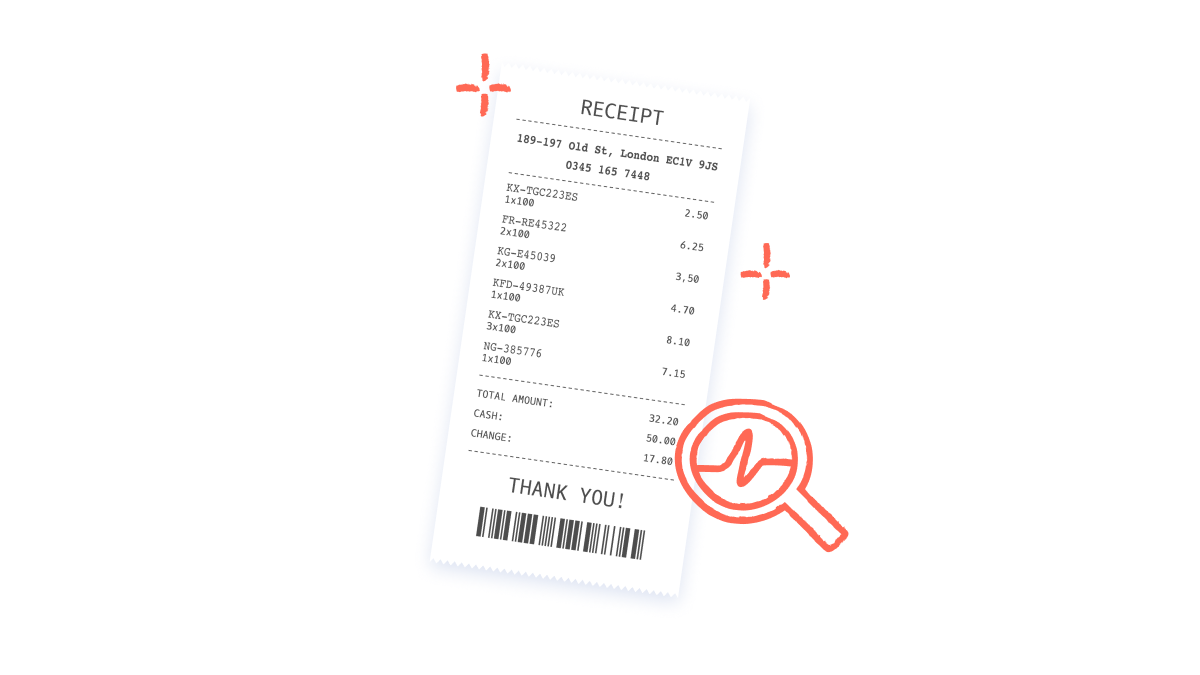 How We Compare to Other Payment Platforms in the UK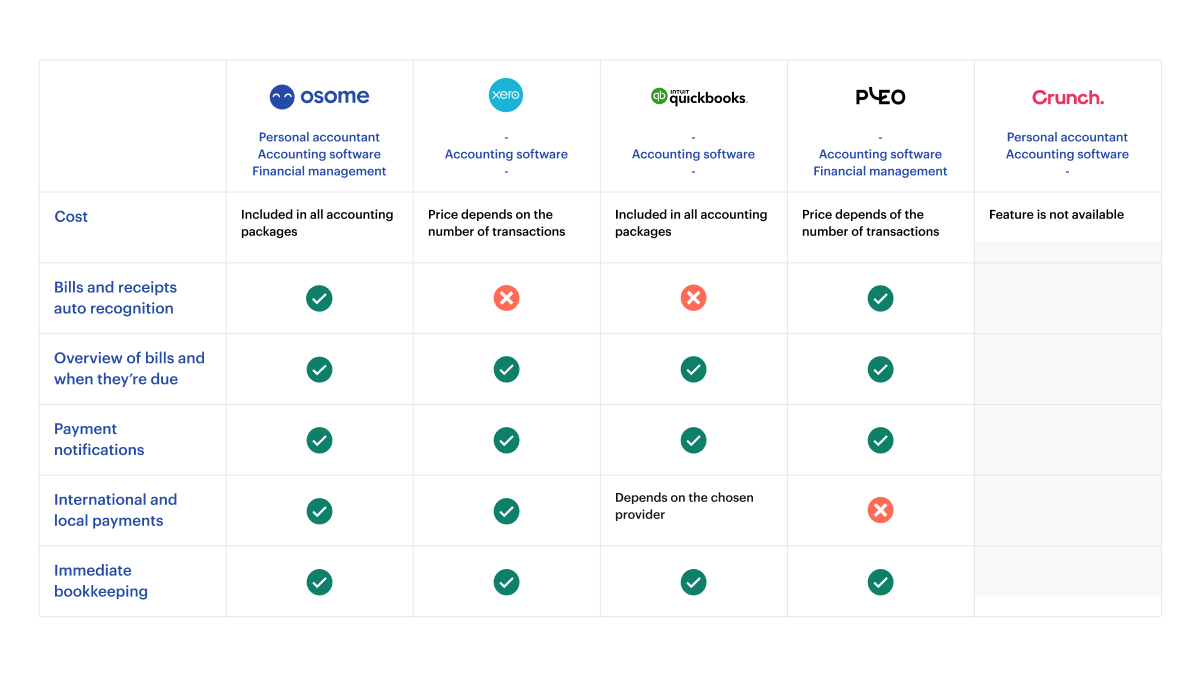 Tips for Improving Your Cash Flow
Being accountable for carrying out your professional obligations while also making sure you have control over your income flow is a lot, whether you're a freelancer or a small business owner. Many people believe that having their own business gives them more time flexibility, but they frequently feel overburdened when they find themselves working late hours since their finances aren't doing so well. When you establish a routine and have the necessary resources at your disposal, improving your cash flow doesn't have to be a stressful aspect of running your business.
Negotiate payment terms at the get-go
You will have power if your client disputes this if you make speedy payment terms a requirement in every contract you establish or sale you make. You can find yourself in a challenging scenario with a cash shortfall if your cash inflows start to increase as a result of your customers' late payments. Your cash flow should be kept under control by requesting a deposit upfront or establishing payment deadlines before beginning any transaction. Your life will be made so much easier by using automatic accounting software, which will also notify your customers if they don't pay on time.

Offer incentives and make penalties known
Sometimes gently requesting prompt payment from clients isn't enough. Giving your customers a discount for paying early or within a week would probably motivate them to make their payments. To encourage customers to pay on time, you may also offer them a discount on the overall cost of your future goods and services. Making late payment penalties clear from the beginning of your engagement with your client is another smart strategy, as almost everyone hates penalties.
Get organised with the right tech
Even if it's good to interact with a real person, especially when it comes to something as private as your company's finances, this doesn't have to be the norm. It's convenient to know that your finances are always organised if the appropriate software is connected to your company and automates and stores all of your financial data.
Reduce unnecessary costs
Have you paid for office space that you don't actually use? Or perhaps you're scheduling a few too many "client lunches" using the business card. Even though they may seem like a few small transactions, business expenses can build up and significantly impact your cash flow. Investing in a financial management tool can allow you to pinpoint areas of your company where you can cut back on wasteful spending.
Automate your systems where possible
It's tedious to manually filter through your bills, invoices, and other relevant financial information. Fortunately, you'll save a ton of time and stress by using an automated payment system that's integrated with your accounting program.
Study your cash flow patterns carefully
If you can spot a trend, you won't have to be surprised by large swings in your cash flow. You can find trends by looking at your cash flow and business history, which can help you better plan for these swings.