Author
Rafidah Razak
An internet search enthusiast, Rafidah loves returning the favour by writing helpful articles. She's spent 6 years doing public outreach for Singapore's corporate regulator ACRA.
A collection of 2 posts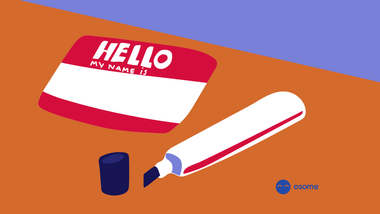 Better Business
What To Do If I Want To Change My Company Name And Information?
If you want to change your company name, it's relatively easy to do so in Hong Kong. And if there are other changes happening in your company - such as change in registered office address, new company director or secretary - you have 15 days to report these changes to the Companies Registry.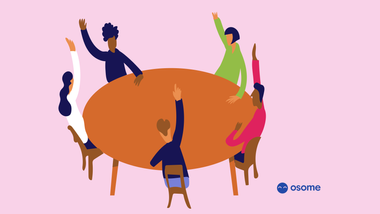 Better Business
How To Hold Annual General Meeting
The phrase "annual general meeting" (AGM) may conjure in your head an image of a hall filled with agitated shareholders grilling a row of executives seated on stage with difficult questions about the business, thanks to media coverage of AGMs in listed companies.