Osome Blog Hong-Kong
Osome Blog is a resource for entrepreneurs and everyone who wants to become one. We help to avoid mistakes that can be avoided: save money, hire the right people, prevent fines, and make sense of the rules and legal requirements you will face on the way.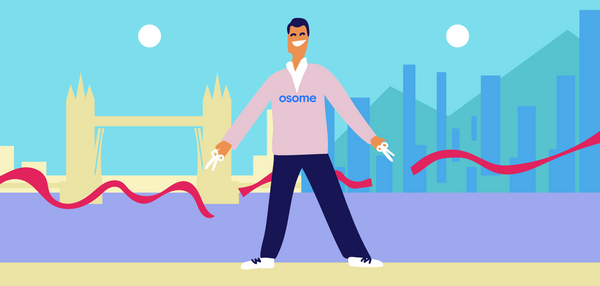 Osome announced a $3 million financing led by Target Global. The new investment will help expand its technology platform to the UK and Hong Kong, and already started testing these markets.
2 min read