Latest Posts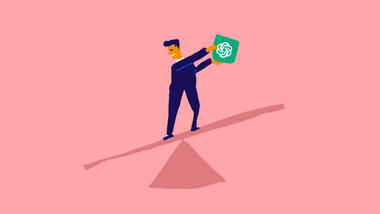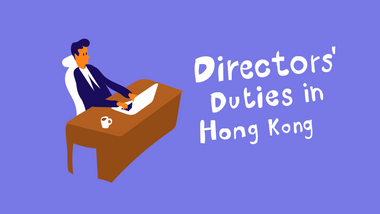 Better Business
A Quick Guide to Directors' Duties in Hong Kong
Understand the intricacies of the duties of a director in Hong Kong. From acting in good faith and avoiding conflict of interest, to keeping accurate accounting records — these responsibilities are essential for your company's success. Explore Osome's guide for deeper insights.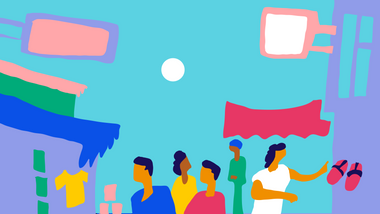 Better Business
How To Set Up a Hawker Stall Business in Hong Kong
Discover the exciting journey of setting up a hawker stall in Hong Kong. From licensing and regulations to choosing the perfect location, learn all about maximising profitability and becoming part of this vibrant food culture. Start serving delicious dishes today!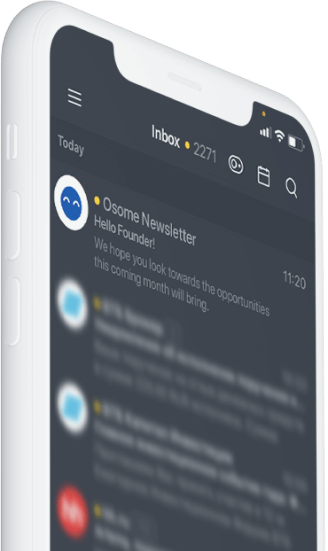 Tips to run your business smarter. Delivered to you monthly.