Latest Posts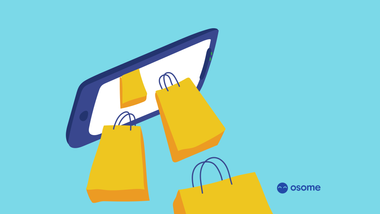 E-commerce
An Online Seller's Guide to E-commerce Fulfillment & Shipping
Here's a guide to e-commerce fulfilment and shipping for new sellers in Hong Kong looking to drive revenue from online sales. Find out more about the methods, models and software that'll help you scale the business you've worked hard to build.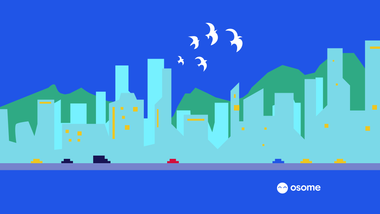 Running My Business
What SMEs Need To Know About The Hong Kong Budget 2022
The Hong Kong Budget 2022 sets out ways to mitigate the impact of the pandemic, especially amidst a new wave of infections. With handouts, tax breaks and subsidies, SMEs should take note of the new measures from the Budget 2022 announcement.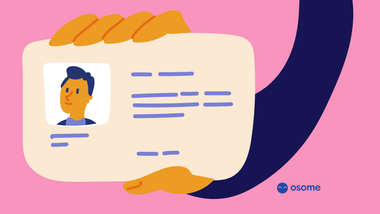 Running My Business
When Do You Need an SFC License for Your Company?
If you are thinking about carrying out regulated activities in Hong Kong, you'll have to apply to the Securities and Futures Commission (SFC) for an SFC licence to make sure you're compliant.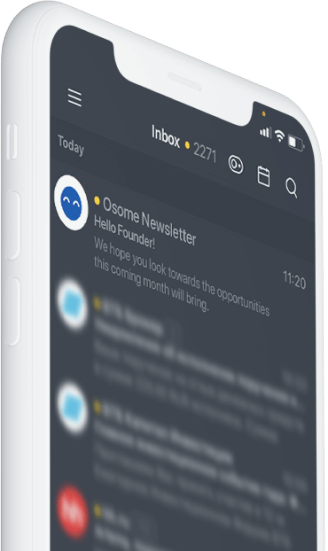 Tips to run your business smarter. Delivered to you monthly.