Osome Blog
Osome Blog is the way Osome will tell you everything you need to know about how to start and run a business in Hong Kong and what services you may require to do it efficiently.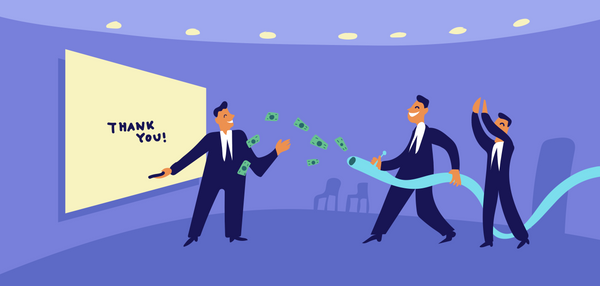 Guide
Talking someone into giving you money is hard, especially if we are talking millions. Osome Blog asked 3 founders who succeeded, 1 startup scout and 1 product lead to share their experience. Here'
9 min read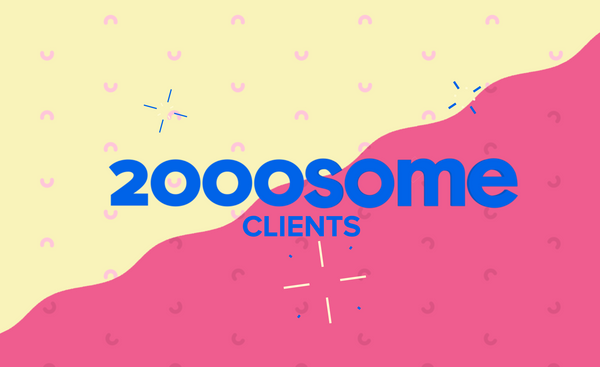 Osome
It took us 15 months to grow the first 1,000 clients. Now, only six months later, another 1,000 business owners joined us. Thank you for trusting Osome!
1 min read