Latest Posts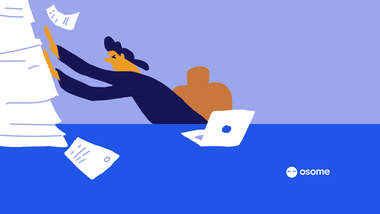 That's Osome
That's Osome

How RoyalKey Saved 4h/day & Reduced Stress with Osome

For Denis Andrei Valcu, setting up his own business was his dream and passion. Fast forward to today, the company he set up, RoyalKey, gets most of their business through gaming channels, honing their reputation as a go-to for gamers' software needs.

That's Osome

Osome Celebrates It's 2000th Client

It took us 15 months to grow the first 1,000 clients. Now, only six months later, another 1,000 business owners joined us. Thank you for trusting Osome!

That's Osome

Osome Is Now a Gold Partner for Xero

Osome has received the gold partner status from Xero, a cloud-based accounting software platform. With only 30 Singapore companies holding this title, Xero recognizes Osome expertise in bookkeeping, accounting, and taxation.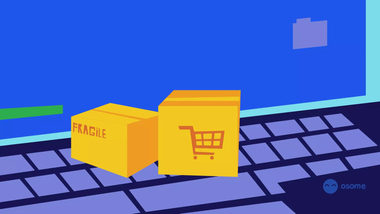 Better Business
Must Know Hong Kong Ecommerce Trends in 2023
The ecommerce landscape in Hong Kong is constantly evolving. Take your ecommerce business to greater heights by leveraging the latest ecommerce trends, and set yourself apart from the competition. Read on to find out more.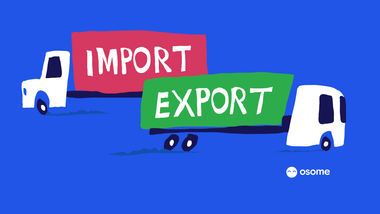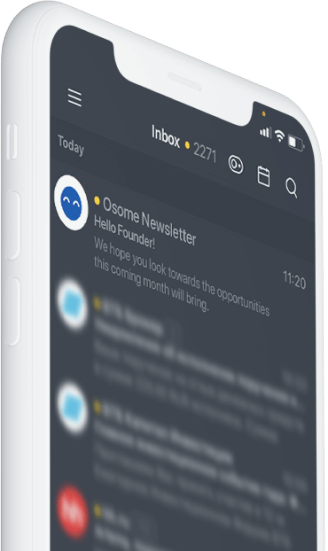 Tips to run your business smarter. Delivered to you monthly.