Author
Kesar Rana
Kesar Rana is a passionate B2B content marketer. She helps start-up and B2B companies generate more leads through her powerful content marketing strategies.
A collection of 2 posts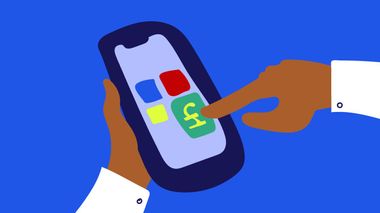 Money Talk
The Best Invoice Apps for Small Businesses
Looking for the best invoice app for your business? Here in this article, we will give you an overview of the 9 best invoice apps that will help you to create and send invoices quickly and easily.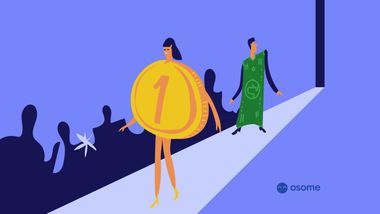 Better Business
Digital Payment Trends To Take Note Of
Digitising payment methods will help you take payments quickly. Many entrepreneurs are now running an online business and it's not possible to make offline payments or cash on delivery every time. At the same time, you have to stay on top of current trends and meet your customer's needs.