Guides
Business Guides on Running a Company in the UK
Osome Guides provide you with everything you need to know about running a company in the UK: checklists, roadmaps, and explanation of bureaucratic rules.
9 
guides for your UK business
Trusted by Osome entrepreneurs around the world
89%of customers recommend us
9,500clients worldwide
part of an ecosystem
part of an ecosystem
Our blog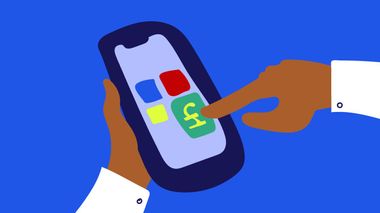 The Best Invoice Apps for Small Businesses
Looking for the best invoice app for your business? Here in this article, we will give you an overview of the 9 best invoice apps that will help you to create and send invoices quickly and easily.
3 min read