Latest Posts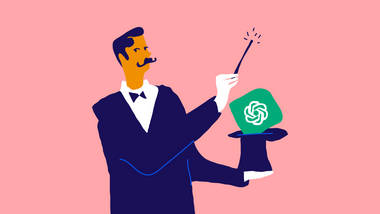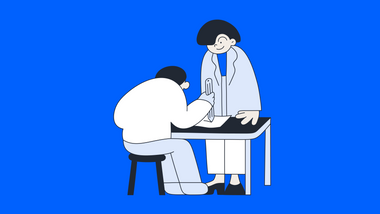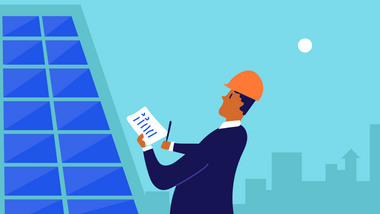 Money Talk
When Is a Company Audit Required?
Does your company need an audit? If it has a turnover of over £10.2 million, assets worth over £5.1 million, or 50+ employees, it does. Even small businesses can be audited if shareholders request. Learn about audit exemptions and how to prepare for your first audit here.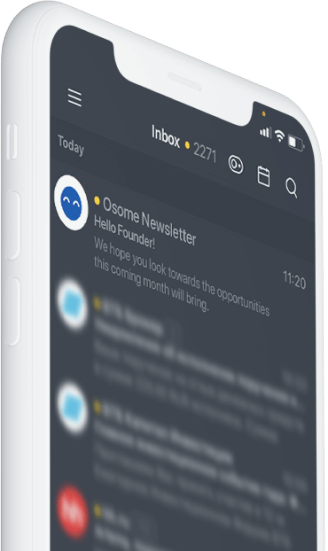 Tips to run your business smarter. Delivered to you monthly.