Latest Posts
E-commerce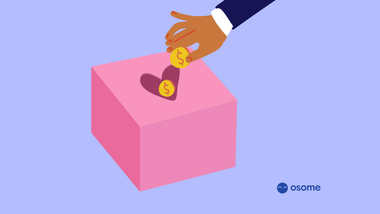 E-commerce
Recording Donations in Bookkeeping for UK Companies
Giving back to society is always a good thing, but how do you track your donations, especially if you make them throughout the year? You need a bookkeeping system for tracking your charitable donations so you don't miss a single deduction.
Taxes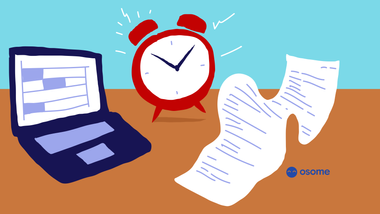 Running My Business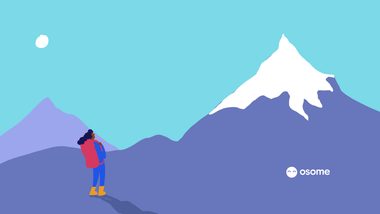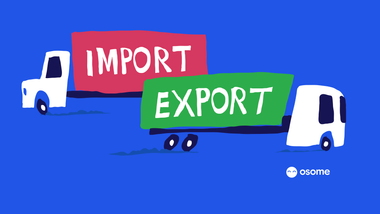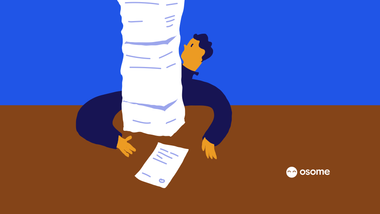 Incorporation
How To Get a Certificate of Incorporation
When you decide to start a business, whether online or a bricks-and-mortar location, you need to register with Companies House to obtain a Certificate of Incorporation. This is your guide on how to get that done.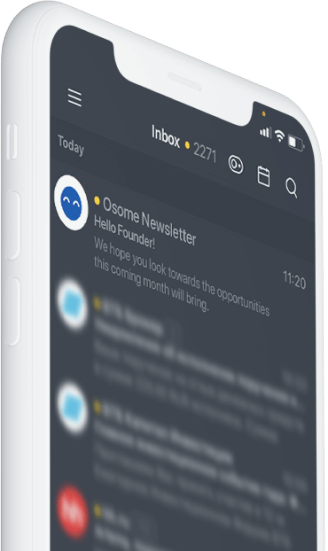 Tips to run your business smarter. Delivered to you monthly.