Latest Posts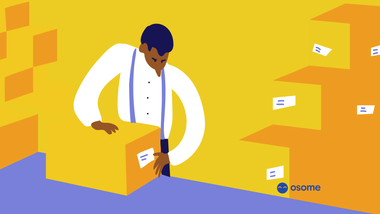 E-commerce
How the Amazon Supply Chain Works
To make sure Amazon runs at full capacity, there are so many different functional areas needed to work together. That's why the Amazon supply chain is so important to the success and operation of this corporation.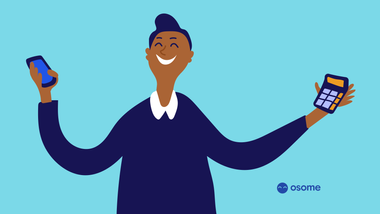 Accounting
Making Tax Digital: What SMEs Need To Know
Making Tax Digital (MTD) for VAT is revolutionising the UK's tax system, requiring businesses to keep digital financial records. From April 2022 onwards, it will apply to VAT-registered businesses of all sizes. So how can entrepreneurs get up to speed with the new rules? By reading this blog.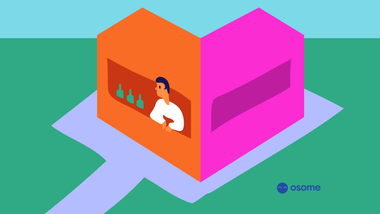 Running My Business
How To Attract More Customers to My Website
The emergence of digital technologies has resulted in a crowded market and intense competition, where many e-commerce business owners struggle to attract customers to their stores. The good news is, there are tried and tested marketing strategies that can give you a leg up in the competition.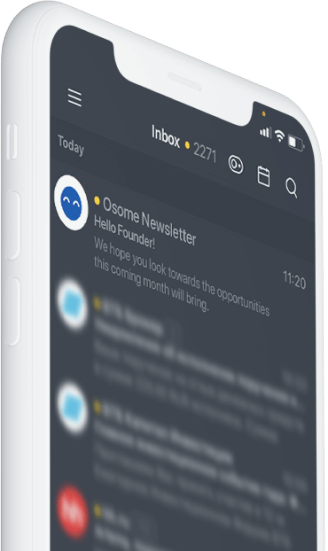 Tips to run your business smarter. Delivered to you monthly.