What Is an Annual General Meeting and Does My Company Need To Hold One?
Get a sense of whether your company needs to have a General Meeting (AGM) before presenting its financial statements to its investors (members).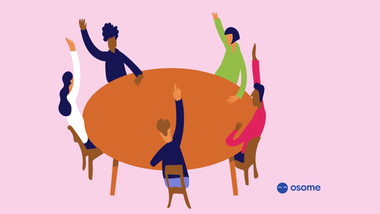 In the United Kingdom, thousands of companies and other bodies are mandated to hold an Annual General Meeting (AGM) that can be attended by their members. If an AGM is not held, there could be potential legal consequences.
Read on to find out more about the AGM and whether your UK-registered company has to hold one.
What Is an AGM?
As the term suggests, an Annual General Meeting (AGM) is a mandatory once-a-year shareholders' meeting of a company to pass decisions that require shareholder approval by law or a shareholders' meeting that is desired by the shareholders, the company or its board.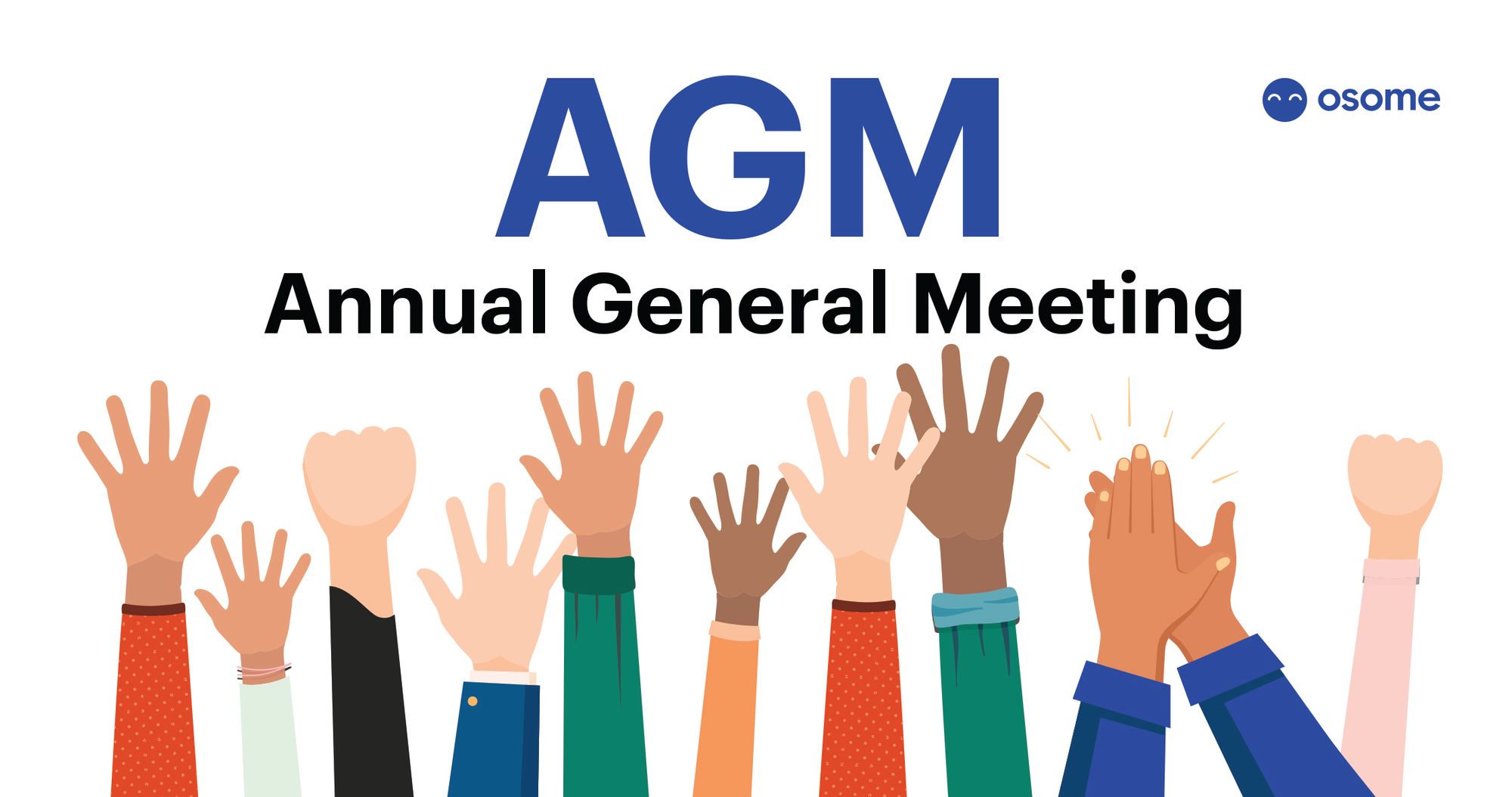 What Is the Purpose of an AGM?
The AGM is a platform for your company to present your financial statements (accounts) to your shareholders (members). Shareholders can then raise questions about your company's health and make use of this meeting to air their concerns and ideas.
The key objective is to give shareholders a chance to analyse the business's performance and its future strategy. AGMs are also where crucial votes can be held; these are usually in areas that need shareholder presence, such as filling vacant positions on the board of directors.
Types of AGMs
There are several types of Company meetings that a business concern can hold. These are:
Annual General Meeting: a yearly scheduled meeting of shareholders and company executives.
Extraordinary General Meeting: any meeting of the members held between two annual general meetings. These can either be convened by the board of directors or requisitioned by any shareholder with 1/10th of paid-up capital.
Along with these two main types of company meetings, there are other meetings such as a class meeting for a particular class of shareholders, an AGM called by the Central Government and a statutory meeting.
Who Can Attend an AGM?
The AGM is open to the following people:
Members of the company, such as shareholders
Proxies appointed to attend on behalf of members who have the right to participate in an AGM.
Directors of the company
The company auditor
If the shareholder or member of a company is another company, its representatives can attend AGMs.
Rules and Regulations To Comply With When Holding an Annual General Meeting (AGM)
The Procedures For AGM
A public company in the UK must hold AGMs annually; the first one should be within 6 months of its accounting reference date. On the other hand, a private company is not required by law to hold an AGM each year.
The business conducted at an AGM usually includes the declaration of a dividend, discussions on the company's accounts and reports, the appointment of new directors or company auditors.
The procedures of conducting an AGM vary from company to company. However, as per the minimum statutory period, the office-bearers need to give notice of at least 14 days (a meeting can be organised more quickly if a majority, such as 90-95%), give written consent.
When Should I Hold The AGM?
For public companies, annual general meeting guidelines state that the first one must be held within 6 months from the day following its accounting reference date.
For private companies which are traded companies, an annual general meeting must be held within 9 months from the day following its accounting reference date.
For private companies which are not traded companies, AGM procedures do not require them to hold an annual general meeting unless required by its articles of association. Nonetheless, meetings should still be held to review matters to be dealt with every financial year and ensure legal compliance.
When Do I Have To Call For The AGM?
Under various circumstances, you or your stakeholders will have to call for an AGM where consultation or the company's members' approval is required.
An annual general meeting can be convened by:
your company's directors after an AGM request by the company's auditors to discuss the state of affairs following those auditors' resignation
your company's directors after the board have passed a resolution to call for an AGM
your company's directors after a request to convene an AGM by at least 5% of your company's shareholders with fully paid-up voting shares. These shareholders also have the right to request for a specific resolution to be considered at a general meeting or annual general meeting
the court, in limited circumstances in the event that an eligible shareholder applies to the court
How Does Voting Work in an AGM?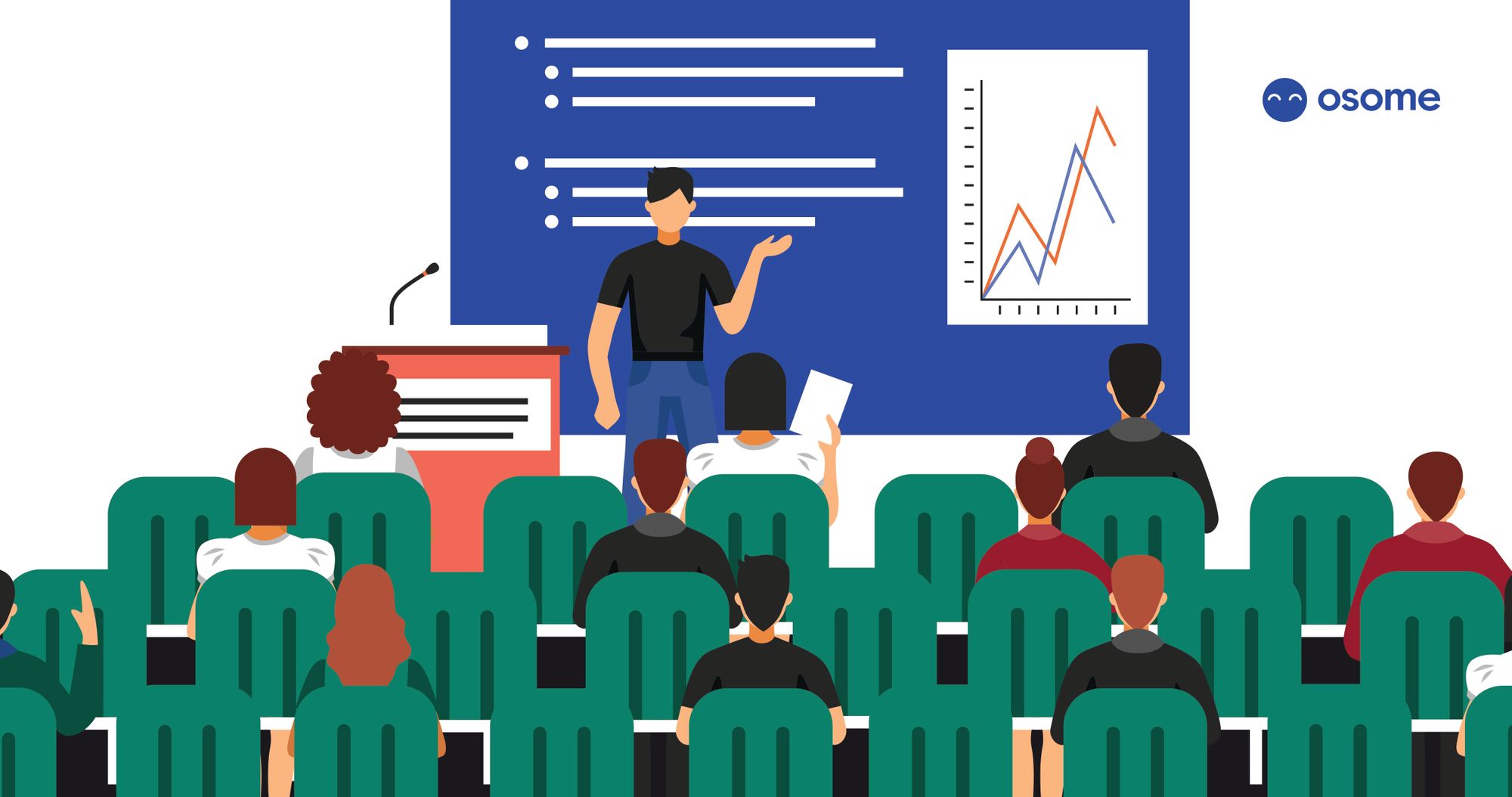 An AGM gives shareholders a chance to understand the business they are invested in and to air their views to the office-bearers. Their right to vote gives them a say in how the organisation is run and, in some manner, safeguard their investments.
All shareholders are eligible to vote. The vote is linked to the share. Hence, an individual can have more than one vote. Common shareholders have one vote per share, however, preferred shareholders don't have voting rights.

If shareholders cannot attend AGM voting procedures, allow them to vote by proxy (via mail or by authorising someone or some agency to vote on their behalf.)
As per AGM voting rules, shareholders have no say in the day-to-day operations or management issues. However, they can use their voting rights to steer the organisation's direction on major corporate matters, such as vote in or out members of the board of directors.
How To Inform Relevant Parties Of The AGM?
Your company's directors are responsible for informing shareholders, directors and auditors with a notice of meeting that they are eligible to attend and vote at. Unless your company's articles of association are in need of more time to put a notice in place for the AGM, the required notice period under the Companies Act 2006 is as of the following:
Private companies: at least 14 clear days*
Public companies which are traded companies: at least 21 clear days. In the event the company has owns a premium listing of equity shares on the London Stock Exchange, at least 20 working days
Public companies which are non-traded companies: at least 21 clear days
AGMs requested by company's members: within 21 days from request date and should be convened no later than 28 days from the issuance of meeting notice
What Should Be On The Agenda Of An AGM?
The initial notification sent out to members about the meeting must also include the agenda for the meeting along with information on voting procedures and more. This ensures that shareholders are well-prepared to discuss and vote during the AGM.
An AGM agenda in the UK should be templated to include the following details:
Approval of the minutes of the last AGM
Presentation of the most recent financial reports
Presentation of the organisation's activities for the last year
Any appointment of auditor/examiner for the next year's accounts
Any pending appointment of the Management Committee and Officers
Changes to the organisation's constitution
Any resolution that might be put forward in the AGM.
What Should Be Included In Minutes Of An AGM?
It is mandatory under the Companies Act for limited companies to keep minutes of all general meetings and copies of all ordinary resolutions or special resolutions of members passed at a general meeting.
The Minutes of an AGM should include the following
Company name and registered office address
Date, time, and place of the general meeting
Names of everyone in attendance
Details of any proxies and who they represent
Names of absentees
Proposed resolution(s)
Result of resolution(s)
List of members for and against the resolution(s)
Objections or queries raised
Any other business discussed
Closing remarks
Penalties For Not Holding An AGM
Failure to hold an AGM has serious potential legal consequences, making your company and its officers liable to a category three offence.
If found guilty, your director may face a Class A fine (up to GBP 4,314) and/or a maximum term of 6 months of imprisonment.
Do I Need To Hold an AGM for My Company?
Depending on the type of company you own, you may or may not be required to hold an AGM. Under the Companies Act 2006, here are the requirements:
| Type of company | Requirement to hold an AGM |
| --- | --- |
| Public | Required |
| Private, non-traded | Not required by the Companies Act 2006, but its own articles of associate may require one |
| Single member | No. A single member's decision has the same effect as the company's agreement in a general meeting, which can be done by a recorded resolution and passed in writing |
| Listed (a company that is included and on a given stock exchange so that its stock can be traded) | Yes |
| Traded (a company whose shares carry rights to vote at general meetings and are admitted to trading on a regulated market in an EEA state by or with the consent of the company) | Yes |
| Quoted (a company with shares in the Official List or officially listed in an EEA state, or is admitted to dealing on either the Nasdaq or New York Stock Exchange) | Yes |
How To Hold an Annual General Meeting During COVID-19 Pandemic
These are difficult times, and the government has implemented some measures to navigate the pandemic.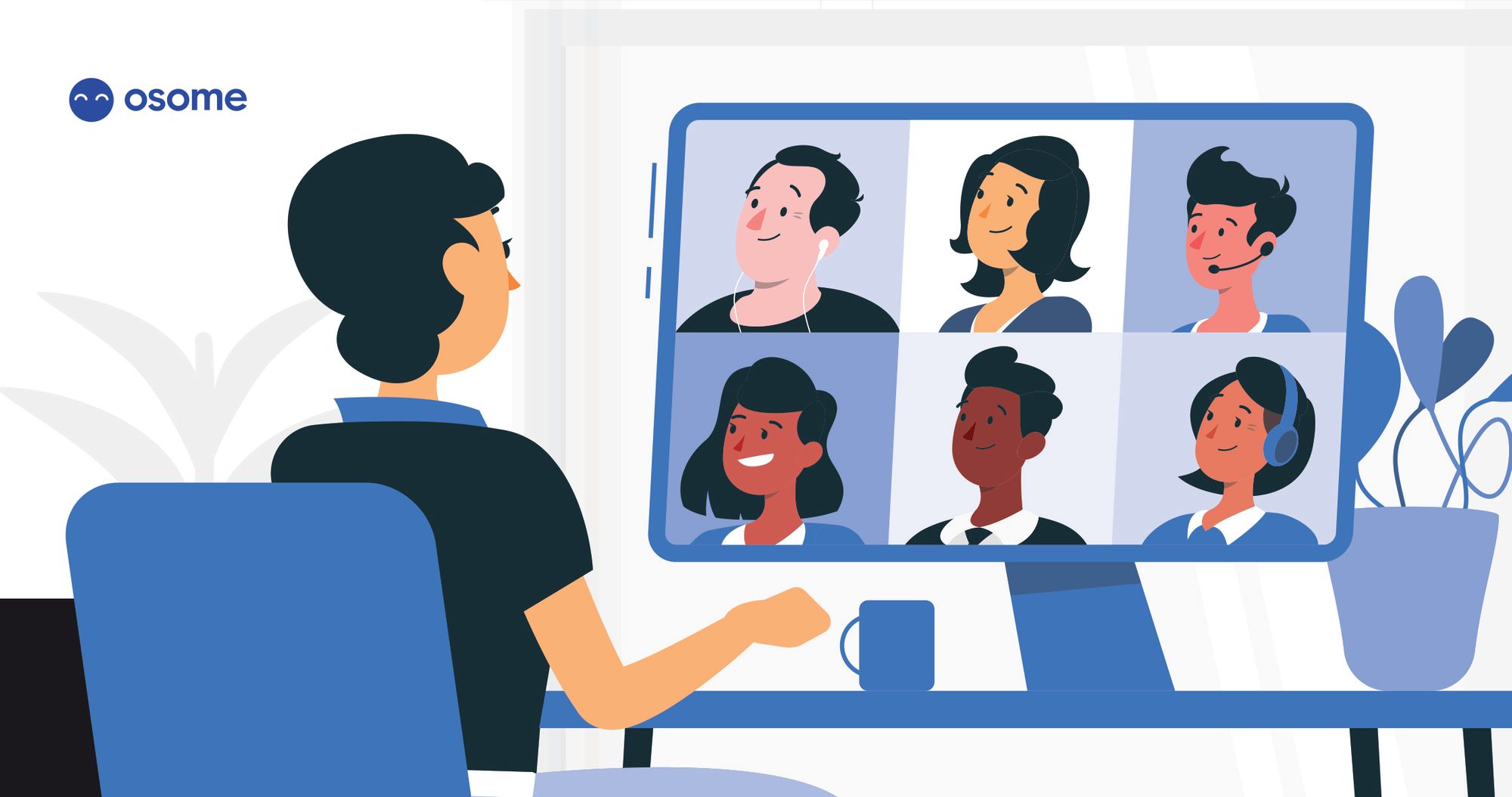 For a temporary period, companies and other bodies will be allowed to cease in-person meetings between shareholders and members. Instead, you can hold your AGM in a flexible manner with the help of technology and host your meetings virtually.
If your company's AGM deadline is before the end of July, you can put off the meeting to a later date as long as it is before the end of September and/or you can organise an AGM  online with a limited number of members communicating between different locations.
However, quorum requirements must be fulfilled, and your company directors should consult the company's articles of association to make sure that electronic AGMs are permitted.
Stay Compliant and Relieve Yourself of the Paperwork
Staying compliant is important, but it's not always easy to stay on top of things with so much going on. Fret not and leave the pesky paperwork to us.
Work with a dedicated and experienced accountant in the UK who will get to know your business. We are in charge of the filing deadlines, finding reliefs for your company, and arranging the documents perfectly.