Sorry, we don't currently support businesses in your country
Osome can't provide services for businesses registered in your country right now 💔 We'll get in touch if the legal requirements change, allowing us to support you and your business.
Articles that may be useful for you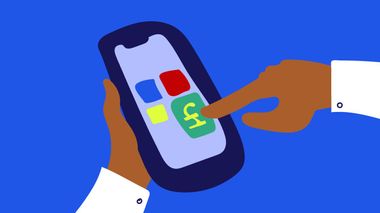 The Best Invoice Apps for Small Businesses
Looking for the best invoice app for your business? Here in this article, we will give you an overview of the 9 best invoice apps that will help you to create and send invoices quickly and easily.
3 min read