Author
Sharon Johal
As Global VP of People and Culture at Osome, Sharon Johal manages global projects related to employee engagement, inclusion, performance management, and onboarding. Her goal is to attract, develop, and retain top talent in order to meet the company's business goals.
Sharon has a passion for empowering and advocating women in business and leadership, with a background in supporting systematic change for gender equality and underrepresented groups in the workforce.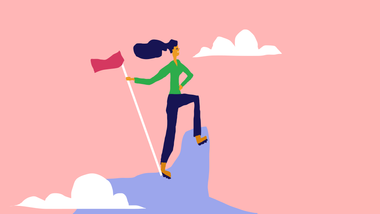 That's Osome
Tips For Female Entrepreneurs, As Told By Our Global VP of People
Osome's VP of People shares her tips for female entrepreneurs, including overcoming fears of failure, finding mentors, balancing work and life, and securing funding. Female entrepreneurs bring diverse perspectives, create social impact, and strengthen the economy. It's time they were recognised!