What Is Digital Banking & What Are Its Advantages Over Other Types of Banking?
Digital banks are revolutionizing the way Hong Kong businesses operate by offering innovative online platforms without the limitations of traditional banks. Discover how a digital bank account could benefit your business.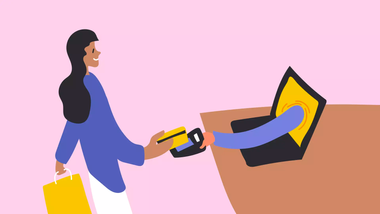 Digital banks are changing the way Hong Kong businesses are operated— in a positive way! In an increasingly connected digital world, digital banking helps Hong Kong business owners improve their bottom line through smart new solutions. A digital bank's innovative online platforms don't have the limitations of traditional business banks. Let's explore a little more about digital banks and their advantages in Hong Kong, so you're armed with the know-how to improve your financial operations.
What Is a Digital Bank?
A digital bank is a financial organisation that operates entirely online. Digital banks don't have any physical branches, locations or infrastructure. All banking activities and account management are done online via a website or bespoke banking app. Reduced overheads are just one of the advantages of the digital banking model, which allows institutions to offset overhead costs and offer competitive pricing to match or surpass traditional banks.
The Evolution of Digital Banking
Technology has evolved to offer so many smart, new and accessible advantages to digital banking and service enhancements for both businesses and customers alike. With internet accessibility becoming so widespread and mobile ecommerce continually rising, customers' expectations and organisational structures of digital sales have been transformed. Many fintech companies have developed technology in the banking sector that's seen various convenience-centric customer products. To leverage these advancements and stay ahead in the competitive landscape, businesses should hire fintech developers who can innovate and develop cutting-edge solutions in the financial technology space.
Engineered in the early stages of digital banking was the introduction of Automatic Teller Machines (ATMs). Revolutionising a process with convenience as a focus ensures customer retention. From there, there was an unspoken expectation for digital banking innovation and both service and product enhancements. With the help of technology, banks and engineers were able to rise to the demands of an on-the-go, mobile-first user who expects 24/7 access to service.
Smartphones facilitated the shift to self-service via app-based banking facilities. Digital transactions are also recorded and stored securely along with payment data and order details. This data is reviewed and used to optimise digital campaigns, directly impacting online engagement, driving leads and building audience insights.
The Benefits of Digital Banking
Digital banking is always open
One of the advantages of digital banking is that it's always open, whether it's 2 pm or 2 am. With no limits on operating hours, opportunities become limitless.
Convenience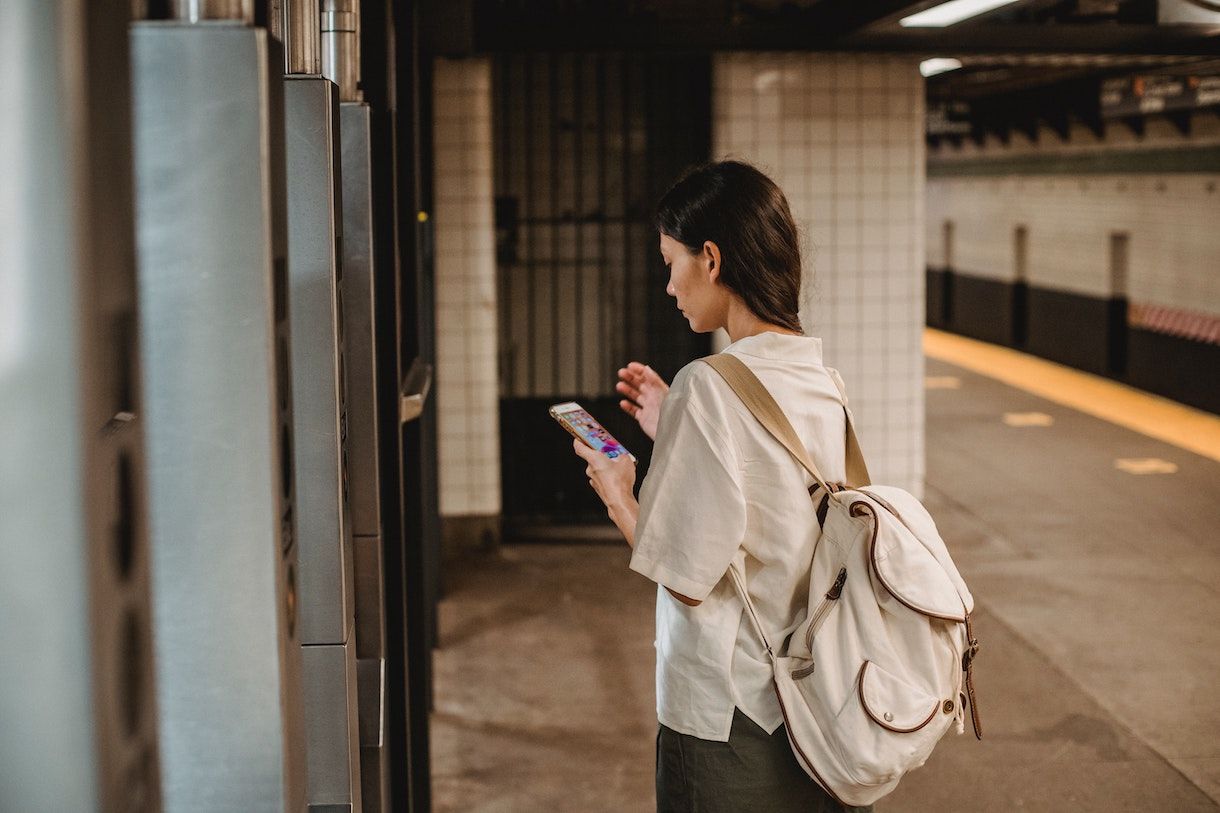 You get 24/7 bank account access and the convenience of these functions from wherever you are, off any connected device. You can check account balances, schedule transfers and manage your finances with real-time notifications.
Open a digital bank account from anywhere, at any time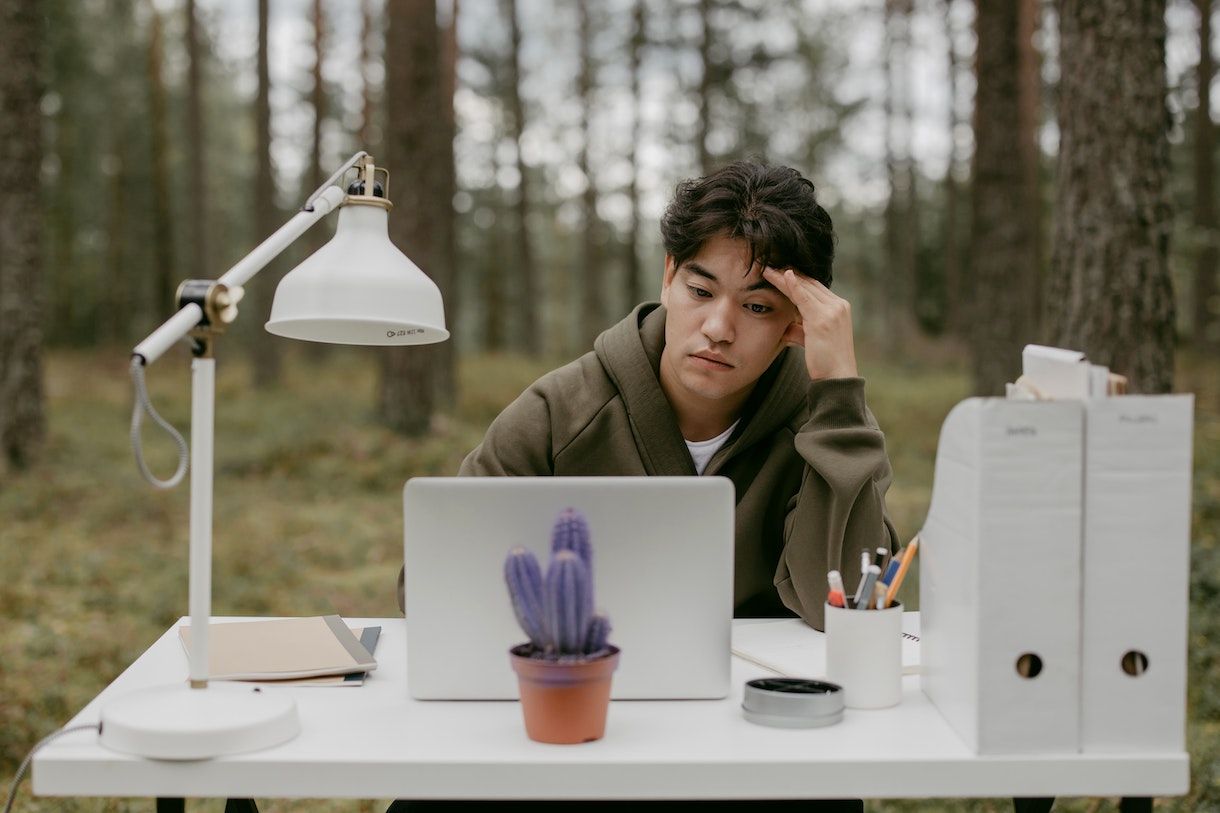 You don't need to visit a branch, speak to an advisor, or even need physical identification checked in person. Do it all online when you open a digital bank account through an app on your mobile, tablet or laptop computer! All that's required are some key identification details for the digital sign-up process.
More self-service functionality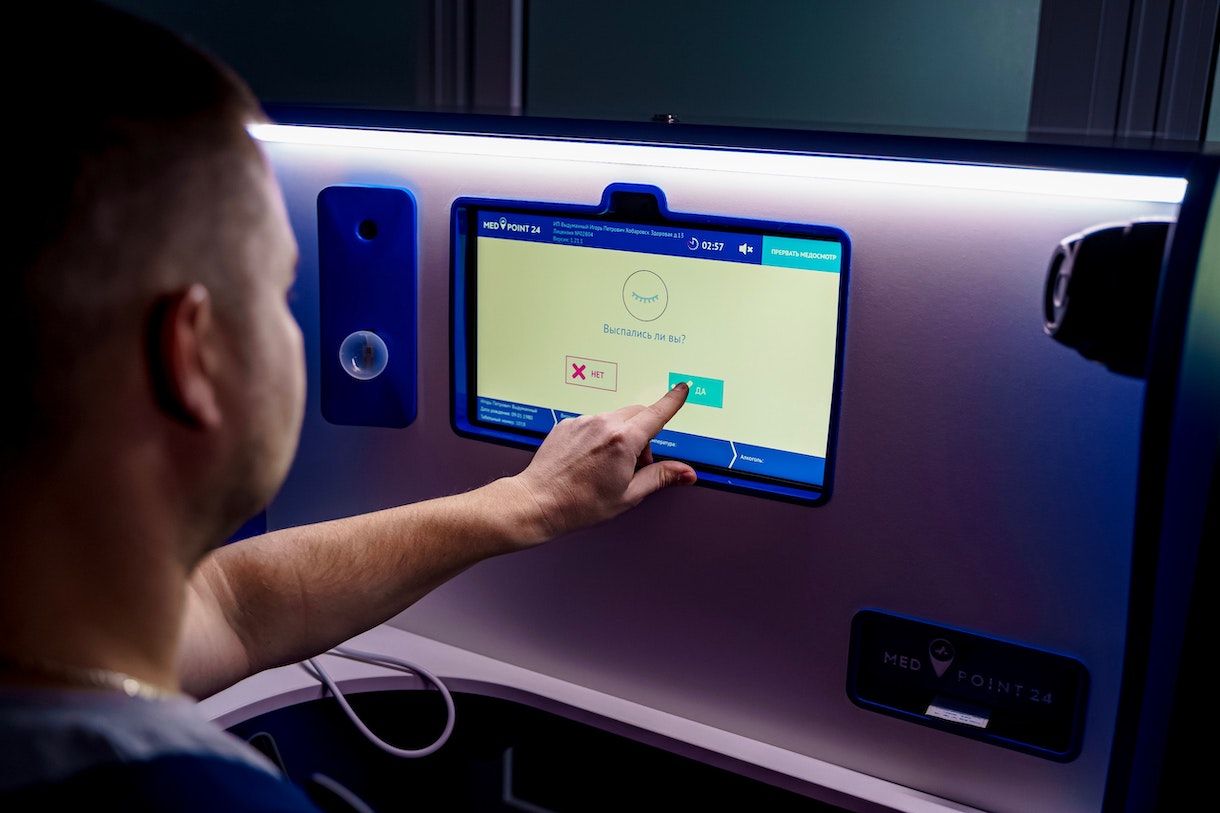 Designed with the user's experience in mind, digital banks' online features and self-service functionality are constantly being enhanced and updated to make managing money online an accessible, efficient and intuitive process.
Higher rates and lower fees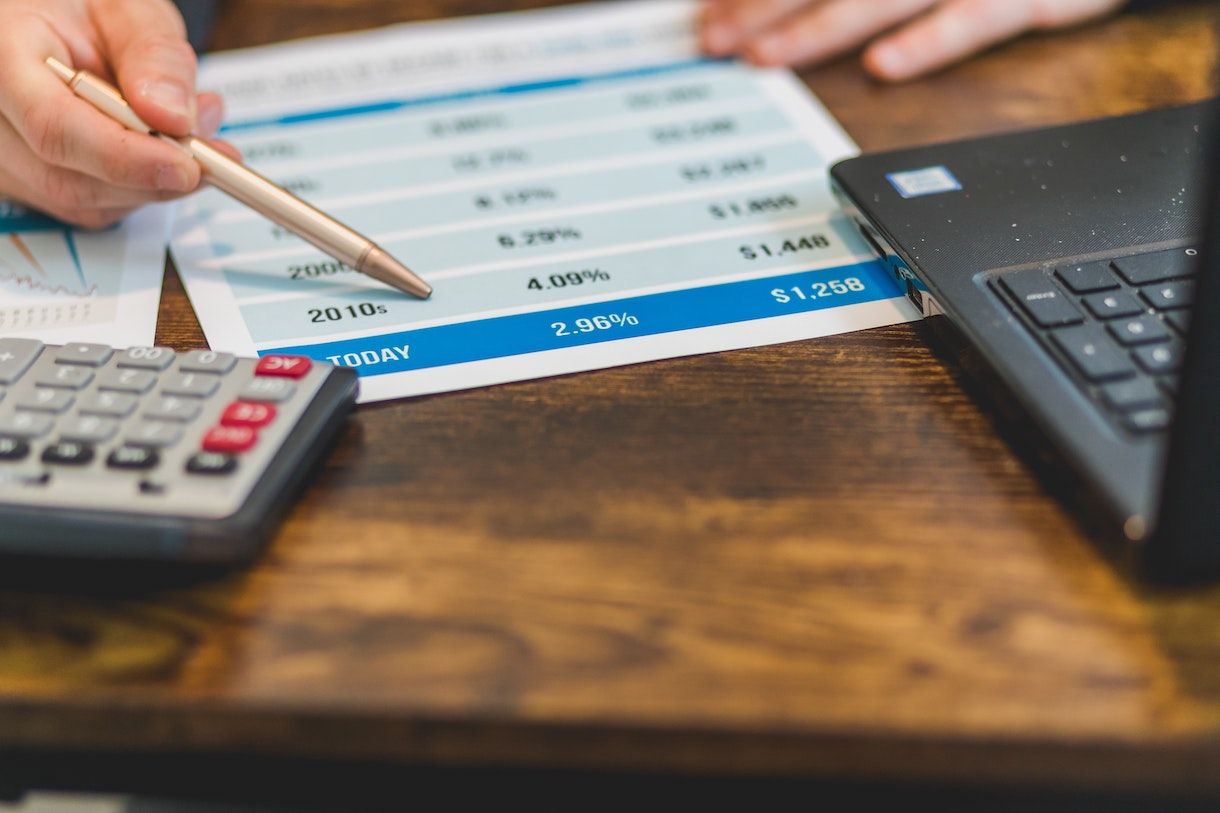 An advantage of the digital banking model is the fee structure they're able to offer. Lower monthly fees, transaction rates and higher interest is made possible as there are no physical institutions with overheads that require payment. Digital banks pass on the cost-saving benefit of no physical branches to customers, making digital banking an attractive prospect for a money-savvy audience.
Better for the environment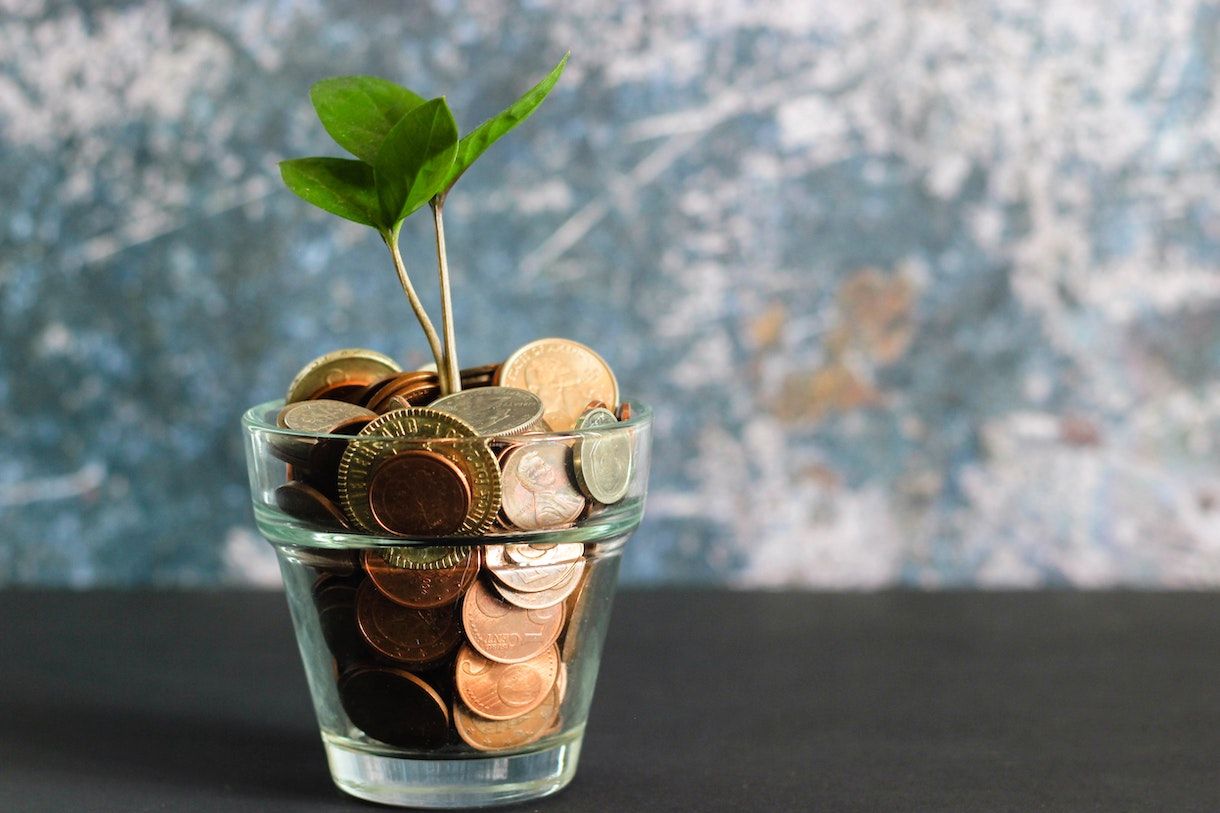 There are no documents and no paperwork admin when it comes to paperless banking! Statements are sent digitally or made available for download, saving printing costs and environmental impact on paper waste and production.
Enhanced security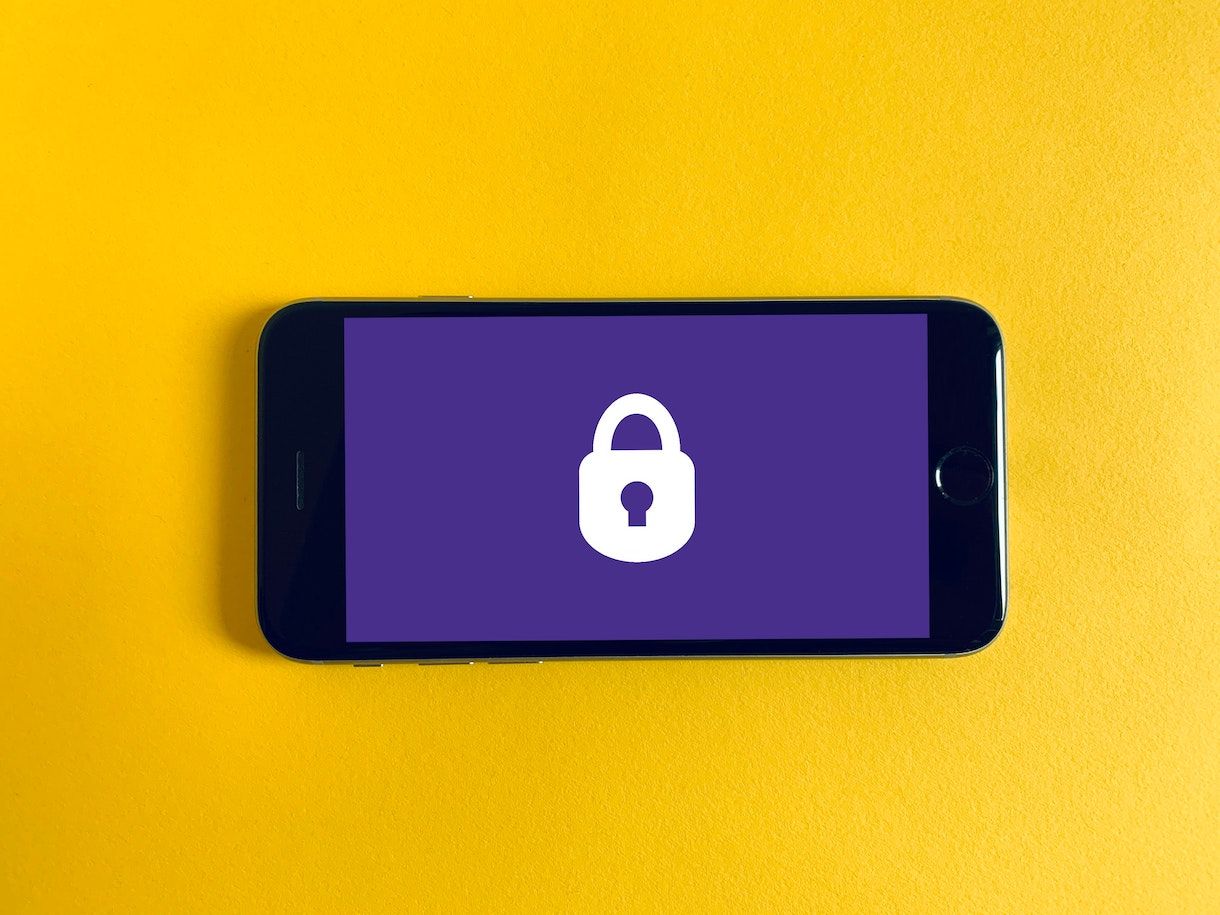 Digital banking means data-protected payment methods, a traceable digital footprint and the ability to cancel or block cards instantly, from anywhere. Two-factor authentication tools and other security gateways can manage threats. Less cash also means less chance for fraud.
Better visibility and easier reconciliation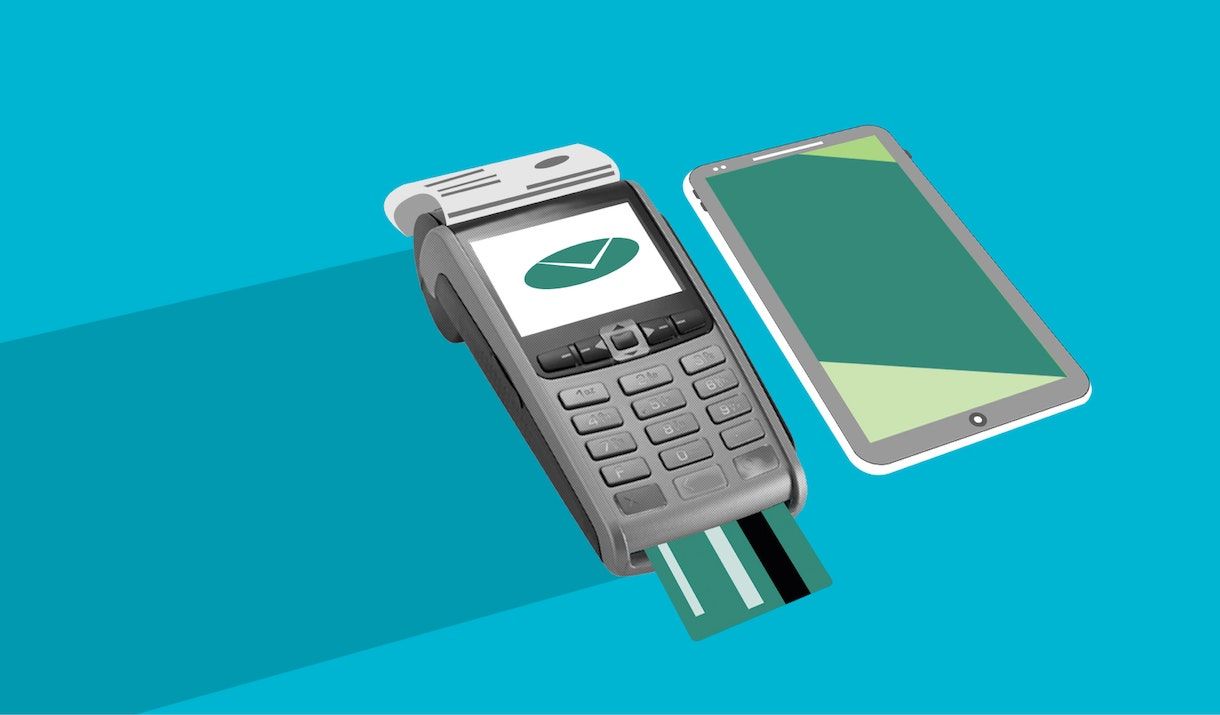 Many banks APIs can be integrated into existing cloud-based accounting software, CMS systems or trading and money lending platforms. This means a centralised view of merging and managing financial streams and syncing them for reconciliation and tax purposes.
What Are the Differences Between Digital Business Bank Accounts and Traditional Business Bank Accounts?
Digital banks open and maintain relationships in exclusively digital environments. All records, communications, records of transactions and money exist only online. With this self-service model, you access your account online, not with a person in the real world as one would if setting up an account in a physical bank with a traditional teller.
How To Make the Most of Your Online Bank Account
Set Up Two-factor Authentication & Ensure a Secure Password
Two-factor authentication is a simple process to follow that allows you to control who has access to your account. It's usually part of any business bank's built-in digital identification system. Two-factor is a second layer of security that requires authentication via any other means you may choose. This could be SMS, email, an app or a specific authentication app you may have installed on your mobile device.
Set secure passwords for your online bank accounts. Your accounts should have a unique password, including numbers, symbols and cases. A password manager is great for organising and safely storing passwords, but taking the time to write a good password is one of the first lines of defence against fraud.
Invest the Time Upfront to Set Up Your Account
Get the most out of your digital business bank account by setting up all the required users with the necessary levels of authority beforehand. Next, determine which banking integrations you already use and which ones you should use, and ensure they are compatible with your digital bank account. This will ensure your digital business account runs smoothly from the start. If you want an even better way to manage your digital banking, consider working with Airwallex.
About AirWallex
Airwallex is making digital business banking easy with our Global Business Account. You get all the benefits of a digital business account, but with the added benefits and features that are built for a global scale, all with zero monthly fees and no signup fees.
With Airwallex, businesses can:
Create a digital business account, and get up and running on the same day
Open a foreign currency account in up to 23 currencies, with zero monthly fees
Make unlimited same-day international payments and transfers
Save on FX with low, transparent pricing. You pay only 0.3% or 0.6% margin on top of the interbank transfer rate—far better than you receive from the big banks
Use multi-currency virtual payment cards to Empower your team to make purchase decisions while still maintaining control
Streamline your purchasing and accounting, by integrating your payments with global online marketplaces like Amazon, eBay, Shopify, and Paypal, or directly to your Xero account, in multiple currencies
Future of Digital Banking
As digital banking continues to evolve, banking software development services are becoming more critical. It's clear to see the benefits of digital banking in the current economy and decade. What's next, and what can we expect in the future? Many financial institutions are looking to operate as digital banks to remain competitive. Keeping a desirable reputation means maintaining anticipated tech standards and pre-empting expectations. Here are a couple of future online banking must-haves that research has proven as paving the way for future digital banking models:
FOREX facilities and the ability to order or trade in foreign currency online
Card blocking features and customisable standing options
Access to innovative safety vaults solutions
An offering of accounts linked to tax-exempt status
Stock market investment channel and tool integration
Analytics: Financial data management and optimisation
It may still be some time before we see digital-only solutions entirely replacing physical bank branches. But this has been sped up by the changes to behaviour and lifestyle that Covid brought on. It's always good to have human interaction as a backup when facing important decisions like taking out a loan or negotiating financial contract terms.
The Best Online Banks for Digital Banking
Digital banking should be a seamless, intuitive and easy-to-navigate experience. This is why banks offering the highest-rated apps and websites with robust features and integration capabilities are the most attractive options for those looking to manage their money with a digital-first institution. Ultimately, banks that can offer mobile or digital platforms that make daily money management more straightforward and a dashboard that provides a stronger sense of security and control are what individuals are looking for.
According to Forbes Advisor research, here are some of the top Fintech services and online banks that have the highest-rated apps:
Ally Bank
Capital One 360
Chime
Discover Bank
Marcus by Goldman Sachs
TIAA Bank
Varo Bank
Digital Banking: Key Takeaways
There are tools and features of digital banking that can help you take control of your financial planning and money management. Nothing is stopping you from making the most of the opportunities of being an entrepreneur or building an online business with access to a banking community of tech integration and support.
There is also the assurance that an old-school human conversation is still an option. So we're here to listen if you want to discuss anything related to finances or get advice about digital banking solutions that may be best for you.