Things To Note When Issuing Shares in Hong Kong
If you plan to increase your company's capital by selling part of your company through the issue of shares, there is some administrative work you need to do for existing and potential shareholders.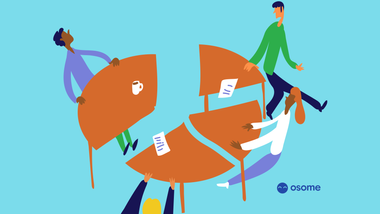 According to the Hong Kong Companies Ordinance, when register your company in Hong Kong, at least one share must be issued and allotted to the company's founder. However, if you are the sole owner of your company shares, it is difficult to grow your company without external capital.

If you plan to increase your company's capital by selling part of your company through the issue of shares, there is some administrative work you need to do for existing and potential shareholders.

What Is a Share?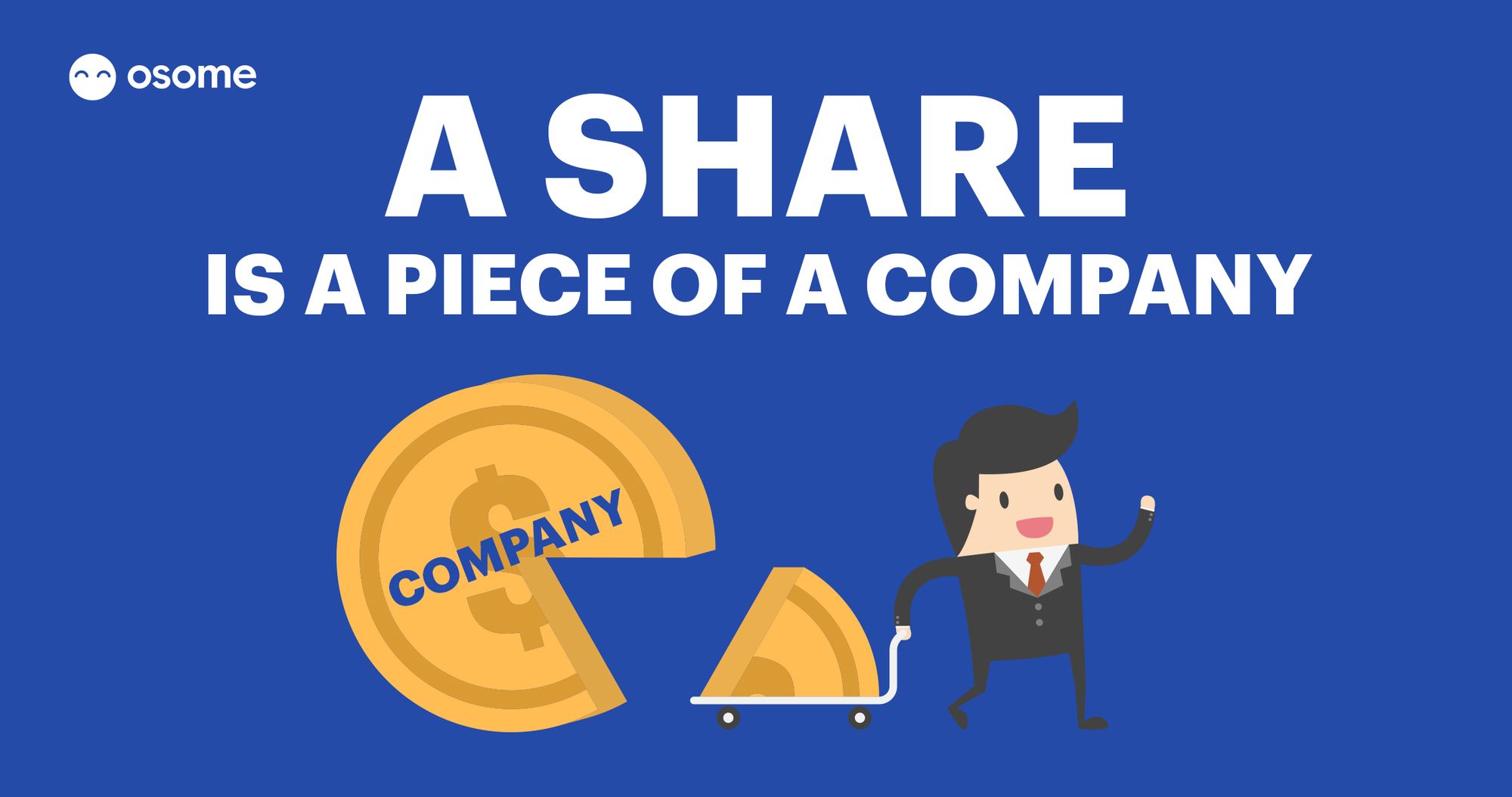 A share is a unit of equity ownership in a company that is owned by investors who provide capital to the company in exchange for distribution in dividends or capital gain. In other words, if you own a share in a company, you are a shareholder and basically own a small portion of that company.  Most companies have shares, but only publicly-traded companies are listed on the stock exchange.
Jennifer buys a share of Company ABC, she is counted a part owner of the company and a shareholder. If Company ABC does well and its share price increases, Jennifer's share also increases in value. Let's say Company ABC earns $1 million in profit, Jennifer can get dividends according to how much shares she bought.
In this article, we will cover why you should consider issuing shares to shareholders, the different types of shares, the procedure of share issuance, share allotment in Hong Kong and shareholders' rights.
Why Should You Consider Issuing Shares to Shareholders?
Below, we list some prominent reasons why companies issue shares and why you should consider it as a business owner.
Obligations of shareholders
When a party buys the shares of your company, it means you have increased share capital, more cash, to run your business. A shareholder's obligation is to pay for the shares fully to be eligible for capital gains and dividends. If the shareholder did not fully pay for the shares, they would need to pay the balance when asked by the company or if the company closes down.
Record your ownership in the business
This reason is applicable to startup owners, who usually require more capital. Some companies give equity shares (free shares or underpriced shares) given to founders in exchange for services. These shares do not require cash up front, or are priced lower than market price, as they are given out in exchange for services. The founders usually contribute enough cash afterwards to cover short-term and medium-term sustainability of the company.
Benjamin's startup works on photobooth equipment to let people take photos on their own at events. However, he does not have enough cash to develop the equipment. He approaches his family to ask for some investment. He then issues his family with shares of his company in exchange for the money needed to develop the equipment.
Get more capital for your startup
Startups can issue shares to non-founders of the company to raise money for startup costs. These costs can include rent, insurance, marketing, security deposits, equipment and more. This is normal for startups, as they often incur expensive expenses before generating revenue.
Raise money for expansion
Issuing shares to external investors can provide better equity for the company's balance sheet. Startups or SMEs need to rely on issuing shares to provide equity, attract prospective lenders and raise money for expansion. Unlike debt, your company does not have to repay equity. It looks better on the debt to equity ratio in the balance sheet when smaller companies issue shares to provide more equity.
What Is Issuing of Shares to Shareholders?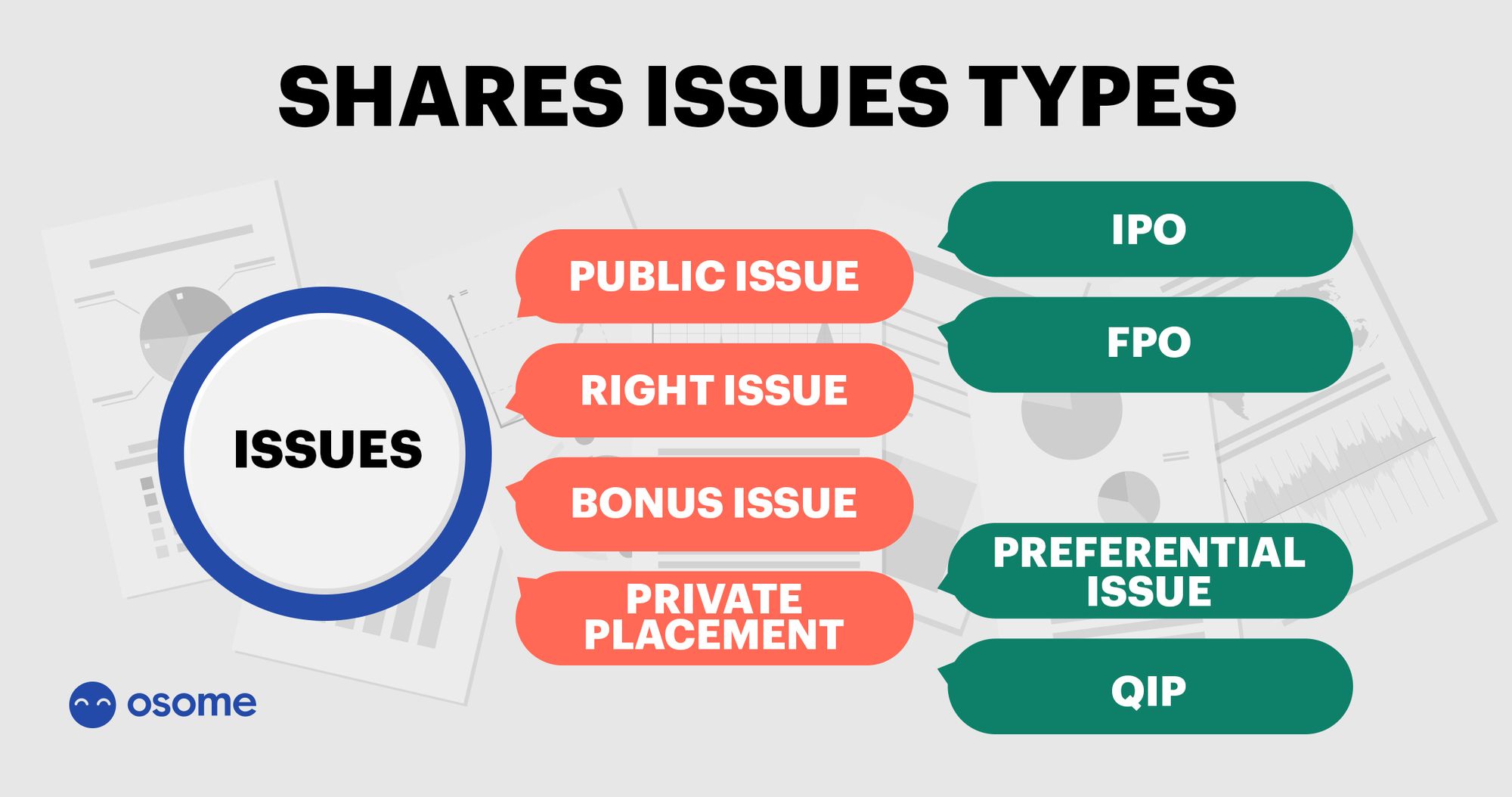 A share issuance is when shares are allotted to parties unrelated to the company, and after they are registered as the company's shareholders.
Remember, share issuance is not the same as share transfer. A share transfer occurs when the company wants to transfer existing shares to a person already involved in the company.
Every incorporated company in Hong Kong must have at least one registered shareholder. These shareholders do not have to be a resident in Hong Kong, and can be a person or legal entity such as a company.
What Is the Procedure of Share Issuance?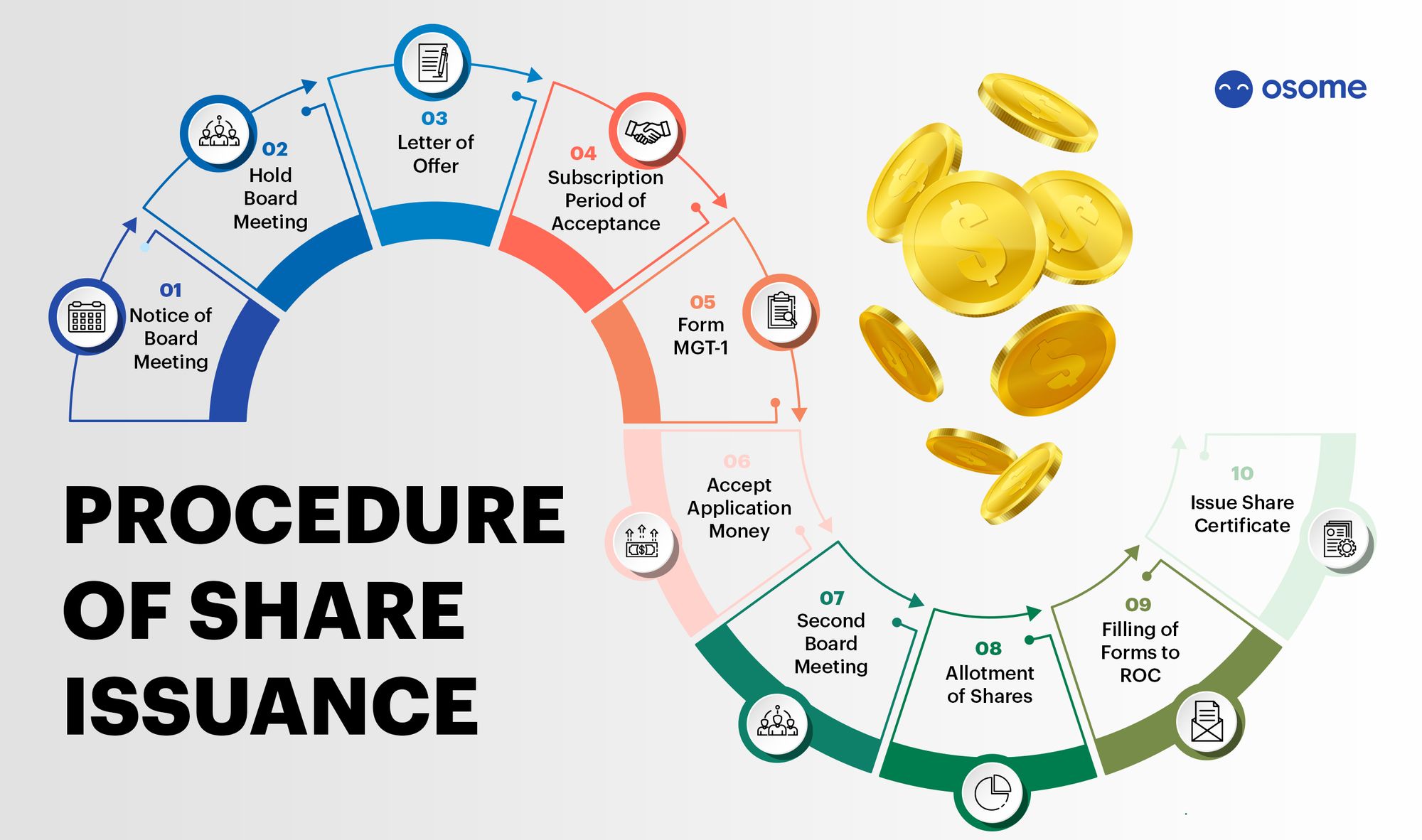 Obtain consent of the company shareholders
Before issuing or granting any shares, it is a must to seek approval of the company through a general meeting. Once it is approved, then the company can proceed with share issuance and notify the allottees.  
Registration of Allottee to the Company Register of Member(s)
To be a legal shareholder, the allottees of newly issued shares must have their name registered in the company's register of members. The Hong Kong Companies Ordinance states that the company's register should be updated and share certificates should be issued within two months of allotment of shares. If undone, the company would be seen as having breached the allotment contract.
Provide Notice to the Relevant Authorities
Companies must file the Return of Allotment to the Hong Kong Companies Registry. The Return of Allotment should include:
Number of shares issued to the allottee
Allottee's name and address
How much was paid by the allottee to get the desired shares
Updated Statement of Company's Capital
How much shares was issued altogether
Total paid up capital
Total issued capital of the company
What Do You Need for Share Allotment for a Hong Kong Private Company?
You should prepare the following documents to keep in the company's statutory records once the company has decided to issue shares.
Updated Register of members
A copy of the agreement if capital is given by fixed assets or intellectual property
Filed copy of Return of Allotment
What Are Shareholders' Rights?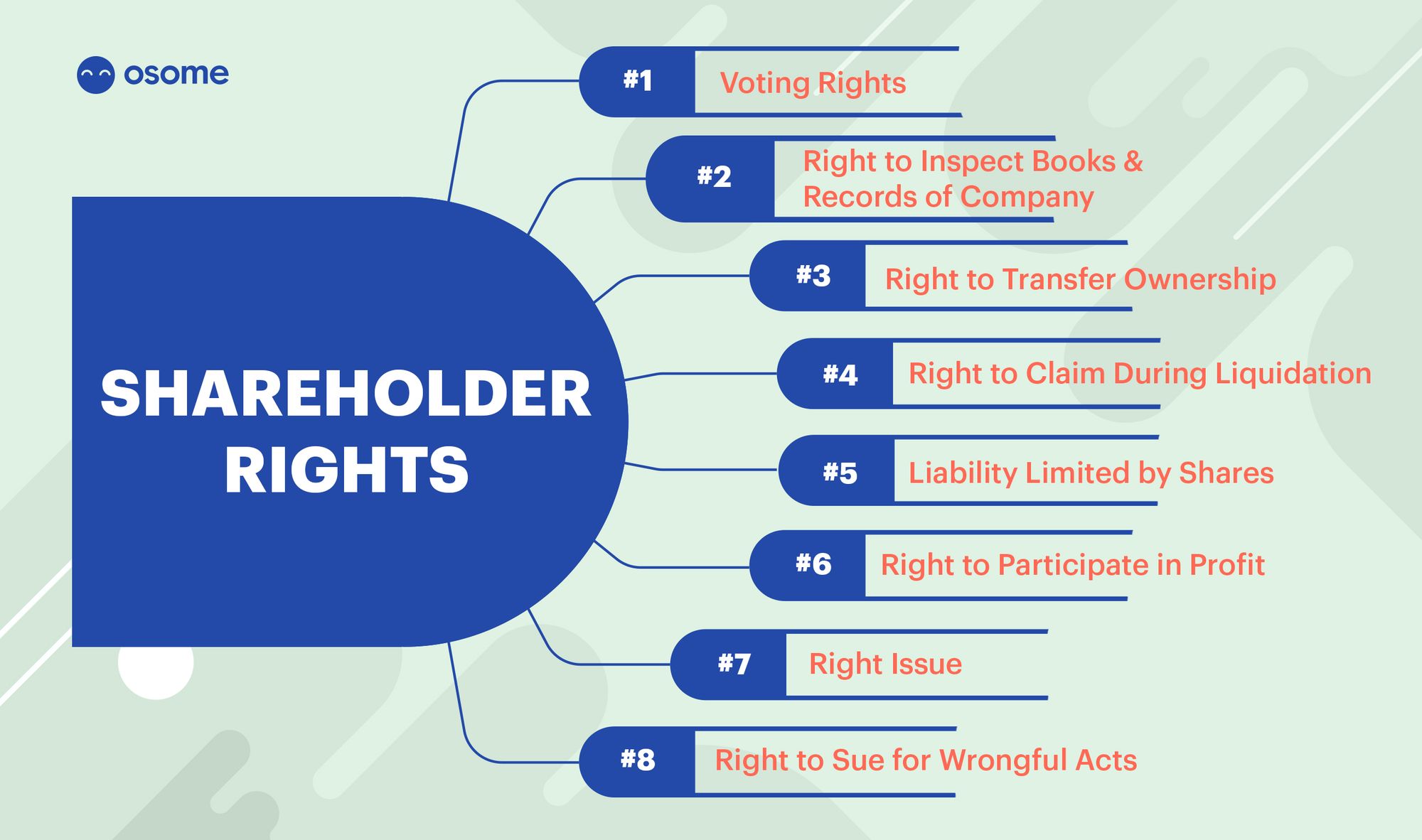 The rights of shareholders can be included in the Articles of Association. It usually states that:
Shareholders can receive dividends when there are residual profits.
If the company closes, shareholders can get the company's leftover assets after all debts are cleared.
The right to vote depends on what type of share was issued. There are non-voting shares or shares with multiple votes that can be issued.
The right to receive audited accounts, directors' and auditor's report with certain notices and circulars.
All in all, issuing shares to shareholders should follow a procedure that is in accordance with the local law. If you're looking to start your new business, or are an owner of an SME, issuing shares is a method that can raise your capital, in turn reducing the stress of having not enough cash flow. We trust that you can do this yourself, but if you ever need advice, turn to our corporate secretaries in Hong Kong for help while you focus on growing your business