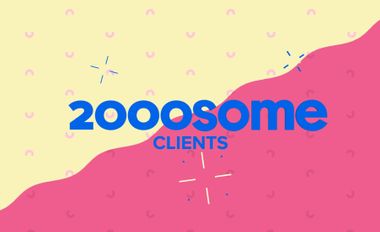 That's Osome
Osome Celebrates It's 2000th Client
It took us 15 months to grow the first 1,000 clients. Now, only six months later, another 1,000 business owners joined us. Thank you for trusting Osome!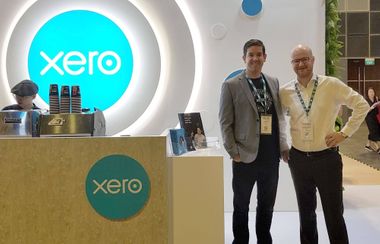 That's Osome
Osome Is Now a Gold Partner for Xero
Osome has received the gold partner status from Xero, a cloud-based accounting software platform. With only 30 Singapore companies holding this title, Xero recognizes Osome expertise in bookkeeping, accounting, and taxation.