What is a UK Company Registration Number?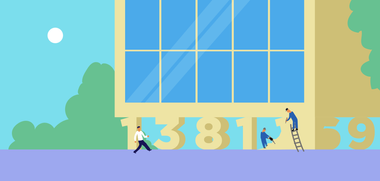 Starting a new business in the UK? You've probably heard about the need to get assigned with a company registration number. This is an important and unique way to identify your company as a legal entity. Also known as a business registration number, UK company number or a registered company number, you'll find that the most common abbreviation used is "CRN".
Note
CRN is far from the only number your company will get with the UK government. The others are:
bookkeeping
.
If you're a UK limited company or an overseas company with a UK base, you'll need to register with Companies House, which is the UK's official registrar of companies. Once you're assigned a unique number, it can't be changed as it's automatically added to Companies House listings when your company is formed.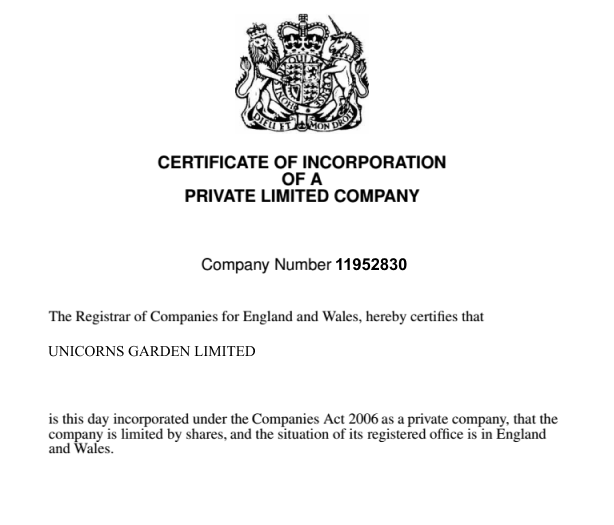 Sure, your company name itself can be as creative as you'd like it to be (and you can also change it along the way), but your business registration number is imperative from a bureaucratic perspective. One way to think of it is like the way you have a car with a registration number, or a passport with a unique number that identifies you (which is totally different to your actual name) But in this case, it's all about your business.
How is a CRN generated?
CRN is made up of 8 numbers (or 2 letters) followed by 6 numbers. Here's a quick look at some prefixes that may help you understand a bit more about company registration numbers at a glance.

10-digit CRNs = Limited companies formed in Wales and England
OC = Limited Liability Partnerships
SC = Scottish Limited companies
SO = Scottish Limit Liability Partnerships
NI = Northern Ireland Limited companies
NC = Northern Ireland Limited Liability Partnerships

If you're interested in abbreviations and getting up to speed with more of the common business language used, you can also take a look at the full guide to Companies House Uniform Resource Identifiers.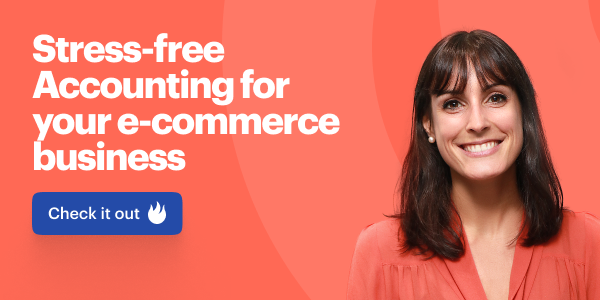 Where to find your UK company number:
When Companies House issues an incorporation certificate, it will feature your company name and number. Once you've submitted an application to form a company and it's been approved by Companies House, you're granted a certificate of incorporation, which is essentially proof of registration compliance.
Any official mail sent from Companies House will feature your company registration number, as will any comms from an accountant or formation agent who helped you with the initial set up of your business.
If you decide to change the name of your limited company, you'll get an official name change certificate (similar to the certificate of incorporation) which clearly displays your registered company number and name change.
You'll also find it featured on the public register next to the details about your company details. Companies House's records are open for anyone to search by company name or number.
Where to display your company registration number
As a registered limited company, there are a few places where you'll need to make sure that you include your business registration number. First off, it should feature on your website and any other owned online properties. Then, when it comes to your office itself remember that you can also feature your CRN on all and any printed marketing material (brochures, leaflets), company stationery (letterheads, emails, faxes) and administrative documents which could include order forms, receipts and invoices.
When to use your registered company number
One way you use your company number is when you're applying for government incentives.
Congratulations on starting a new company. Check out if you can qualify for any of these tax reliefs and government incentives for new startups.
You'll need to have your registered company number on hand when you want to set up a bank account and whenever you're interacting with Companies House. A few of these instances include:
Changing your company's name or office's physical address
Updating company director, LLP members or secretary details
General administration like confirmation statements, annual accounts or filing resolutions
The same applies when your accounting service provider files your taxes and deals with the HMRC, whether it's registering, filing or paying corporation tax or VAT, as well as PAYE registration and reports.
Tip
So if you're planning on starting a limited company in the UK, remember that it's important to understand what your company registration number is and even more important to get to grips with how, where and when to apply that CRN.