Author
Jessica Ellis
As Osome's Head of Content, Jessica has a background in working with business owners to bring their brands to life in digital spaces. She's partnered with 40+ global brands across digital publishing, financial tech, startup and brand roles. At the end of the day, she cares about building practical tools for Osome's community of entrepreneurs, helping them take on the next stage of their journey confidently.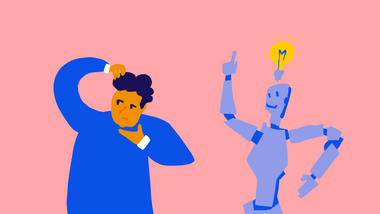 Better Business
5 Essential AI Tools Every Singapore SME Should Use
This insightful article outlines five essential AI tools that can revolutionise your SME. From automating mundane tasks to refining the customer experience, understand why SMEs need to embrace AI. Featuring insights from successful Amazon FBA entrepreneur, Ben Alistor.