Osome Blog Singapore
Osome Blog is a resource for entrepreneurs and everyone who wants to become one. We help to avoid mistakes that can be avoided: save money, hire the right people, prevent fines, and make sense of the rules and legal requirements you will face on the way.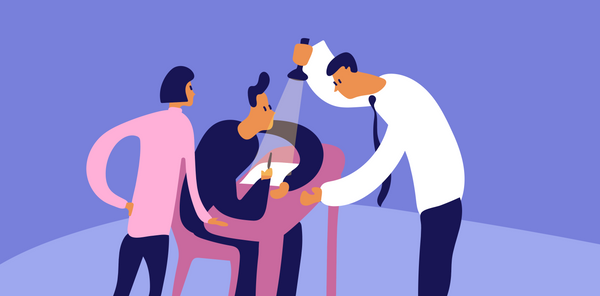 In April 2020, Singapore businesses will have to submit the Register for Registrable Controllers to ACRA. Before, your company was only obliged to maintain it internally. Now you will have to file the Register with ACRA electronically and maintain it updated at all times.
5 min read