Latest Posts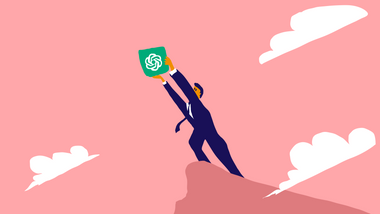 Better Business
10 Ways To Gain a Competitive Edge on a Budget With ChatGPT
Discover how ChatGPT can revolutionise small businesses in Singapore, providing a competitive edge without straining finances. Explore expert insights from Osome and success stories from entrepreneurs like Ben Alistor who leverage ChatGPT for remarkable results.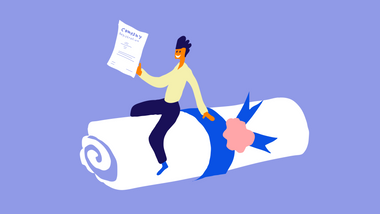 Incorporation
Registering a Company in Malaysia: A Step-by-Step Guide
Malaysia offers opportunities for foreign businesses with no restrictions on foreign shareholding. Let's walk you through the process of registering a company in Malaysia, including; the role of SSM Malaysia, business entity types, pros & cons of company registration, and a guide to get started.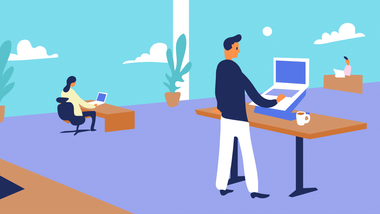 Better Business
Choosing a Virtual Registered Office Address for My Company
Explore the benefits of choosing a virtual registered office address for your Singapore-based company. Learn how it provides flexibility, enhances professionalism, and saves costs. Find out how to select the right virtual office, and discover the cheapest options available in Singapore.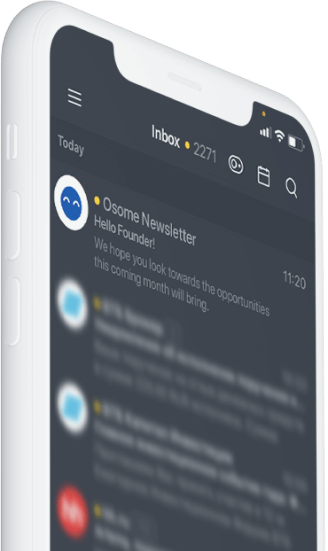 Tips to run your business smarter. Delivered to you monthly.