Latest Posts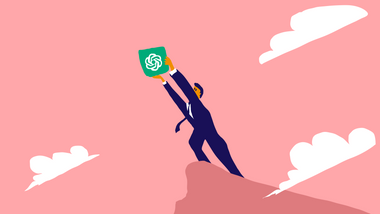 Better Business
10 Ways To Gain a Competitive Edge on a Budget With ChatGPT
Discover how ChatGPT can revolutionise small businesses in Singapore, providing a competitive edge without straining finances. Explore expert insights from Osome and success stories from entrepreneurs like Ben Alistor who leverage ChatGPT for remarkable results.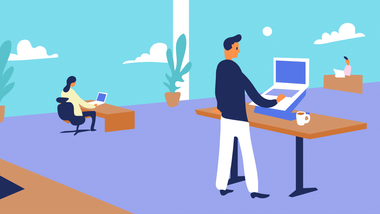 Better Business
Choosing a Virtual Registered Office Address for My Company
Explore the benefits of choosing a virtual registered office address for your Singapore-based company. Learn how it provides flexibility, enhances professionalism, and saves costs. Find out how to select the right virtual office, and discover the cheapest options available in Singapore.
Better Business
Understanding Singapore's Foreign Worker Quota and How It Works
Discover how the Foreign Worker Quota in Singapore impacts the hiring practices of companies across various industries. This essential policy measure maintains a balanced workforce and guides eligibility criteria for foreign labour. Learn more about the system's intricacies and its significance.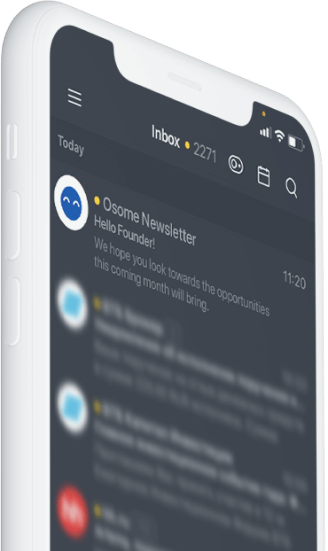 Tips to run your business smarter. Delivered to you monthly.