Latest Posts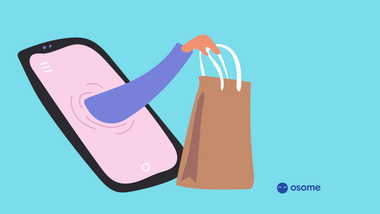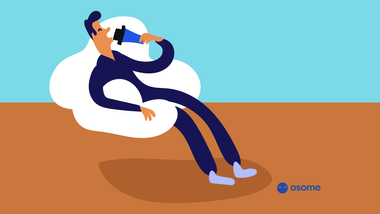 Running My Business
10 Stress Management Tips For New Entrepreneurs
With the pandemic affecting most companies' operations, business owners are now finding it tougher than ever to keep their business afloat. As a new entrepreneur starting your business during these times of crisis, stress is unavoidable. Find out how to manage your stress levels with these 10 tips.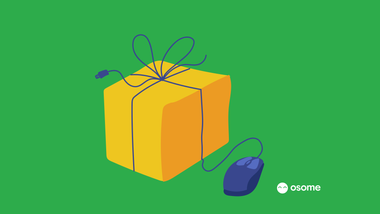 E-commerce
E-commerce Trends in 2022 To Know Of
As an e-commerce business owner, it's important to keep up with ever-evolving trends. As we kickstart the third year of a post-COVID era, here are some e-commerce trends and how your business can remain competitive.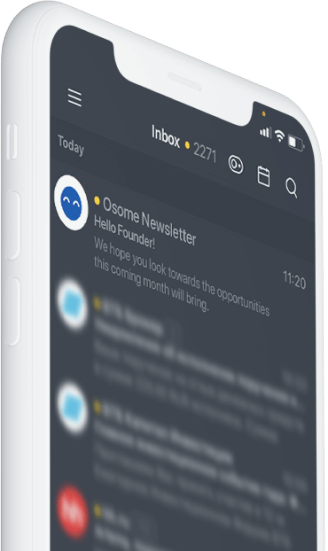 Tips to run your business smarter. Delivered to you monthly.