Latest Posts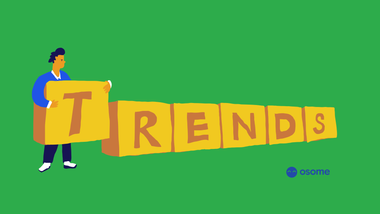 E-commerce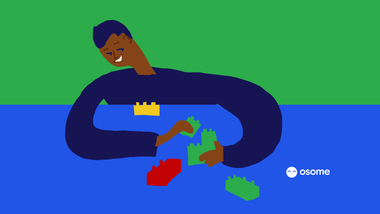 E-commerce
How To Start An Online Business in 7 Easy Steps
Sky-high rental prices, low occupancy rates at shopping malls. That's what brick-and-mortar owners face. But running an online business is an entirely different story. If you've always wanted to be your own boss, here's how you can get started in seven easy steps.
Entrepreneur's Bootcamp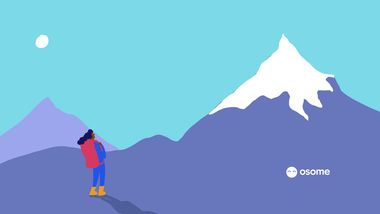 Foreigner's Guides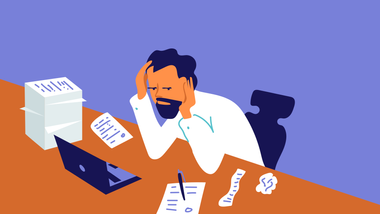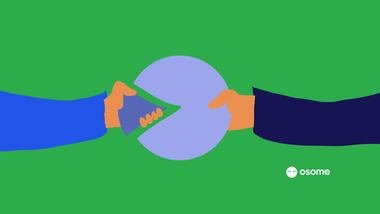 Running My Business
How Many Shareholders Do You Need for Your Business?
Selling shares for your business is a great way to gain more funding or give some ownership to the important people in your company. There are many options available to you; we have created a great guide to help you expand your options.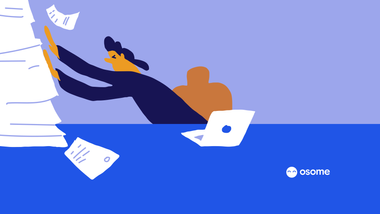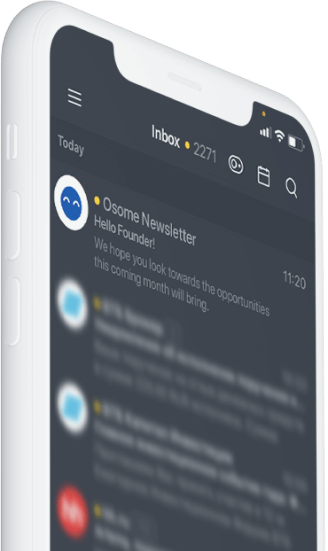 Tips to run your business smarter. Delivered to you monthly.