Latest Posts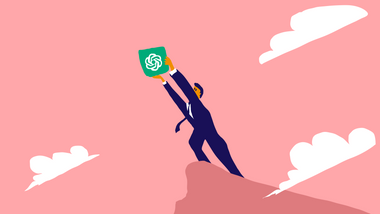 Better Business
10 Ways To Gain a Competitive Edge on a Budget With ChatGPT
Discover how ChatGPT can revolutionise small businesses in Singapore, providing a competitive edge without straining finances. Explore expert insights from Osome and success stories from entrepreneurs like Ben Alistor who leverage ChatGPT for remarkable results.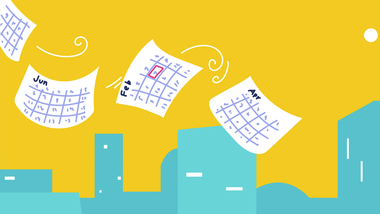 Better Business
Fiscal Year: What Is It and Why Does It Matter?
In Singapore, companies have the flexibility to select their fiscal year-end based on their business needs. It can align with the calendar year, financial quarter-ends, incorporation anniversary, seasonal cycles, or business cycles. Find out more in this article written by Osome experts.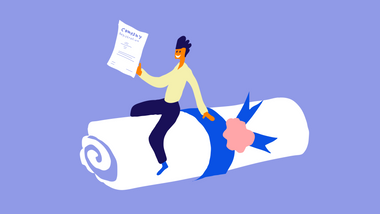 Incorporation
Registering a Company in Malaysia: A Step-by-Step Guide
Malaysia offers opportunities for foreign businesses with no restrictions on foreign shareholding. Let's walk you through the process of registering a company in Malaysia, including; the role of SSM Malaysia, business entity types, pros & cons of company registration, and a guide to get started.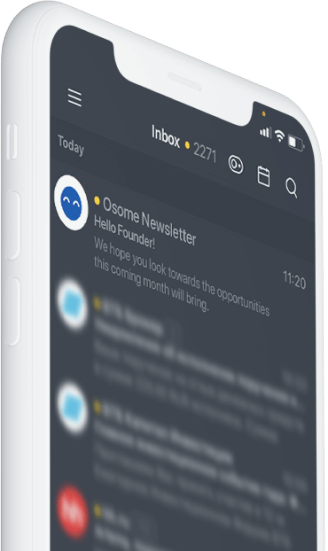 Tips to run your business smarter. Delivered to you monthly.