$3 Million Raised To Expand Osome in the UK and Hong Kong
Osome announced a $3 million financing led by Target Global. The new investment will help expand its technology platform to the UK and Hong Kong, and already started testing these markets.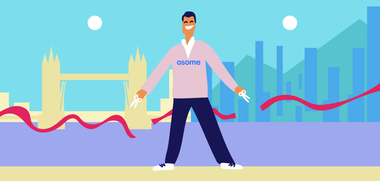 Osome raises $3m in funding to scale operations in the UK and Hong Kong
Osome, a Singapore-based Fintech-as-a-service for entrepreneurs, has announced today a $3 million financing led by Target Global, with participation from Phystech Venture and AdFirst. The new round follows a $2 million investment secured last December.
Osome aims at digitizing the traditional corporate management industry. It is a cloud-based paperless service that helps entrepreneurs to manage their corporate paperwork and reporting. Osome assists in accounting, taxation, company formation and filing reports via a unique online platform. The AI-powered technology backed by human experts is capable of answering clients' requests around the clock and within 15 minutes, even late at night and on the weekends. The platform is available on desktop or mobile devices, sparing the need to call or visit the office.
With the support of thousands of enthusiastic SME clients in Singapore, we decided to launch in Hong Kong and the UK. Now we know that we are solving a real problem for the customers, wherever they are located. We are also very grateful that our investors and partnersrecognize Osome's potential and support our growth.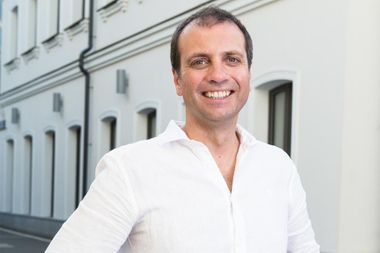 Victor Lysenko
Osome founder & CEO
The convenient service launched in early 2018 has already attracted over 2,300 customers. With the new investment, Osome will expand its technology platform to the UK and Hong Kong and already started testing these new markets.
Osome deals with the biggest pain of entrepreneurs and business owners such as paperwork, bookkeeping and tax issues that can now be transferred to the company's virtual assistant. We've been investors since pre-seed stage and have witnessed outstanding growth in Singapore. As the problem is significant and truly international, we expect the new markets to bring additional growth.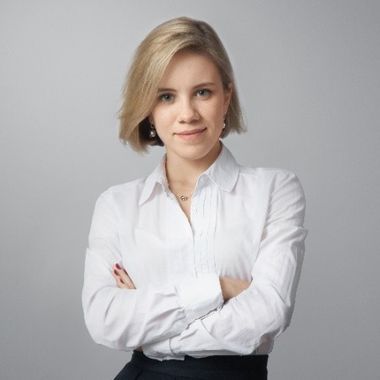 Olga Shikhantsova
Associate at Target Global, focused on FinTech investments
Osome directly attacks the major administrative hurdles faced by micro to small to medium-sized enterprises providing fast, efficient and mainly automated service to help South East Asian entrepreneurs focus on what they do the best — scaling their businesses and increasing their impact. The company's exponential growth in Singapore both in terms of revenue and customer base validates the business model and represents a solid ground for further growth both inside and outside of the region.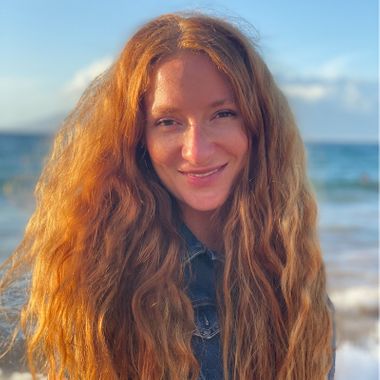 Olga Maslikhova
Partner at Phystech Ventures