Accounting
Read the most recent articles on accounting to stay informed about the latest events, developers and reveals with our accounting section.
A collection of 18 posts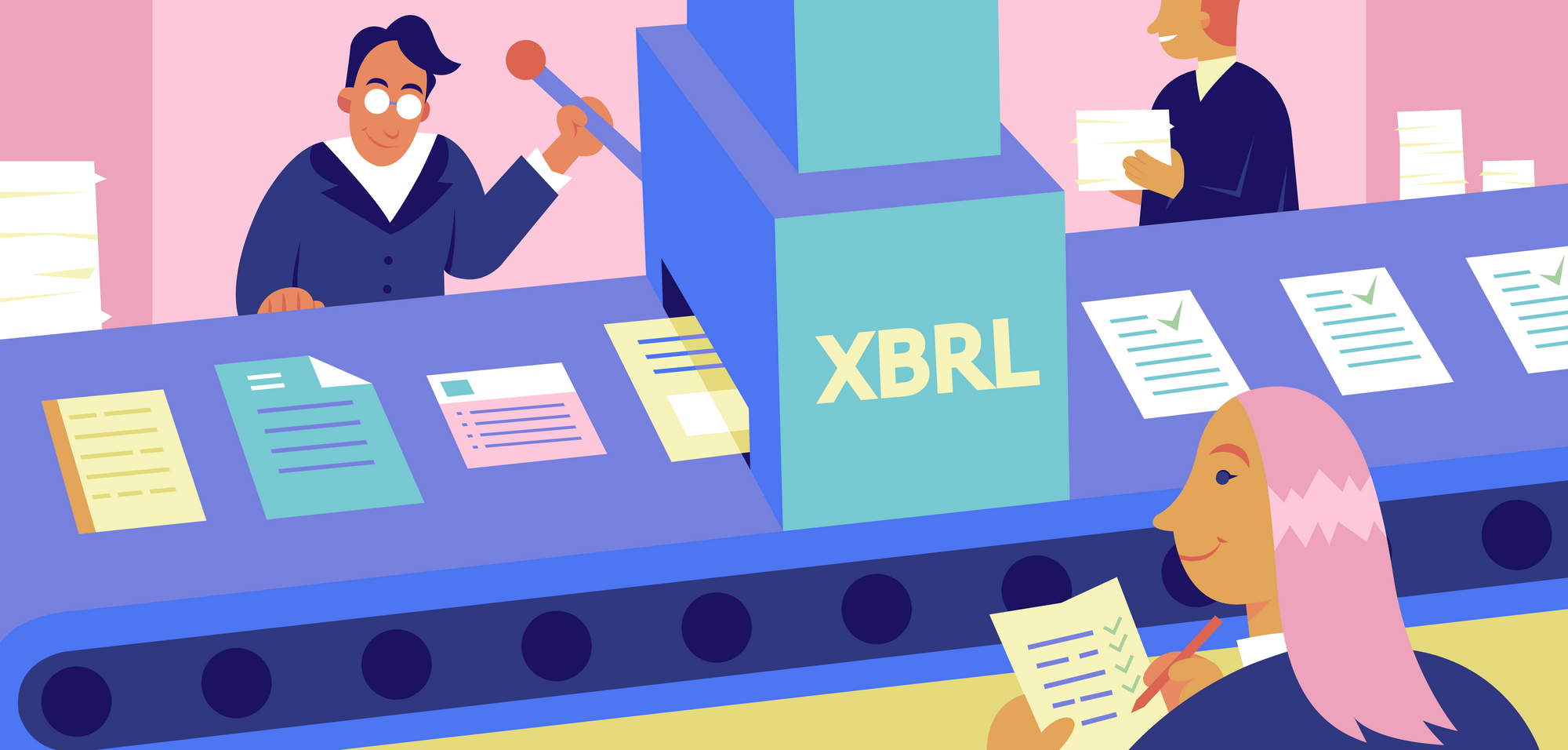 XBRL is a language used to standardise the way that companies in Singapore file their tax statements online. Take a read to get to know a bit more about XBRL tax filing requirements.
4 min read