Latest Posts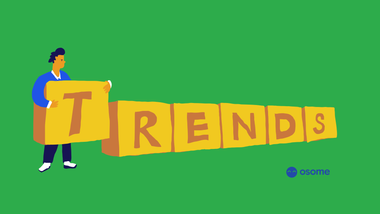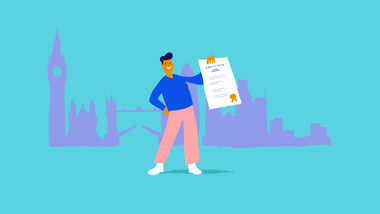 Better Business
What Is A Certificate of Good Standing for UK Companies?
Learn about the Certificate of Good Standing — your ticket to showcasing your company's integrity and reliability. Osome is here to guide you through the what, why, and how of this crucial business document. Be in the know, boost your reputation, and unlock global business opportunities.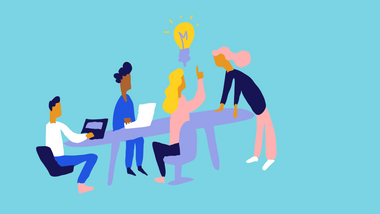 Better Business
How To Start a Business in 2023 in 10 Steps — A Comprehensive Guide
Ready to be an entrepreneur in 2023? Follow Osome's comprehensive 10-step guide to starting a business. From refining your idea to growing your venture, we'll walk you through each phase with clear, actionable steps. Your successful business journey starts here!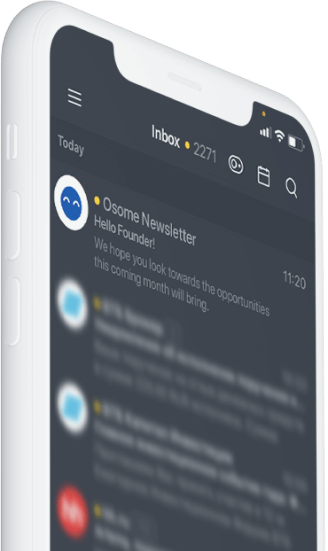 Tips to run your business smarter. Delivered to you monthly.