Guide
Don't let complicated rules and requirements put a damper on your business plans. Our guides provide all the information you need to deal with Singapore corporate law.
A collection of 24 posts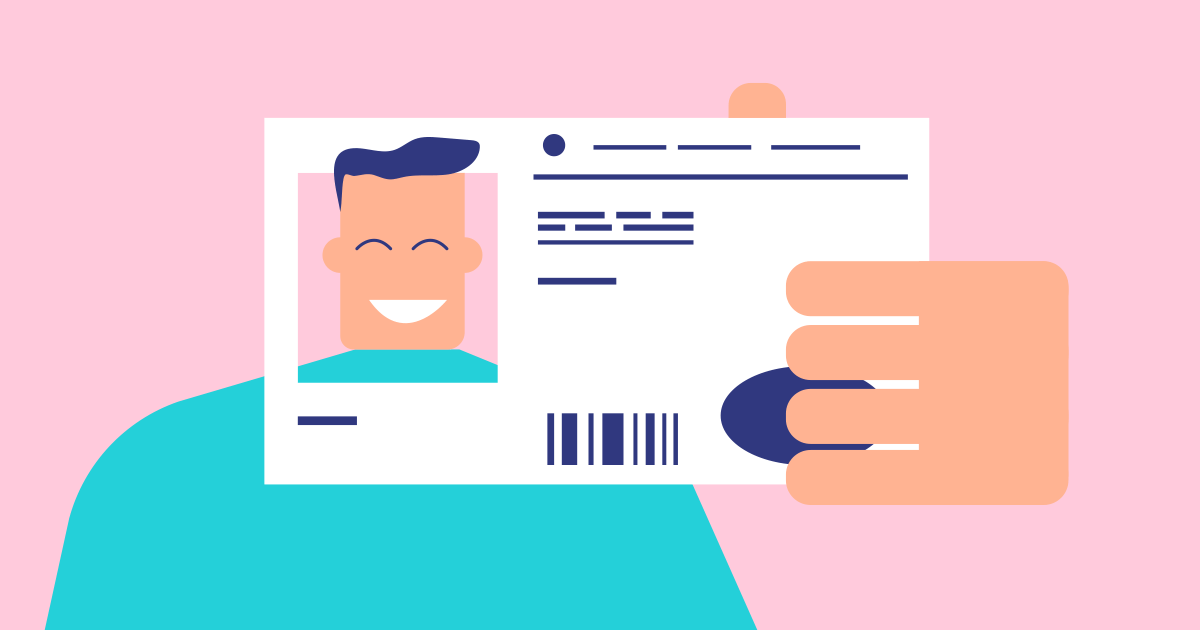 Guide
You plan to open a business in Singapore (or already have) and want to move there. The most common relocation option is Employment Pass — a visa that your company applies for and invites you to work. Find out what it takes and why it's the easiest way in our simple guide.
3 min read