Guide
Don't let complicated rules and requirements put a damper on your business plans. Our guides provide all the information you need to deal with Singapore corporate law.
A collection of 35 posts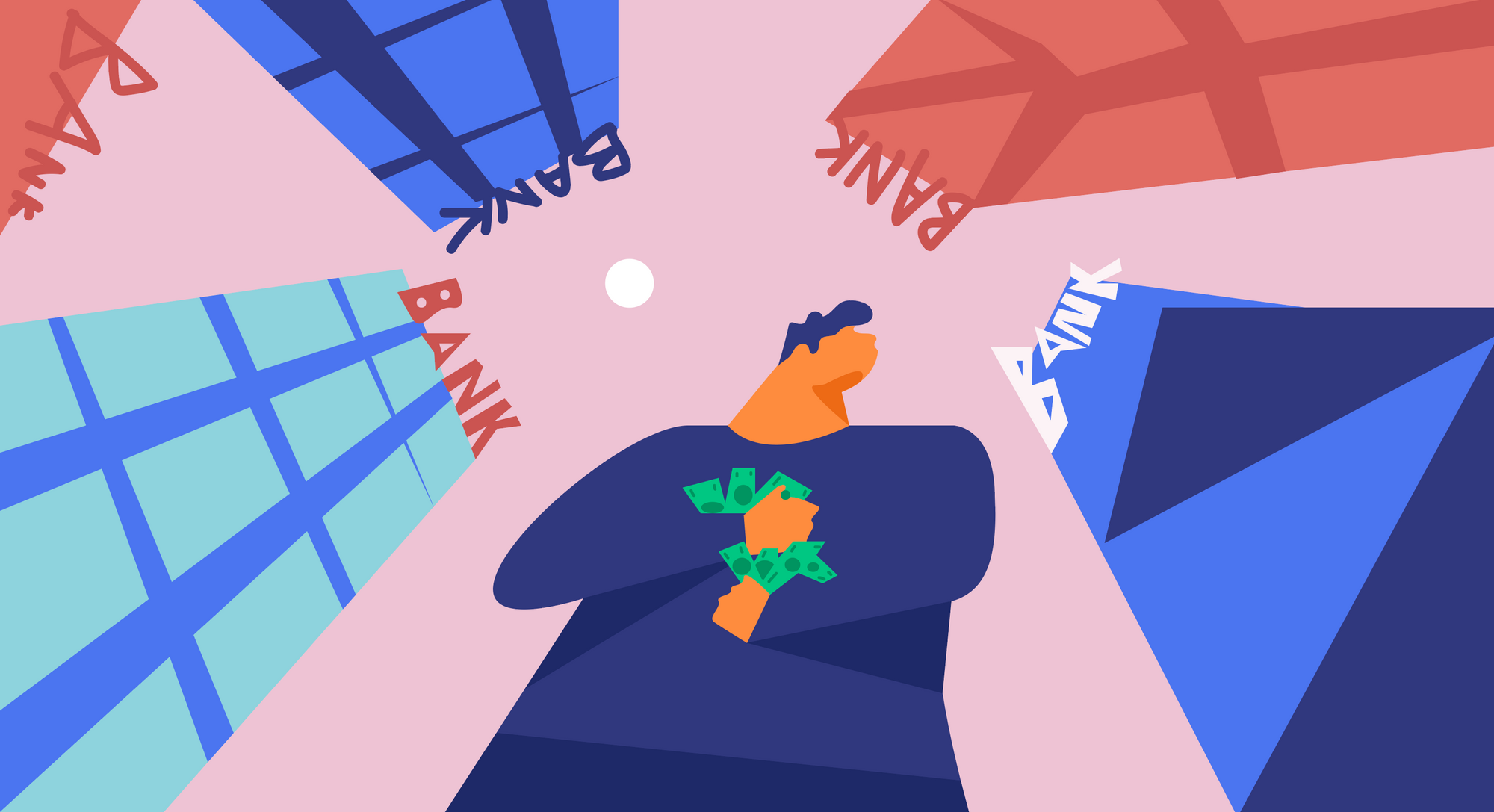 Can a foreigner open a business bank account in the UK? Yes! Nothing stops UK banks from opening business accounts for non-residents. We look at your options if you don't want to buy or rent property and compare the bank tariffs for you.
10 min read