Incorporation
Opening a business can be startling. We are here to spare you the tedious research. Skim our articles, learn how corporate law works in Singapore and get down to the real business!
A collection of 19 posts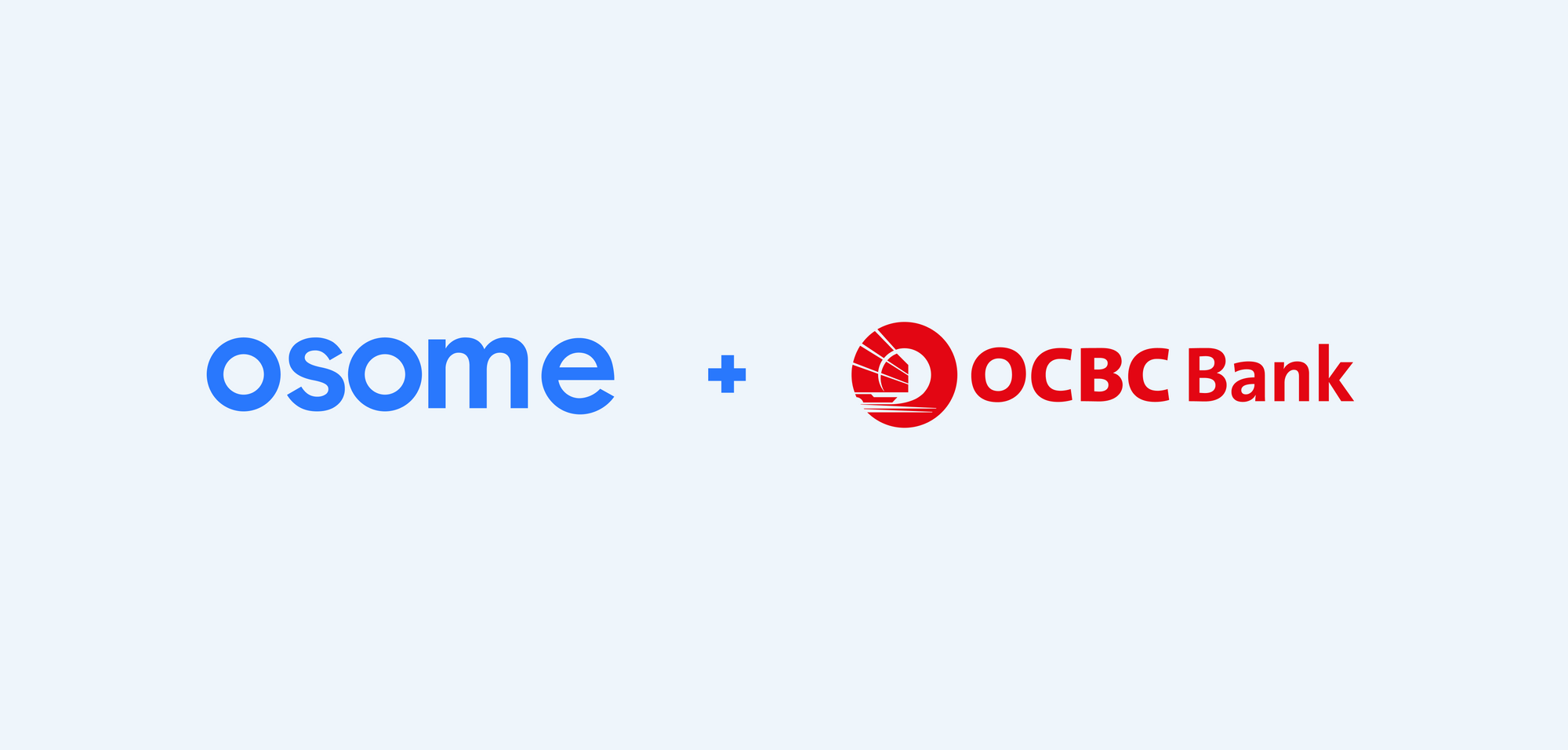 OCBC Bank has partnered up with Osome to co-design a revolutionary service for the Singapore market: same-day incorporation and instant business account opening.
2 min read