Incorporation
Opening a business can be startling. We are here to spare you the tedious research. Skim our articles, learn how corporate law works in Singapore and get down to the real business!
A collection of 17 posts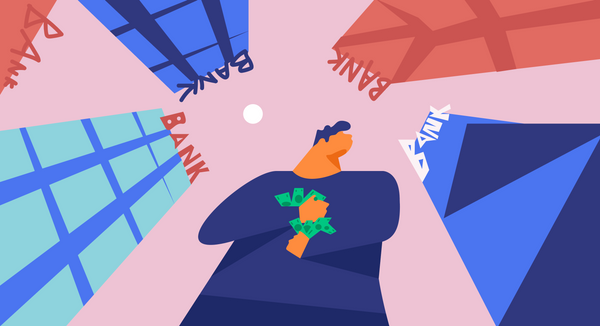 Incorporation
With so many options, choosing a bank and a tariff in Singapore seems challenging. We compared the most startup friendly tariffs in the popular banks in Singapore and found out what you need to open a corporate bank account for a local company.
6 min read