Osome
Osome is a Singaporean tech company that helps entrepreneurs open companies and keep proper accounts. We work to make your paperwork seamless and keep introducing the new features. Stay tuned!
A collection of 16 posts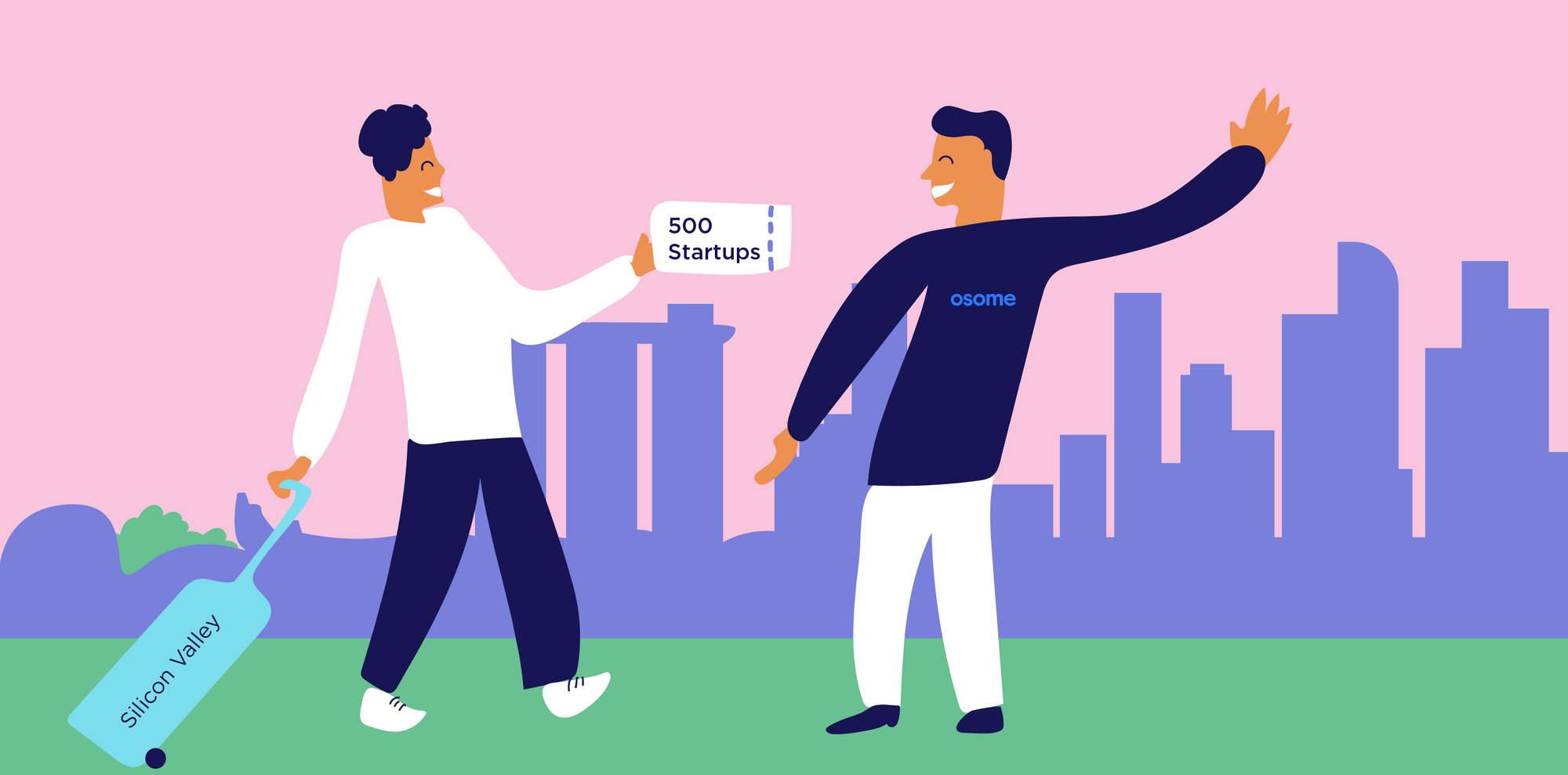 Osome forms a strategic partnership with venture firm and seed accelerator, 500 Startups, by joining their Global Launch initiative. The programme, supported by Enterprise Singapore, will see exceptional startups from around the world plan and execute expansion into Singapore in 2020.
2 min read