Dream Team: OCBC Bank & Osome Celebrate Their Partnership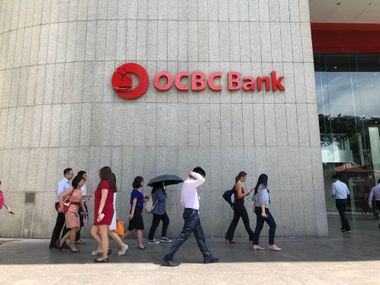 We are happy and humbled to be named a valued partner by OCBC Bank. We have been closely collaborating in our mission to bring you the most enjoyable client service. We operate on different scales but we share the same values, so working together has always been pleasant.
OCBC Bank is the longest established bank in Singapore and the second largest financial services group in Southeast Asia. It is recognised for its stability. OCBC business accounts have been №1 choice for entrepreneurs who incorporate their companies with Osome.
If you want to see for yourself how this partnership works in action, try our accounting services in Singapore!
We are looking forward to further improving our customers' lives together with OCBC Bank.