Osome Feature Announcements: What's New for Small Business Owners
Stay in the loop with what's new at Osome and how we're working to make the lives of business owners even easier. Keep an eye on this article for our latest releases!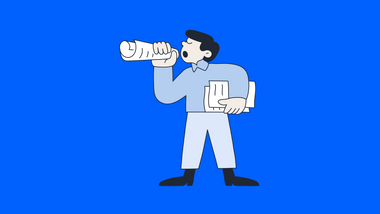 Stay in the loop with what's new at Osome and how we're working to make the lives of business owners even easier.
February 2023: Know What's Due & When With Payments
Osome Payments helps you prioritise what money you owe, know what's owed, and chase late payers. We also wanted to make it possible for our clients to make payments directly from the Osome app in just a few clicks. This feature allows clients to easily upload or forward invoices to the app and securely store them in one place.
What you get with Osome Payments
Upload receipts easily, organising them into categories and reducing the chance of mistakes.
Make secure payments quickly from the app using linked bank accounts.
No additional charges for processing payments — it's part of your Osome subscription.
Keep track of all bills in one place to manage your cash flow and avoid sleepless nights.
Speed up the payment process with integrated reminders and automatic remittance advice letters.
See a thorough breakdown of every uploaded purchase with detailed info, including key dates and product/service details.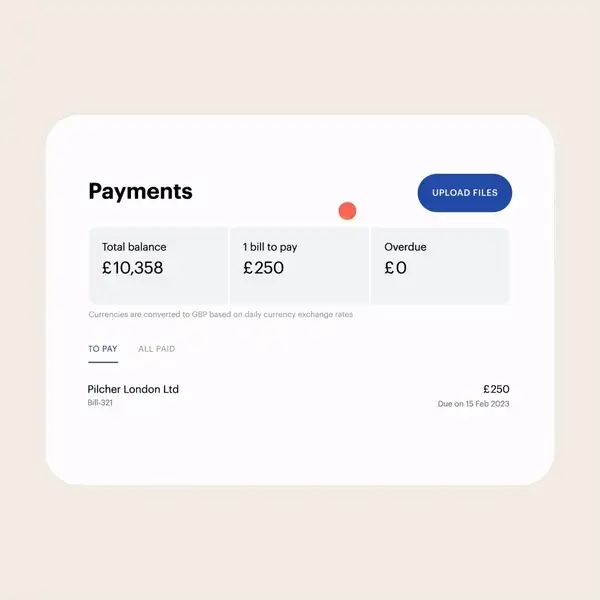 January 2023: Finances at a Glance with Our All-in-One Dashboard
Keep tabs on your key business metrics at all times with our all-in-one dashboard. Check your bank balances, profits, and losses, even on the go. Ecommerce store owners can track their sales when integrated with our various ecommerce partners. We want you to be able to clearly see important things like how much money you have and how your cash flow is doing. Your dashboard gives you a helpful overview of your business's financial health.
How the Dashboard helps you
Get a financial overview of your finances in one seamless and user-friendly experience.
Get an in-depth rundown of your most profitable periods and hone in on these to continue making money.
See how your sales are doing if you're an ecommerce business owner
We'll consolidate the data from your dashboard into one financial report each month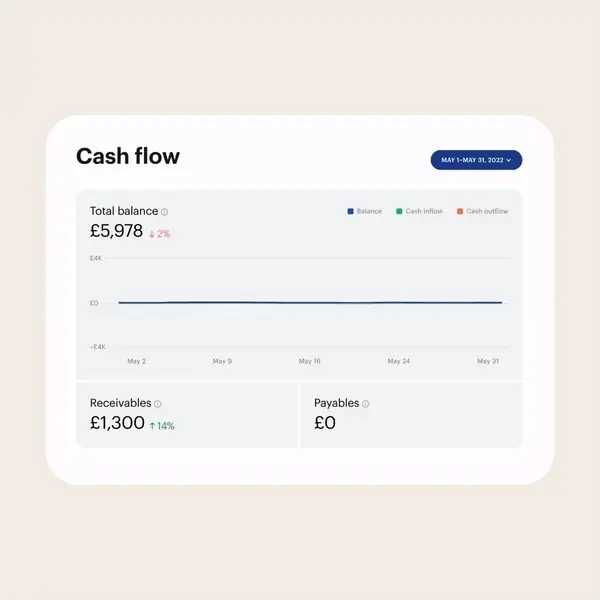 November 2022: Seamlessly Declare Personal Expenses
Effortlessly upload your receipts, categorise them, and let us help you with tax-saving opportunities. Easily manage your expenses and know how to claim back when paying out of pocket. All your invoices go straight into Osome Accounting, and we'll handle things from there tax season arrives and when we send you reports.
The benefits of the Expenses feature
Always know what personal expenses you can and can't claim
Have an expert guide you to keep you compliant with the tax office
Have a solid system to organise and keep track of expenses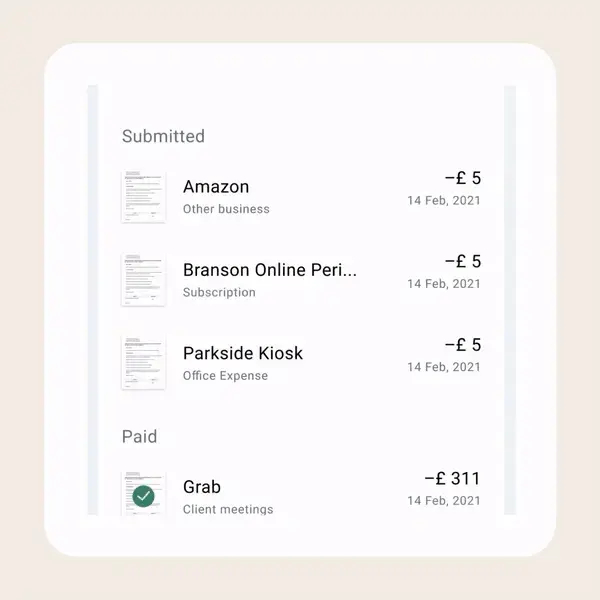 May 2022: Invoicing Made Easy
Our invoicing dashboard clearly shows how much money is owed to you, what is on its way to your bank account, and how much is overdue. Get paid faster with one of our best features, accessible by all our customers at no extra fee. Create and send invoices easily with our templates which you can auto-fill with your clients' saved data so that you don't have to create the invoice each time manually.
What you get with Osome Invoicing
Invoice clients with less hassle
Keep invoices structured and organised in one place
Automatically updated reports and filing
A 'Pay Now' button for clients to effortlessly pay you, meaning you're likely to get paid faster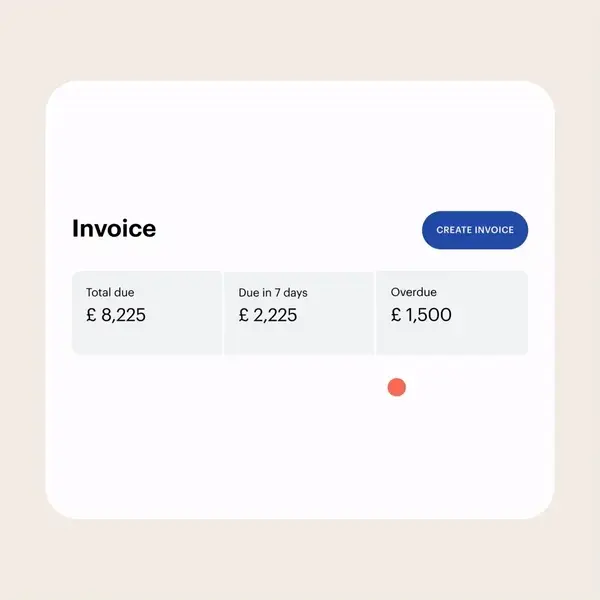 Find out more
Looking to discover more about how Osome's services can make a difference to your business operations? Get in touch with one of our agents for an introductory call.