Osome Among Top 4 Platinum Partners of Xero in Singapore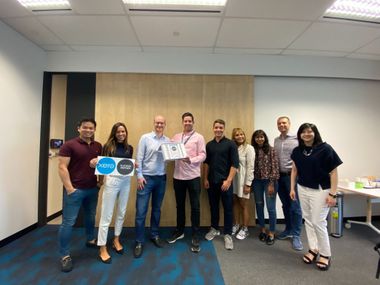 Cloud accounting firm Osome becomes one of the 4 Singapore providers boasting Platinum status with Xero
Xero, the global small business platform, awarded Osome with a platinum partner status. This is the highest level of recognition that Xero offers to their counterparts, with only 3 other companies in Singapore holding the title. The achievement comes just 3 months after claiming the gold partner status, making Osome one of the fastest-growing firms in the field.
Osome created their services to help entrepreneurs who dread traditional accounting. They developed software that processes paperwork automatically: customers just snap and send documents into a secure chat. Next thing you know, your receipts and invoices get neatly organised, with accounts assigned and transactions linked. Now, Osome Chartered Accountants focus on instant response and proactive advice, helping their clients pay taxes smartly.
Accounting is the core of our business and it is absolutely imperative that we give the best possible service. Having Xero confirm this is the case means a lot. The whole team is extremely excited.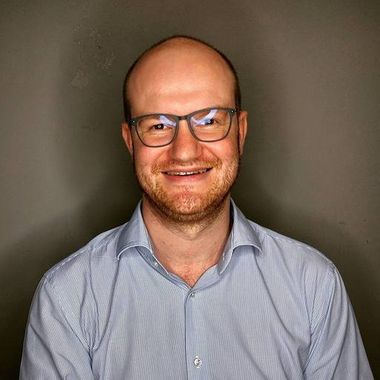 Dr Konstantin Lange
Osome COO
Osome provides accounting, bookkeeping, company registration, and other admin services, all available in their cloud platform on desktops or via an app. The company supports businesses in Singapore, Hong Kong and the UK and currently has over 2,600 customers worldwide.
Osome's rapid rise from Gold to Platinum status only goes to demonstrate the power of cloud accounting. Their team has successfully capitalised on the benefits of cloud adoption to expand globally, with footprints in Singapore, Hong Kong and the UK. Not only did this supercharge their growth, it also aided their clients in their digital transformation journeys by creating a more seamless and cost-effective workflow. It has been a great partnership with Osome and we hope to continue supporting them as they set the pace in the accounting industry.
Kevin Fitzgerald
Managing Director - Asia, Xero
About Xero
Born in the cloud, Xero is a beautiful, easy-to-use platform for small businesses and their advisors around the world. Xero provides its 2+ million subscribers with connections to a thriving ecosystem of 800+ third-party apps and 200+ connections to banks and financial service providers. On the inaugural 2018 Financial Times FT1000 High-Growth Companies Asia Pacific list, Xero was the fastest-growing tech company in the $200+ million segment. Xero won 'Accountancy Software Provider of the Year' at the British Business Awards in 2019, and was rated by Canstar Blue as the best accounting software in Australia from 2015-2018 and in New Zealand in 2019.  Xero has also been included in the 2020 Bloomberg Gender-Equality Index.