Author
Jon Mills
Jon gets his kicks writing content that educates and entertains. He has a background in copy and content writing for brands and has been lucky to share unique stories, adding value to luxury products. Now, he brings the journeys and advice of our in-house accounting experts and small business owners to life for Osome's readers. He wants to help entrepreneurs set their sights high and build flourishing, reputable businesses.
A collection of 2 posts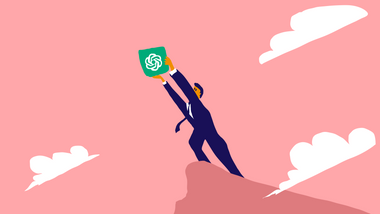 Better Business
10 Ways To Gain a Competitive Edge on a Budget With ChatGPT
Discover how ChatGPT can revolutionise small businesses in Singapore, providing a competitive edge without straining finances. Explore expert insights from Osome and success stories from entrepreneurs like Ben Alistor who leverage ChatGPT for remarkable results.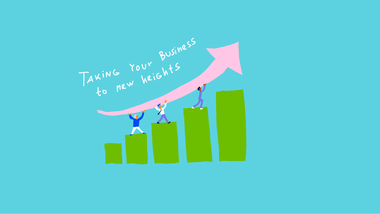 Better Business
Scaling Your Business to New Heights: Tips from Entrepreneurs
Ready to take your business to the next level? Discover essential tips from successful entrepreneurs. From market demand to profitability, funding, team-building, and beyond — we've got the roadmap to seamlessly scale your business.