How to Open a Company and Move to Singapore under Employment Pass?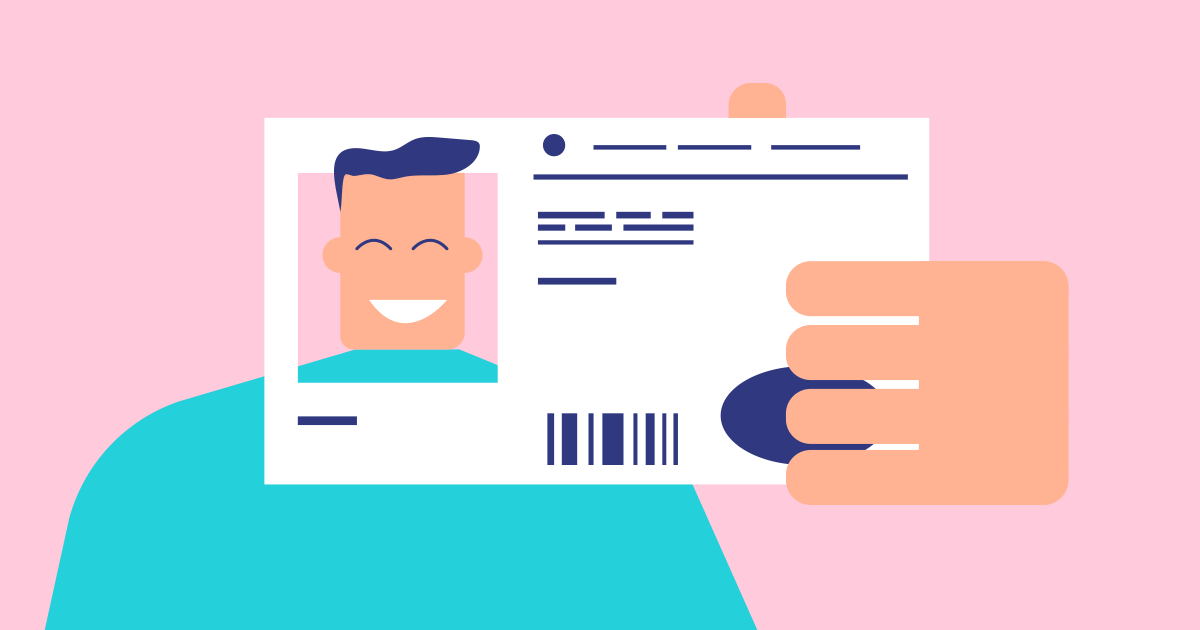 You plan to open a business in Singapore (or already have) and want to move there. The most common relocation option is Employment Pass — a visa that your company applies for and invites you to work. Find out what it takes and why it's the easiest way in our simple guide.
And if you are looking for even more simple way to do that, we got you covered! Check out our incorporation services in Singapore for foreigners!
What is an Employment Pass?
Employment Pass (EP) is a type of working visa issued per specific company so it can invite foreign professionals, managers, executives, and technicians. It allows you to work exclusively for that company, live and bring your family to Singapore. It's valid for 1 or 2 years and you can apply to renew afterwards.
Why is it easier than other visas?
It requires documents that are easier to prepare. If you apply for EntrePass, a visa specifically designed for entrepreneurs, you have to provide proof of your solvency. To qualify you need either a government grant, or a business incubator support, or a solid track record of previous successful businesses you had. For Employment Pass what you need to prove is that you are the type of person your business needs to employ.
What do I need to provide?
This is a working visa so you will be evaluated as a professional and how you fit the company. This is what the officials are looking for:
Fixed salary amount — this shows your value and your capacity to support yourself and your family
Professional experience that fits desired job description. The more impressive your CV is, the higher the chances
Education. A good university degree can get you extra points. If this is not your forte, compensate it with experience and salary
The company business profile and its products description. A reliable employer makes EP easier to obtain
In some cases, authorities may ask you to go through a medical test. This can be done in a day in Singapore or in your local hospital that can provide a medical report in English.
What level should my salary be?
S$3,600 per month is the minimum for University graduates. S$6,000-S$8,000 if you are more mature. If you plan to bring family, the salary has to be higher, up to S$12,000 to support parents, for example. Your age and nationality can also affect the decision. If you are over 50, you have better chances with 15%-20% higher salary.
You can also take a self-assessment test on MOM website to evaluate your chances.
Do I need to come to Singapore to get my Employment Pass?
You don't need to come to apply — a local agency can submit in your company name. Once your EP is ready, you will receive an IPA (In-Principle-Approval) that serves as a one-time visa to Singapore valid for 6 months.
How do I bring my family with me?
You can apply for Dependant Passes (DP) for your spouse and unmarried children under 21. You can bring in your civil law spouse, parents, handicapped children, and stepchildren under a Long-Term Visit Pass. Make sure your salary shows that you can take care of all the people you are bringing with you.
How long does it take?
If you apply from an existing company, you can have your Employment Pass ready in 1-2 months. If you only plan to incorporate your business, schedule 3-6 months till you receive your visa.
How much does it cost?
Agencies charge S$800-S$1,200 for Employment Pass application and S$400-S$500 for each Dependant Pass. Check if they refund part of the cost for failed applications.
What if I get rejected?
You have 3 months to appeal. It's better to involve a special agency: they know typical reasons for rejections and know how to make you look more eligible to the Ministry of Manpower. The process takes about 1-2 months. If your appeal gets rejected, too, you start the process anew.
Can I become a Permanent Resident based on my Employment Pass?
Yes, we suggest applying after 12 months for Permanent Resident status for yourself, your spouse and kids. However, technically you can apply right after you obtain your EP.
Next steps
Relocating as an entrepreneur is a great opportunity but it's a challenge, too. We make the company registration in Singapore as smooth as possible. You'll do business while we do all the paperwork.