Effortless Invoicing With Osome Invoices
Every facet of the invoice process (sending, chasing, getting paid) is now easier than ever with Osome Invoices. And this improvement to your experience will cost you nothing. It's free. Getting paid faster, with less admin and an unchanged fee? Now that's Osome.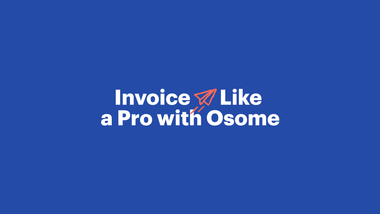 Efficient invoicing is one of the easiest ways to improve your cashflow. But that's often easier said than done. But all that is about to change with Osome's new invoicing feature for our accounting customers.
You get this improvement to your Osome experience for free. Your fees will not change. Now that's Osome. It's available for you to use within the Osome app and Invoicing will launch on mobile (Android/iOS) shortly.
Invoicing Made Easy!
Large companies have finance teams that create, send and chase invoices. SMEs don't have this luxury. In startups, invoicing defaults to the founder. Now with Osome Invoices, this process is so much smoother.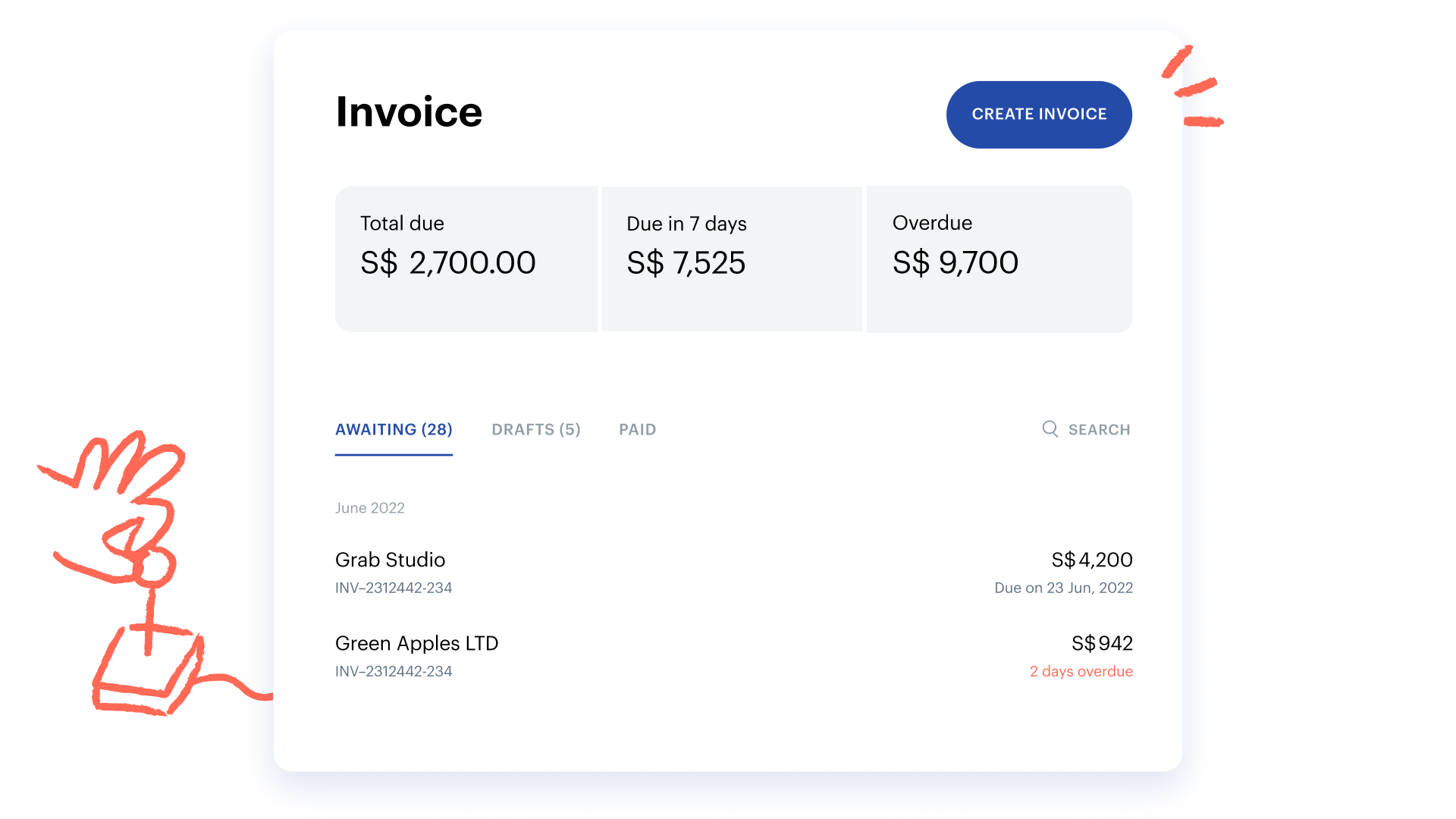 Create and Send Invoices
You can create and send invoices from within Osome. Save all clients' data in a template. No more repetitive data entry!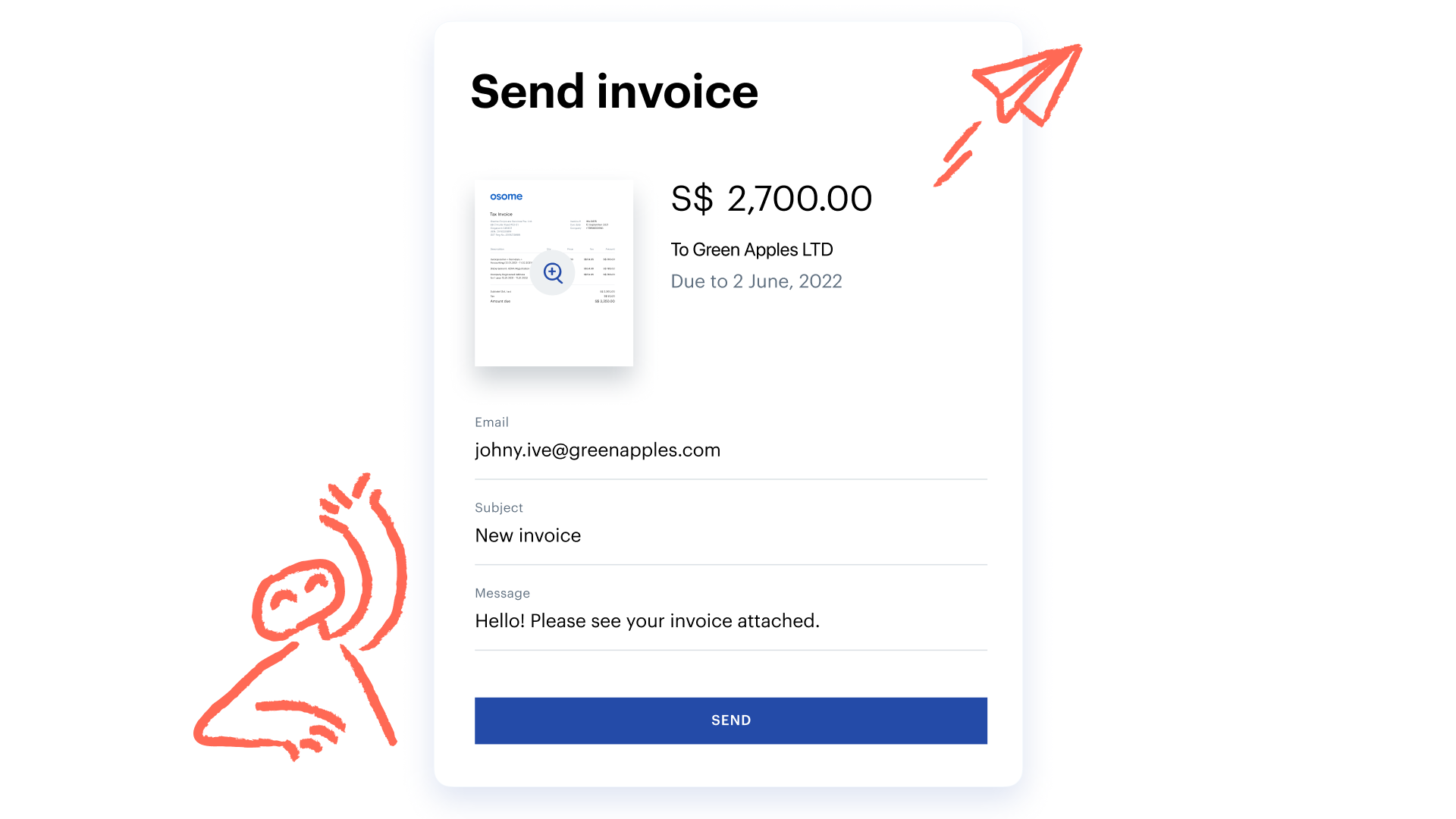 Tip
You can create and send invoices easily from Osome. To speed things up, you can save your clients' info in a template for effortless invoicing.
Own Your invoices – it's All Structured and Organised
There is now an invoicing tab on your Osome home screen. This tab keeps track of all your invoices . Here you can see what you're owed and what is expected shortly. This helps you plan your cash flow.
And of course, there are the late payers. You can easily see who to chase to bring in the money! You can send a reminder to late payers straight from Osome.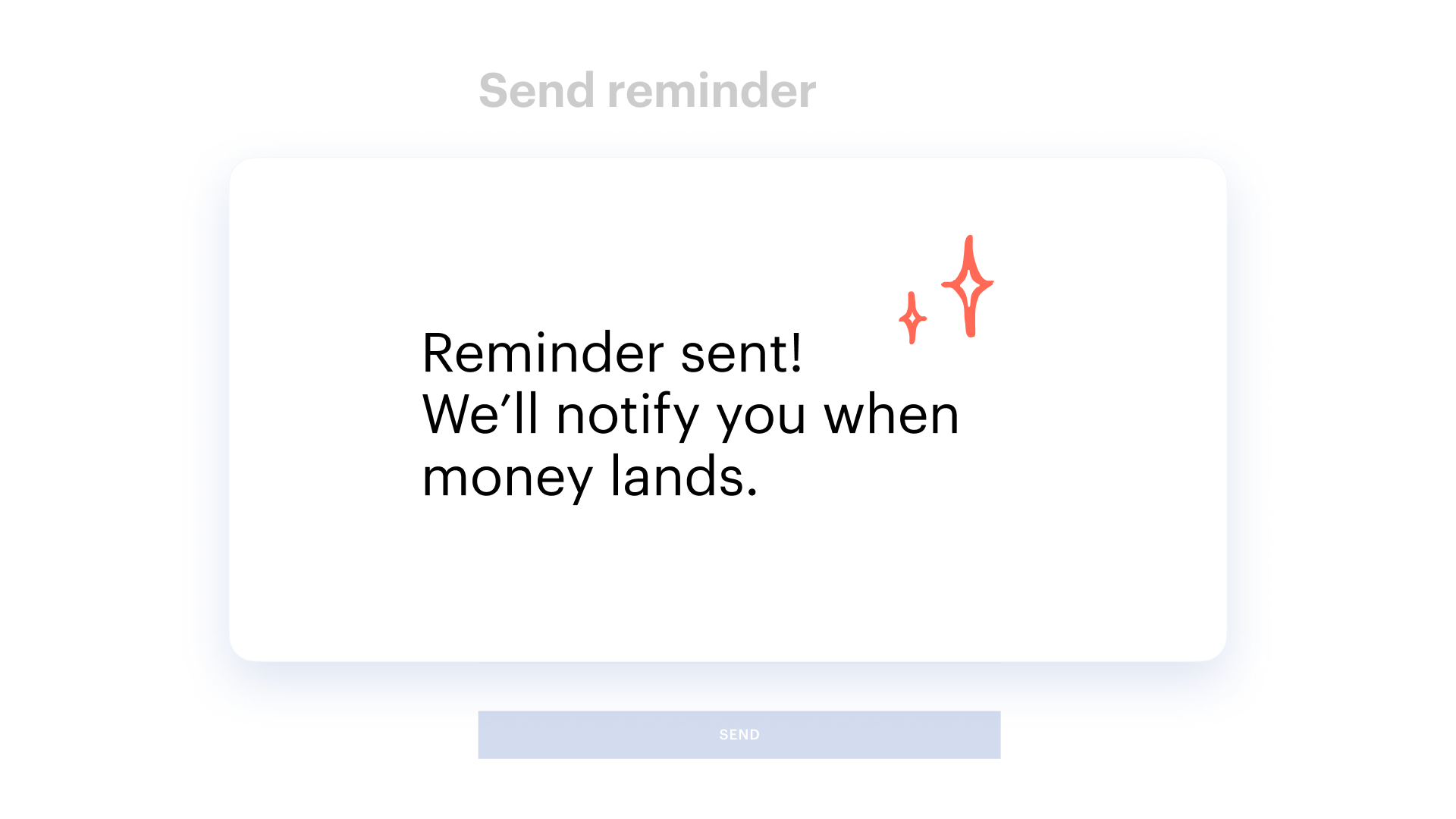 Tip
You can find all your invoices in the invoicing tab on your Osome home screen. Here you can see how much you are owed, what's due shortly and who is overdue.
Invoices Integrated With Your Accounting
Singapore financial and business milestones
All the filing requirements and dates for a Singapore business and penalties for missing the deadlines on a clear timeline.
Every invoice you create from Osome automatically feeds data to your accounting system. All of this done automatically and mere inutes after you issue an invoice. We update reports and government filings. And we'll update them again once it's paid.
The Next Step: Payment Links
We're not stopping here. Osome is set to release in-built acquiring. When you send an invoice, it's not just a doc. It contains a link to get paid. Customers can pay you with one click. That means you paid quicker!
Tip
Invoices should include a payment link. This makes it easier for your clients to pay you. Osome Invoices have a payment link included, offering one-click payment. That's easy money!
Why Use Osome Invoicing
You might perhaps already be using an invoicing tool. But if you want simplicity, our free invoicing tool is already joined up with your bank and accounting system.
It's easy to switch - and even easier to use! If you have any questions, get in touch with an Osome adviser today. We'd be happy to help.