Who is a Nominee Director?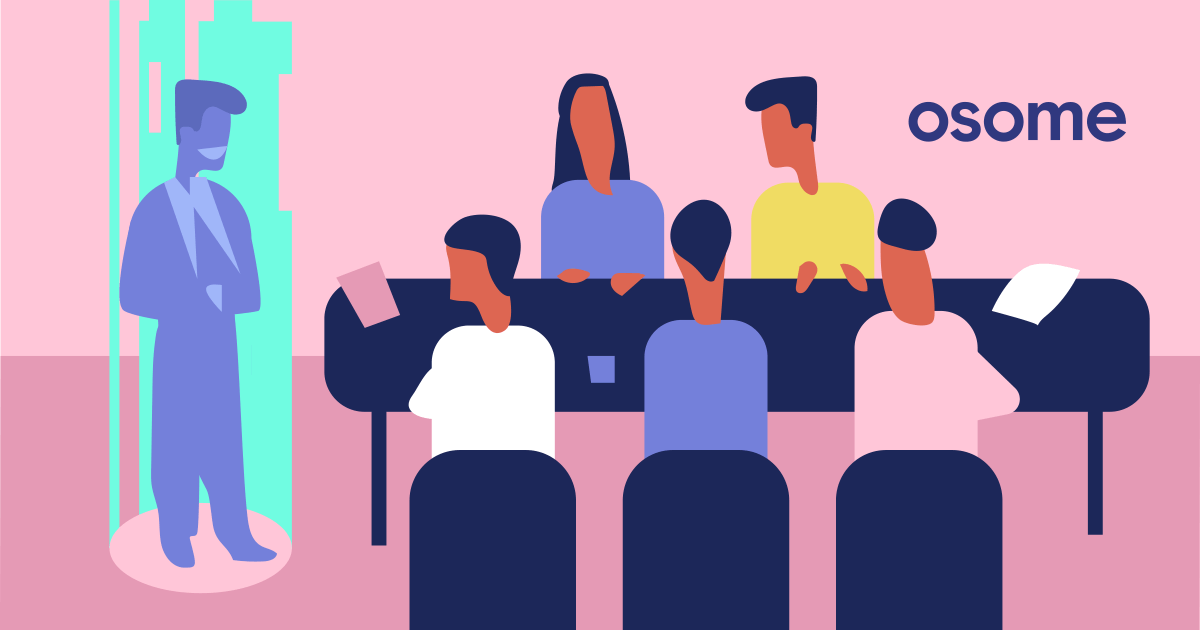 If you don't have a resident director for your Singapore company, you'll need a Nominee. We explain how it works and what his role is.
Or you can just get incorporation services from us and we'll do everything for you. Just saying.
Do I need a Nominee Director?
Your Singapore company can have as many directors as you want, but at least one needs to be local. You can be one yourself if you are Singaporean, or a Permanent Resident, or an Employment Pass holder from your own company. You can also ask a friend to play the role. Otherwise, use the Nominee Director service. For example, there can be two directors: you and the nominee.
What is the Nominee Director's role?
Most importantly, the Nominee's role is to comply with the law that requires a resident on board. He has no authority to run the company. His powers are specifies in his contract — a Deed of Indemnity.
However, a Nominee is still a director and as such, he or she has to act in the interests of the company and in compliance with the law.
What is the Deed of Indemnity?
It's a contract between the Nominee and the company that requires his service. On the one hand, it protects you by ensuring he can't make any decisions that are detrimental to the company or sign any documents without instructions from a list of authorized persons. On the other hand, it protects the Nominee by specifying he can't be held accountable for the decisions of the actual board.
What is the procedure for hiring a Nominee?
After you've hired a Nominee, it needs to be recorded in the Register of Nominee Directors of your company. It contains details on the nominator (that's you) and it's the Nominee's responsibility to make sure that this data is kept correctly. Normally the agency providing the service deals with it.
How much does a Nominee Director service cost?
The price for a year of service provided by the local agencies ranges between S$1,800 - S$5,000. Many agencies also require you to place a refundable security deposit of S$2,000 on top of that.
What is a Security Deposit?
Taking the security deposit is an industry standard in Singapore. At Osome, we don't require it anymore, but most agencies do. It works as an insurance for the nominee. Once the Nominee's contract expires, you get the deposit back.
Can I replace the Nominee Director?
Sure. For that, you need to get an Employment Pass from your own company. That takes about 6 months to receive, so you'll still need a Nominee Director while you're waiting. Getting the Employment Pass will cost you about S$800 - S$1,200, plus you need to have a monthly salary of at least S$6,000.
Next steps
If you do not know who to turn to, contact us. We charge yearly and refund the unspent money if you refuse the service earlier than planned. To get additional information, use our secure chat.